Your purpose is to share knowledge and shepherd beings along their journeys...
We're looking for experienced coaches and practitioners who are interested in leading group sessions as well as 1 on 1 bookings.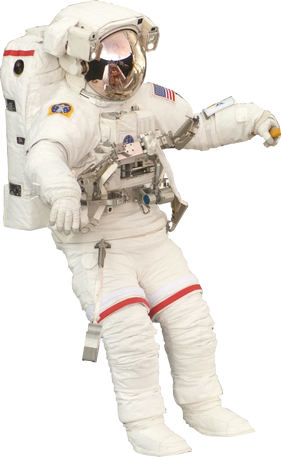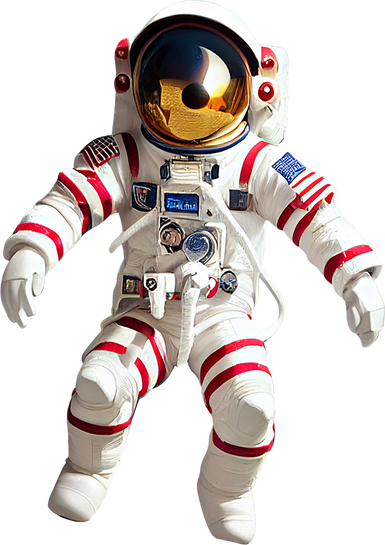 Bonfire is preparing to launch multiple group offerings to
explorers
interested in
specific
knowledge. By creating small group session that focus on key topics under the psychedelic umbrella, we believe support and education will be more accessible and efficacious. If you're a new coach, or a seasoned coach who is looking to grow your network, Bonfire is the right launchpad.