Welcome to Bonfire
Next Course Starts June 1st!
We're a Psychedelic Community with an Educational Foundation
We welcome anyone who is just getting started with psychedelics! Following this path can feel a bit isolating, and sometimes overwhelming. We're here, co-creating a safe place to learn and grow!
grab a seat!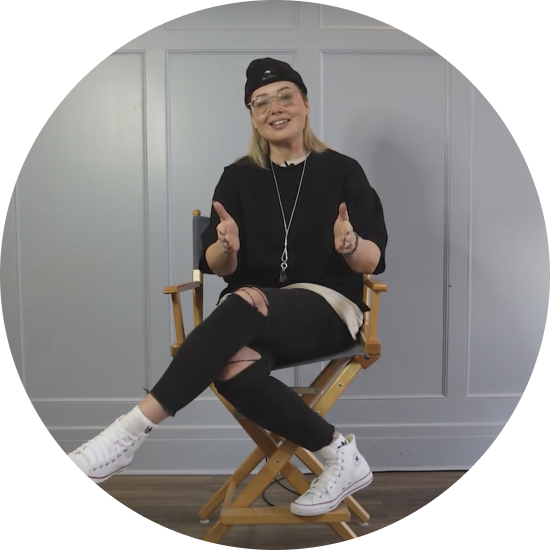 Here's what we'll cover 
In The Psychedelics For Beginners
Free

Online Course
Meet the Minds Behind This Course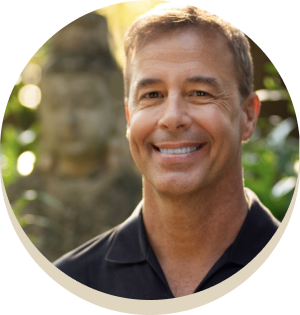 Troy McFadden
Psychedelic Integration Coach
Drawing on over 35 years of psychedelic experience and a lifelong yoga and meditation practice, Troy brings an intuitive, trauma-informed, somatic-based approach to his facilitation, preparation and integration services. The co-founder of the School of Sacred Arts, he is currently an ICF certified coach and mindfulness mentor with Wisdom Warrior Coaching.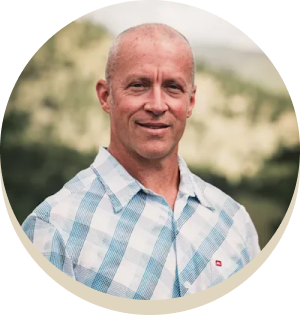 Tim Sinnett
Mind-Body / Transformational Coach & Hypnotherapist
Tim has been a life-long seeker who is passionate about encouraging and empowering people to find and express their true selves in the world. He is the owner of MindBody Ops, and has worked in the transformational / wellness space for 20 years.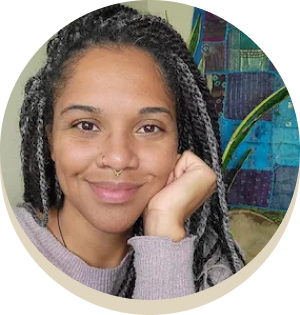 Fola Veritas
Plant Medicine & Shamanic Practitioner
Fola is a trailblazer with a passion for supporting others as they navigate altered states. Having come from both the clinical and peer perspectives, she hopes to bridge spiritual and cultural approaches into her intuitive way of holding safe space for others.
Course Structure

The Psychedelics For Beginners course runs for 30 Days, and is divided into 4 weekly activities. See the next start date here. 
One module will be sent to you via email per week  
Each module will be presented in a video format, and can last anywhere from 10 minutes to 30 minutes.
Every module is followed by a LIVE group session via Zoom, and is led by our authors and facilitators. This is a great time to ask questions and engage with others other classmates. 
Each module comes with its own downloadable PDF for you to keep. 
Each module is followed by a review questionnaire to test your knowledge help you retain the information.
Online Community and Support
The live sessions are recorded and left in our Bonfire Chat platform.
The online community is a place where you can post questions, share insights, offer suggestions, and connect with others
Our Community Chat Room is moderated by our facilitators and adheres to the principles of harm-reduction; providing a safe and welcoming place for you to express, engage, and
Interact with others in the community.
Via the Bonfire platform, you can gain access to our facilitators for questions or comments that are not best addressed in the community forum.
Frequently asked Questions
No. This course is not intended for real-time journeying. Think of it like an overview of what to expect, and how to potentiate outcomes, when you decide to trip! 
Don't worry. We record every event and post them in the chat! Catchup when you can. 
You'll need to successfully complete the review questions at the end of each module. 
Computer, internet, webcam/microphone 
No. This is a personal education course to equip you with the best mindset and resources before journeying with psychedelics. 
You'll likely be surprised to meet a lot of folks just like yourself! Pepper in a few coaches, facilitators and seasoned trippers!
Come grab your seat by the Bonfire
Each week, we host virtual events that are carefully designed to help you prepare for elevated states of consciousness, connect with your heart, and learn action-oriented ways to help you grow as a person.
What People are Saying about our BONFIRE Community!
"This is like a gym membership, but for the soul"
Montreal, Canada
"My first session was very good. I did not expect to have such a good connection. It was really a very special space to share our experiences, and find a real human connection in this container. I'm looking forward to the next one and to getting more involved in the community."
Spain
"I joined Bonfire with the aim to learn about best practices for Psychedelic Therapy and personal growth. I found within our very first meeting not only competent people, but the most warm, passionate and ethical souls to share wisdom, experience and learning with. Cannot wait for our next meeting and the next module!"
South Africa
"Hearing about the group's experiences makes this work feel safer. My friends and family know about my work with altered states but I don't discuss it with them. It helps me feel more normal about it"
England
"I've felt comfortable enough to share things here that I haven't shared with anyone else."
Canada