What if a psychedelic experience could help end maladaptive eating habits?
NeonMind Biosciences is a biopharmaceutical company focussing their effort on psychedelic drug development. The company is now part of a huge push for psychedelic initiatives in Canada, with many talented individuals and organisations flourishing within the country. However, what sets NeonMind apart from the crowd is their primary aim: to use psilocybin as a treatment for obesity.
CEO and president Rob Tessarolo has an extensive background in drug development, with nearly 25 years experience in the pharmaceutical industry. He joined NeonMind in January, and is now setting the direction for the organisation and executing the strategic plan.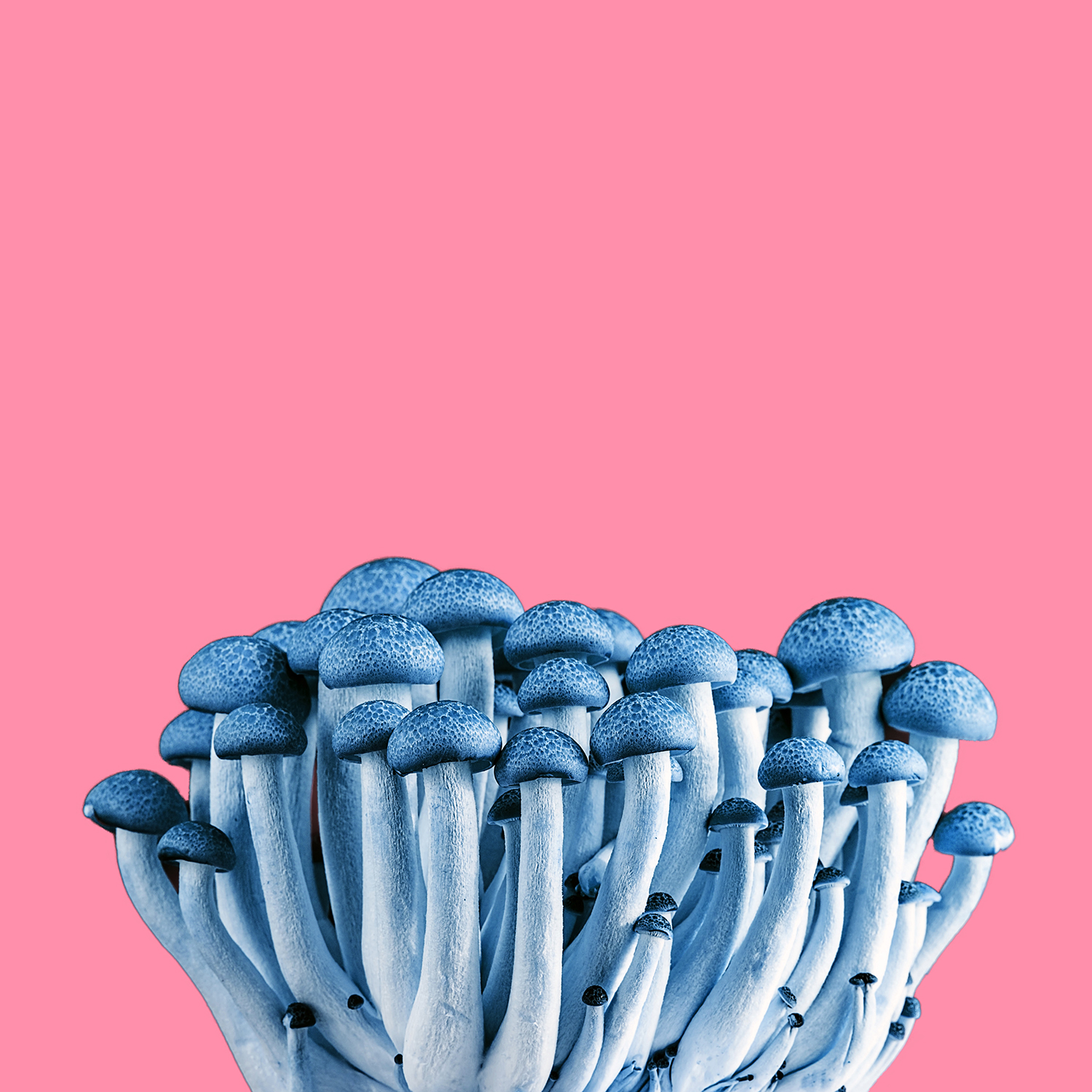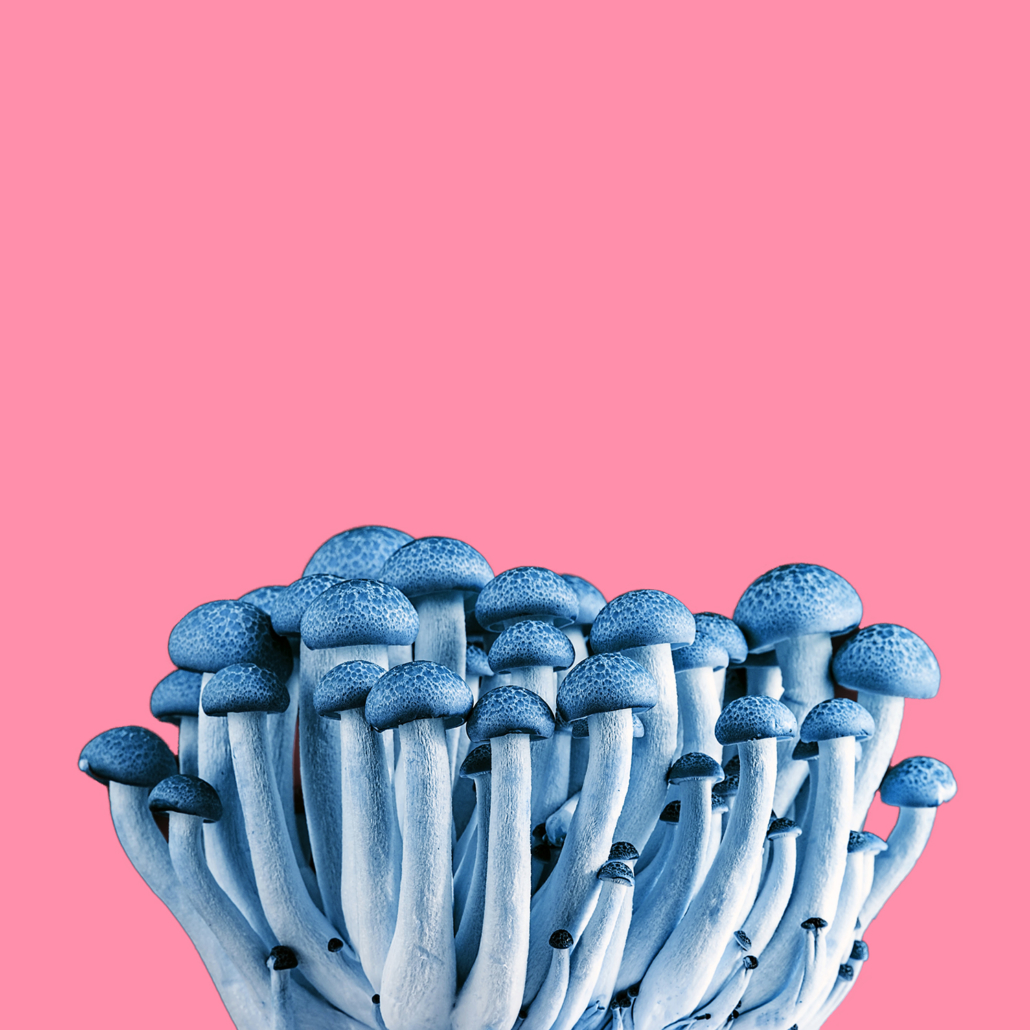 Psilocybin for Obesity
Tessarolo tells Psychedelic Spotlight there is still much uncertainty regarding the ways that psychedelics can be regulated. But NeonMind are aiming to demonstrate, in large-scale trials, the safety and efficacy of psychedelic medicine, which will hopefully facilitate their regulation by the FDA. 
While other companies and universities are mainly focussing on treating neuropsychiatric disorders such as major depression, using psilocybin to treat obesity is a particularly novel aim. Tessarolo says that the psychedelic experiences induced by psilocybin may furnish the current treatment paradigm that is in place for obesity. "If a patient who gets into the diet and exercise and pharmacotherapy regimen also has psychedelic enhanced psychotherapy, that potentially allows that patient to better adopt the treatment protocol that's prescribed to them. We see that as being potentially very effective in the treatment of obesity."
NeonMind has a two pronged approach for the use of psilocybin as a treatment for obesity. First, patients may undergo a high dose psychedelic session. This would allow for the patients to potentially disengage with maladaptive eating habits, for example, and may facilitate new and more positive behavioural patterns to emerge.
Second, patients may undergo a low dose 'maintenance' approach. Tessarolo highlights that psilocybin activates the 5-HT2C receptor, which is a validated target for weight loss by the FDA; stimulation of these receptors will often lead to patients eating less and feeling fuller. "We think that there's a potentially low dose approach with psychedelics that may also allow us to target that particular receptor, thereby creating some appetite suppression," says Tessarolo.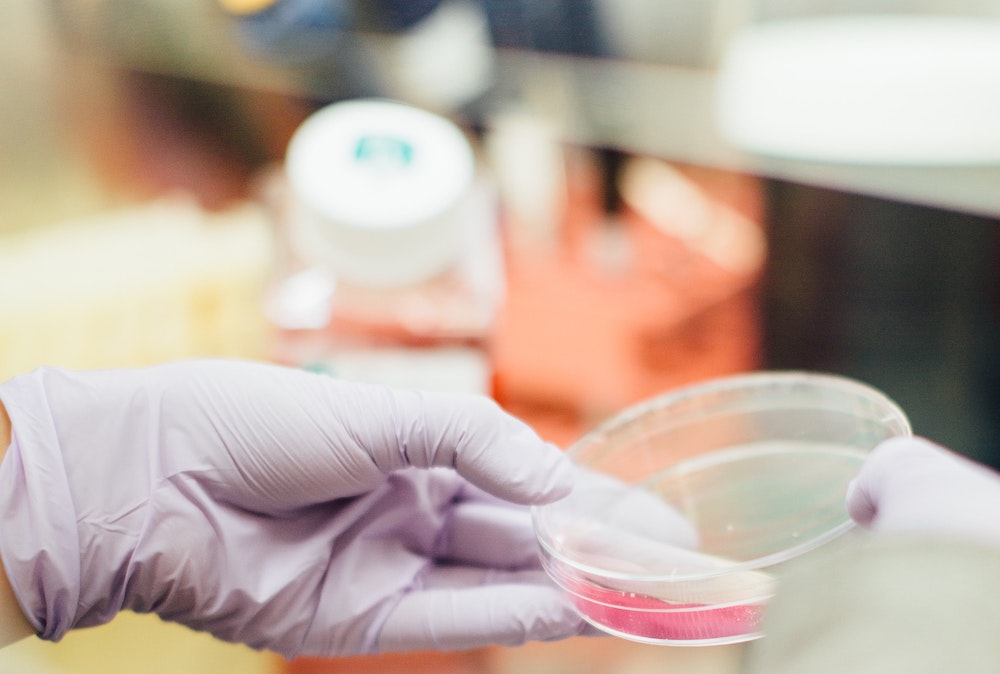 Current Treatment for Obesity is Lacking
This innovative approach from NeonMind is also paired with the fact that the current pharmacological treatments for obesity lack in safety and efficacy. Currently, there are only four drugs approved for the treatment of obesity, with none of them reaching a particularly high efficacy rate of weight loss in obese patients. Most of these drug treatments reach around 5-10% of weight loss over a period of a year, which, for most people suffering from obesity, doesn't add up to enough. Also, as patients taper off these drug treatments, the weight often rapidly returns back to harmful levels. 
The history of regulatory approval for obesity treatment has also been a turbulent one. Since 1997, three drugs have been pulled off the market by the FDA due to safety issues. As recently as 2020, BELVIQ, a previously FDA-approved drug treatment for obesity, was pulled off the market due to a heightened occurrence of cancers in patients.
It's also pertinent to mention the frequency and severity of obesity; more than half a billion people worldwide are obese. This then results in a huge amount of preventable health issues, such as heart problems, diabetes, and stroke. With a lack of effective treatments, this leaves a lot of room for psilocybin to work its magic, and ultimately treat a massive cohort of patients that need it.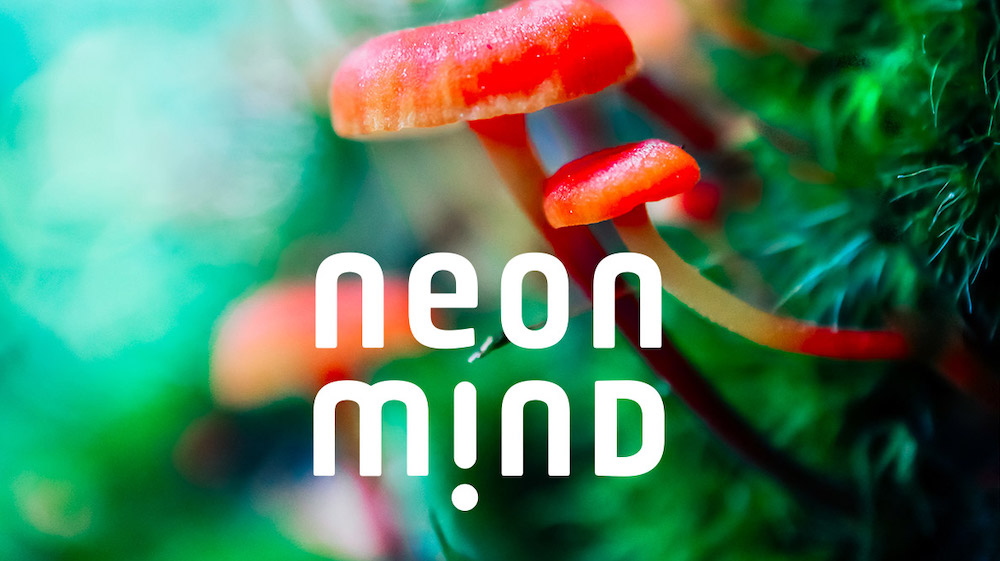 The Future for NeonMind
Tessarolo says he's hoping to build on the work that's already been done at NeonMind. One preclinical study has been conducted with both high and low dose psilocybin in rodents, with both conditions showing significant weight loss in under a week. These promising findings are being continued in a larger preclinical study, which should see some results in the next few months.
However, the road to regulation is definitely a long one. Tessarolo also mentioned that NeonMind is still in its formative phase. The short-term focus is therefore on establishing clinical trials in humans with psilocybin for obesity, assembling the best talent, and continuing to raise funds for the company. 
"The thing about psychedelics is that although these products have been around for decades," Tessarolo says. "The real promise for what these substances can deliver is still unknown."