I Tried 5-MeO-DMT at a Psychedelic Retreat. This is MY Story


Have you ever considered taking 5-MeO-DMT, also known as Bufo Alvarius? If so, this video is for you.
Swati Sharma, Media Director of PsychedelicSpotlight.com sits down with James Hallifax to discuss her recent psychedelic experience.
She traveled to Tepotzlan, Mexico to partake in a psychedelic ceremony, where participants took the psychedelic substance. Was she healed by psychedelics? Did psychedelics help her mental health? What was the experience like?
Tune in to find out more!
Don't forget to like and subscribe!

source
Have you heard about our new community?
We're excited to announce Bonfire -
a personal growth community for people who are interested in psychedelics.
Join us for our launch event on July 18th, where we'll share about the work we'll be doing together to actualize our personal missions, grow, and heal together.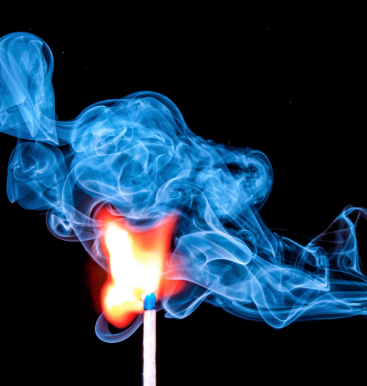 Psychedelic Spotlight is your reliable source for the latest stories in the emerging psychedelics industry, covering breakthrough discoveries, investor news and cultural reform.
By signing up to the Psychedelic Spotlight newsletter you agree to receive electronic communications from Psychedelic Spotlight that may sometimes include advertisements or sponsored content.