Psychedelics Decriminalization Bill Clears Another Hurdle in California – But Not Without Controversy
The state's Assembly Public Health Committee wants to set legal limits on possession amount, and at least one advocacy organization thinks that's a problem.
California's Assembly Public Health Committee approved a Senate-passed bill to legalize possession of psychedelics, inching the state closer to becoming the second in the nation behind Oregon to decriminalize the substances. But it didn't come without a bit of controversy. 
SB519 is sponsored by Sen. Scott Wiener, a Democrat from San Francisco who has been championing the decriminalization of psychedelics such as psilocybin, DMT, LSD, MDMA and ibogaine for adults 21 years of age and older. 
While the Assembly Public Health Committee did give the bill a green light on Tuesday, it did so only with a provision that allowable personal possessions limits be set for each substance. Proposed limits include:
DMT – 2 grams
Ibogaine – 15 grams
LSD – 0.01 grams
Mescaline – 4 grams
Psilocybin – 2 grams or 4 ounces of plant or fungi containing psilocybin
Psilocyn – 2 grams or 4 ounces of plant or fungi containing psilocyn
MDMA – 4 grams
"Setting allowable amounts is just a creative way to say when can law enforcement arrest you," the nonprofit psychedelic reform group Decriminalize Nature responded in a statement. The organization is asking that the bill be tabled until 2022 to provide ample time to educate elected officials on the matter "instead of setting limits on amount of natural plants and fungi, which threatens people in marginalized communities of color."
However, others who support the decriminalization of psychedelics are embracing the forward progress, including David Bronner, CEO of Dr. Bronner's soap company, an advocate for psychedelics reform and a major financial supporter of the cause.
"Senator Wiener is doing an amazing job for us, and we are able to preserve the essential goal that people can heal in ceremony together, and legally produce and consume quantities of the medicine adequate for community-based healing," he told Marijuana Moment.  "And there's nothing stopping local city level efforts that have no limiting language whatsoever." 
Currently, two California cities—Oakland and Santa Cruz—have decriminalized psychedelics, and a third, Arcata, is on track to be the third.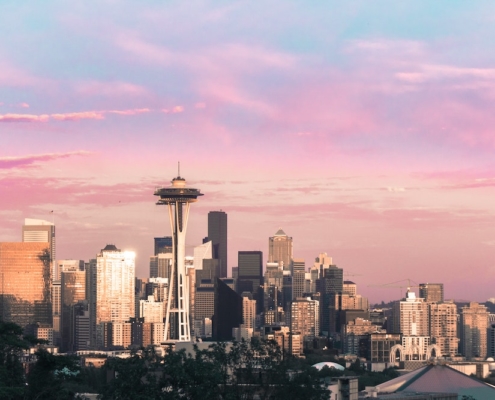 Seattle city council members are being asked to review decriminalizing psychedelics.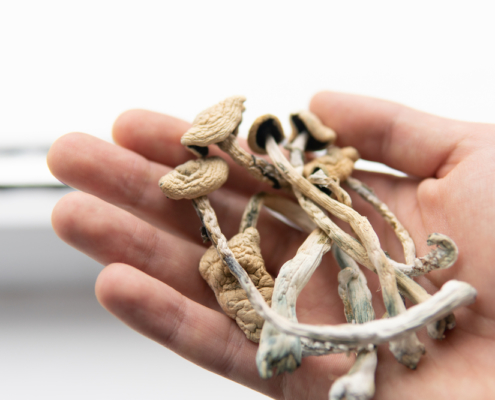 Decriminalization is one step behind legalization. Selling entheogenic plants or fungi remains a felony that could warrant prison time.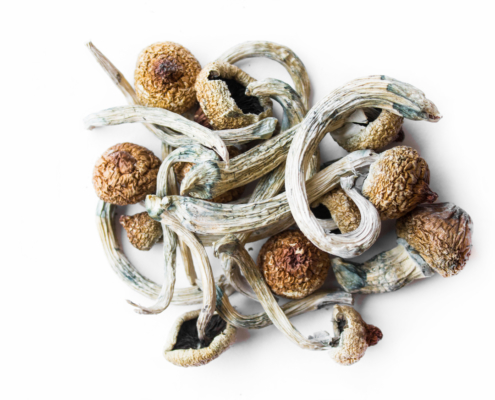 City Commissioner Kurt Reppart believes there is enough support to pass a resolution as early as fall.
Psychedelic Spotlight is your reliable source for the latest stories in the emerging psychedelics industry, covering breakthrough discoveries, investor news and cultural reform.
By signing up to the Psychedelic Spotlight newsletter you agree to receive electronic communications from Psychedelic Spotlight that may sometimes include advertisements or sponsored content.