Important Correction for MindMed Trials (Plus Changes In MMED/MMEDF'S Timelines)
What's up Psychedelic Investors? In today's episode entitled :Important Correction for MindMed Trials (Plus Changes In MMED/MMEDF'S Timelines), we discuss a correction I have to make to my MindMed (MMED / MMEDF) coverage regarding their clinical trials treating addiction with 18MC, and ADHD with LSD microdoses. The start dates for these phase 2a trials have been postponed until the third quarter of 2021, and have not yet started.
MindMed is the leader in psychedelic medicines, and is my top Psychedelic Stock. Is MindMed a buy? Is MindMed a good Investment? Watch our channel to find out!
Remember to Like, Subscribe, and SMASH that notifications bell to keep up to date on all the latest Psychedelic Stocks news!
Follow us on social media!
Instagram: @psychedelicinvestor
Facebook: @thepsychedelicinvestor
Music: www.bensound.com
DISCLAIMER: I am not a financial adviser nor a CPA. These videos are for educational and entertainment purposes only. Investing of any kind involves risk. While it is possible to minimize risk, your investments are solely your responsibility. It is imperative that you conduct your own research. I am merely sharing my opinion with no guarantee of gains or losses on investments.
#MindMed #MMED #MMEDF
Have you heard about our new community?
We're excited to announce Bonfire -
a personal growth community for people who are interested in psychedelics.
Join us for our launch event on July 18th, where we'll share about the work we'll be doing together to actualize our personal missions, grow, and heal together.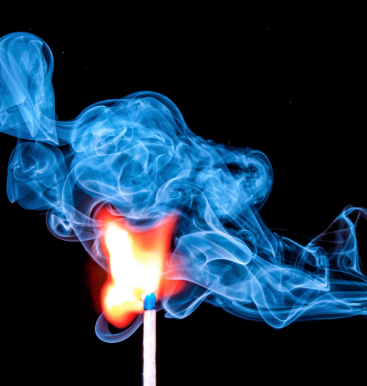 Psychedelic Spotlight is your reliable source for the latest stories in the emerging psychedelics industry, covering breakthrough discoveries, investor news and cultural reform.
By signing up to the Psychedelic Spotlight newsletter you agree to receive electronic communications from Psychedelic Spotlight that may sometimes include advertisements or sponsored content.