Psychedelic Business Spotlight: June 11, 2021
It was a big week in psychedelic business: from a female biotech company for women's health to treating frontline workers with psilocybin.
This week in psychedelic business news: An all-female biotech company tackles women's health, psychedelic-assisted psychotherapy for COVID front-liners, and a natural psychedelic development company identifies four times the psilocybin in one 'shroom. 
Natural psychedelic drug discovery and extraction technology company Filament Ventures Corp., doing business as Filament Health, announced this week that it has grown its 20th cultivar of psilocybin-containing mushrooms at its GMP facility in Vancouver. In doing so, it also identified a cultivar that contains four times the psilocybin of more commonly-known cultivars as well as eight additional psychoactive alkaloids within fungal biomass. These findings hold the potential for developing proprietary extract formulations.
"Findings such as these emphasize the need for further research on these cultivars and other psychedelic organisms, especially given the need for a strictly standardized dose in clinical settings," said Ryan Moss, Director of Research at Filament. "Filament is dedicated to providing safe and effective natural psychedelic extracts."
A new U.S.-based psychedelic biotech company, founded entirely by women launched this week. Aphrodite Health will focus on addressing women's mental and physical health with psychedelic-enhanced treatments, and is currently developing a long-term drug discovery program to bring an FDA-approved drug to the market.
"The time is now for the psychedelic medicine industry to differentiate itself with innovation in research study design that addresses value-based outcomes, population health, and socio-health economics. Aphrodite Health has a clear mission to elevate women's health and autonomy," said Tesla La Touche, Aphrodite Health's CEO and co-founder.
Cybin Inc., is co-sponsoring a randomized, placebo-controlled clinical trial investigating psilocybin-assisted psychotherapy for frontline healthcare workers experiencing COVID-related depression, burnout, and post-traumatic stress disorder (PTSD).
The study is supported by the University of Washington and led by Dr. Anthony Back, founding co-director of the university's Center for Excellence in Palliative Care. To support the initiative, Cybin developed EMBARK, a transdiagnostic psychotherapy model that can be adapted to address a range of clinical indications and populations.
"For more than a year now, frontline clinicians and healthcare professionals have made immeasurable sacrifices to protect public health in their communities. We consider it an honor and our duty to now help support their own healing processes, post-COVID-19," said Doug Drysdale, CEO of Cybin. Inc. "We are also delighted and proud to launch EMBARK, a ground-breaking psychotherapy model aimed at delivering best-practice, supportive healing in conjunction with psychedelic therapeutics. We look forward to working with and supporting Dr. Anthony Back on this important program."
A medical cannabis manufacturer is taking the plunge into psychedelics. Minnesota-based Goodness Growth Inc., formerly known as Vireo Health, announced its research and development subsidiary Resurgent Biosciences will begin clinical research into naturally derived psychedelic medicine as a treatment for mental health conditions.
"I believe that psychedelics may transform psychiatric medicine over the next few decades, and I'm very inclined to give my team at Resurgent the chance to pursue opportunities in that space,' Goodness Growth chairman and CEO Dr. Kyle Kingsley told Twin Cities Business.
Ontario-based Red Light Holland, a producer and seller of psychedelic truffles in the Netherlands, has completed the acquisition of an 80 percent stake in Happy Caps Mushroom Farm in Nova Scotia. The gourmet mushroom farm produces plug spawn, mycelium grown into hardwood dowels, and sells fresh mushrooms for the wholesale market. The company specializes in "grow your own mushroom kits," with sales in Canada and the U.S.
"Growing your own mushrooms is going from the ground to the moon. Red Light Holland understands the popularity of functional mushroom products are a part of the overall sector which we can't ignore," said Todd Shapiro, CEO and Director of Red Light Holland. "As I've made clear in the past, we are planning for and believe in an entire world where one day adults may legally have the ability to access natural-occurring psilocybin, and much like The Cannabis Act, which permits adults to cultivate up to four cannabis plants per household, have the ability to grow magic mushrooms at home for responsible, personal use and potentially approved natural-occurring medicinal use."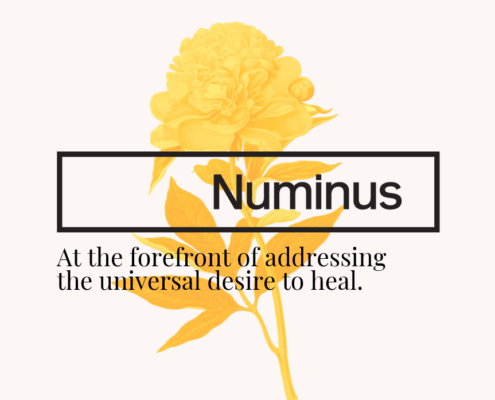 This week in psychedelic business news, IPOs, employee stock options, mergers, research, and more.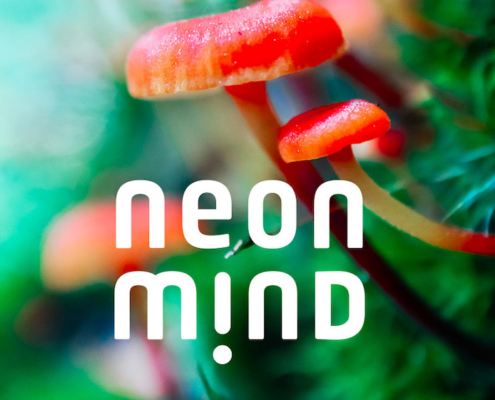 This week in psychedelic business news, Psyence Group's psilocybin harvest, NeonMind's new CEO, and Mydecine sponsors new research.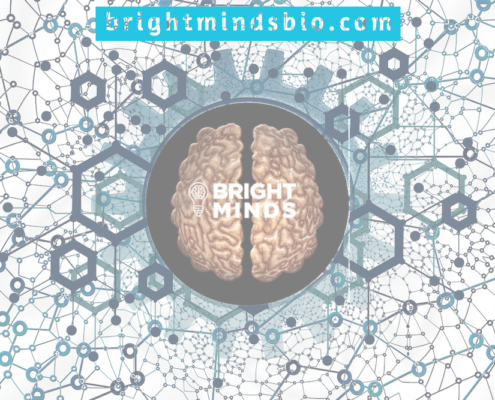 This week in psychedelic business news, Super Mario's magic mushroom gets a new use, Mindset files three patents, Bright Minds goes public, and more.
Psychedelic Spotlight is your reliable source for the latest stories in the emerging psychedelics industry, covering breakthrough discoveries, investor news and cultural reform.
By signing up to the Psychedelic Spotlight newsletter you agree to receive electronic communications from Psychedelic Spotlight that may sometimes include advertisements or sponsored content.