Activist organization Extinction Rebellion was born out of psychedelic experiences.
British environmentalist Dr. Gail Bradbrook, co-founder of the global environmental movement, Extinction Rebellion, says her experience with two plant-based psychedelics was "part of the birth of the movement from my perspective."
Bradbrook is a longtime advocate for animal rights and internet access for the disabled, and she has actively campaigned against fracking and other environmental hazards.
In 2016, she traveled to Costa Rica where she took ayahuasca and iboga in search of clarity in her approach to campaigning. Ayahuasca is a psychedelic brew made from the leaves and stalks of two psychedelic plants used as a spiritual medicine among people indigenous to the Amazon basin. Iboga is a rainforest plant native to West Africa that contains the psychedelic alkaloid ibogaine.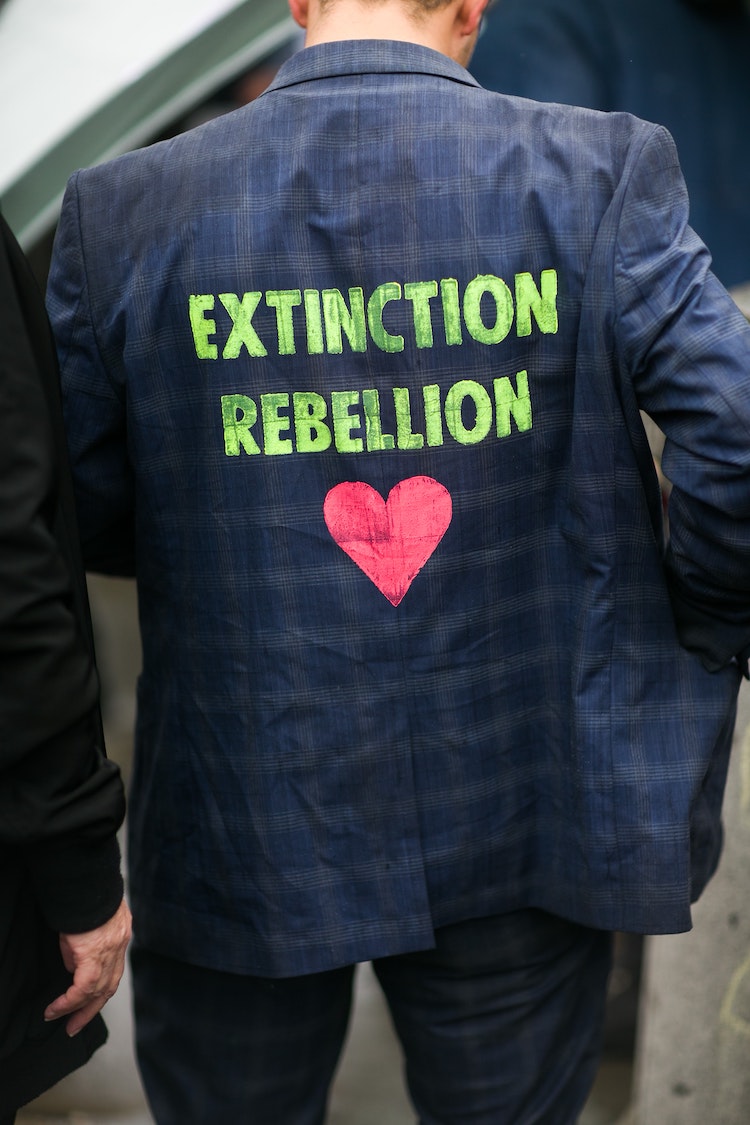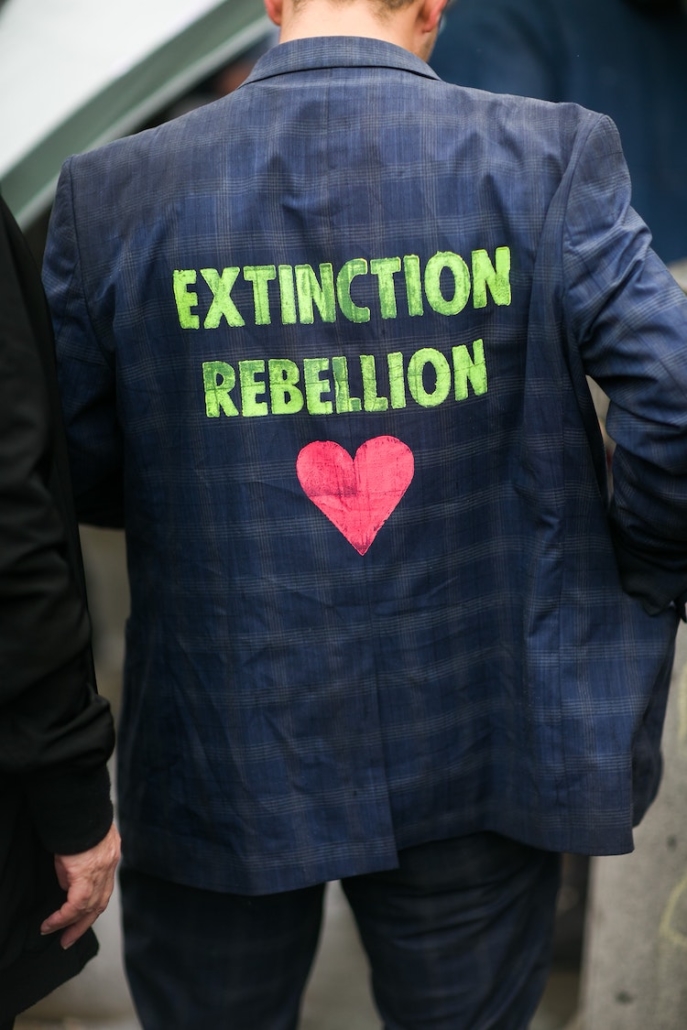 Psychedelics for Social Change
In 2019, Bradbrook told BBC Inside Out West that she'd been "focused on trying to start civil disobedience since 2010 and I've tried many things and they didn't work, so I went on a retreat and prayed in a deep way with some psychedelic medicines," she said. "It was a really intense experience and I actually prayed for what I called the codes for social change, I thought there must be something I don't understand, and within a month my prayer was literally answered."
Upon her return from Costa Rica, Bradbrook met Roger Hallam, a Welsh environmental activist, and together they co-founded Extension Rebellion, a movement that aims to use nonviolent civil disobedience to compel government action to protect the environment.
"The consistent experiences of people who work with psychedelics is that they make a connection with something bigger than themselves," Bradbrook told The Independent. "There's at least part of the science of consciousness which suggests it is bigger than—not an emergent property of the brain—something that is a kind of primary fabric of the universe." 
Read more about how climate action and psychedelics work together here.