New study suggests that a non-hallucinogenic LSD analog may hold therapeutic potential for mood disorders.
Move over, Lucy in the sky with diamonds, there's a new non-hallucinogenic LSD in town. 2-Br-LSD is not your typical trip-inducing drug. Instead, it has a specific target in the brain, activating the 5-HT2A receptor but not the 5-HT2B receptor, unlike other psychedelic substances. Not only does it skip the intense hallucinogenic effects, but it also prevents tolerance from building up over time and it appears safer than it's hallucinogenic cousin. But there's more to this compound than just avoiding the psychedelic experience. It boosts neuroplasticity, potentially providing hope for those suffering from depression. This non-hallucinogenic version appears to also help animals handle stress like a pro, reversing the negative effects of chronic stress.
During the 1940s and 1950s, there was a lot of research on lysergic acid derivatives. Dr. Albert Hofmann made LSD in 1938 and studied its potential uses to treat various disorders. He also created (+)-2-bromolysergic acid diethylamide 2-Br-LSD, BOL-148, which did not cause hallucinations in humans.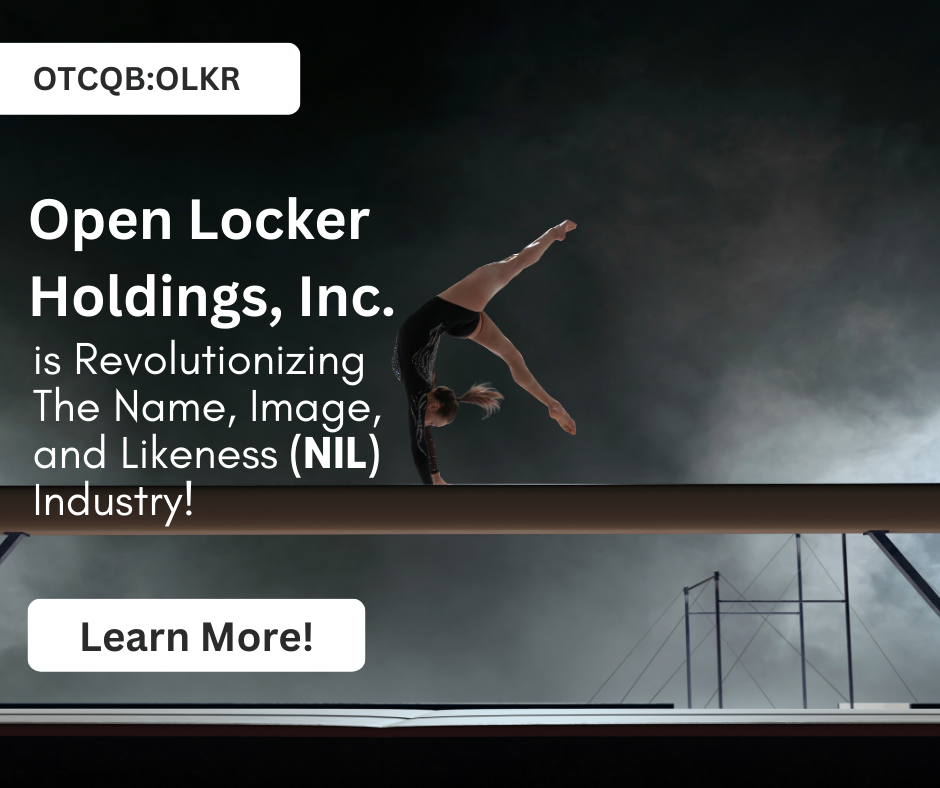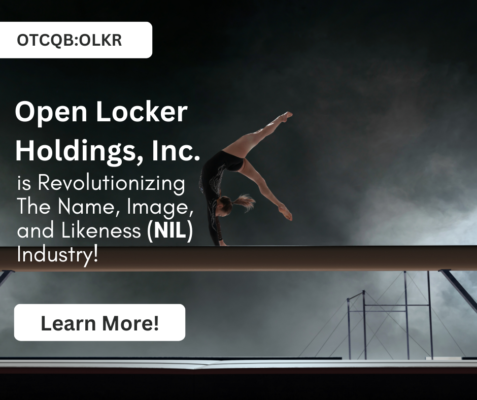 A 2010 study found that 2-Br-LSD, which was originally thought to block the psychological effects of LSD, was effective in treating cluster headaches, similar to LSD and psilocybin. This surprising discovery suggested that 2-Br-LSD may also have similar antidepressant and anti-anxiety effects as LSD.
Jumping a few years ahead, this 2023 study aimed to explore the pharmacological properties of 2-Br-LSD, its psychedelic effects, and its potential as a treatment for mood disorders.
The researchers studied how 2-Br-LSD affected different receptors in the brain. They used a specific test to measure how 2-Br-LSD interacted with 33 types of receptors, including those related to serotonin, dopamine, adrenergic, histamine, and muscarinic pathways.
The study was long enough to make a sloth look like Usain Bolt, and the language used was more confusing than a Rubik's Cube in the dark. But fear not, dear earthlings, we did our best to decode it for you.
Join our FREE Psychedelics for Beginners Course
The effects of the non-Hallucinogenic LSD on serotonin Receptors
According to the researchers, 2-Br-LSD had a partial activation effect on various receptors, such as those related to migraines and serotonin pathways. They also discovered that the non-hallucinogenic LSD analogue displayed a significant impact on all five 5-HT1 receptor subtypes, which are recognized for providing relief from migraines. Additionally, they observed that 2-Br-LSD activates these receptors in a similar manner to LSD.
How did they do that?
Well, the researchers looked into how LSD and 2-Br-LSD affect G protein-coupled receptors (GPCRs), which are involved in various body functions and are targeted by many drugs, including LSD.
According to the results, LSD and 2-Br-LSD had the most prominent effects on serotonin receptors. 2-Br-LSD was found to have potent activity at all 5-HT1 subtypes. However, when it came to other receptor types such as adrenergic, histamine, and muscarinic receptors, the non-hallucinogenic version showed weaker activity compared to LSD. These receptors play various roles in the body's responses to stress and bodily processes.
The study's main finding was that out of the 33 GPCRs tested, LSD was found to have agonist activity, activating the receptor, in 20 of them. On the other hand, 2-Br-LSD was found to be active as an agonist only in 14 of these GPCRs. According to the study, while 2-Br-LSD may have potential for targeting certain serotonin receptors, it has less impact on other receptor types compared to LSD.
2-Br-LSD can bind to the 5-HT2A receptor in the brain
The 5-HT2A receptor found in the brain is responsible for the psychedelic effects of LSD. Its activation causes hallucinations and other psychedelic experiences. LSD is a powerful activator of this receptor, leading to its strong psychedelic effects.
Compared to LSD, 2-Br-LSD only partly activates the 5-HT2A receptor, achieving only about 59.8% of the maximum possible activation level. However, it is still highly effective at activating the receptor, with an EC50 value of 0.81 nM, which means it requires only a small amount to activate the receptor.
It is worth noting that partial agonists, such as 2-Br-LSD, can function as partial antagonists. Essentially, when 5-HT2A receptor-activating neurotransmitters are present in the brain, 2-Br-LSD can partially obstruct their effects and lessen the activation of the receptor. Experiments have proven that 2-Br-LSD is a powerful partial antagonist of the 5-HT2A receptor. It can partially inhibit the effects of the neurotransmitter 5-HT on Gq signaling and β-arrestin2 recruitment, which are two crucial cellular signaling pathways.
The non-hallucinogenic LSD can activate the 5-HT2A receptor in the brain without causing hallucinations
The researchers conducted a test using the head-twitch response (HTR) in mice to determine if 2-Br-LSD can activate the 5-HT2A receptor. This receptor is known to be involved in the psychedelic effects of other hallucinogens like psilocybin and DMT.
They discovered that LSD was able to induce the HTR, while 2-Br-LSD was not. However, they also observed that if given beforehand, 2-Br-LSD could prevent the HTR that another drug called DOI typically caused, confirming that 2-Br-LSD has the ability to activate the 5-HT2A receptor in the brain.
That is not all the researchers did. They also looked into whether the effects of 2-Br-LSD on the 5-HT1A receptor were hiding the HTR. They tested blocking this receptor with another drug, but it didn't stop 2-Br-LSD from activating the 5-HT2A receptor. They also studied whether the D2 receptor could be causing the absence of HTR, but found that neither blocking nor activating it had any effect.
All in all, this indicated that the non-hallucinogenic LSD can activate the 5-HT2A receptor in the brain without causing hallucinations. This information may help in developing treatments for psychiatric disorders that involve dysfunction of the 5-HT2A receptor.
2-Br-LSD – less riskier than LSD?
The FDA has withdrawn drugs from the market that activate 5-HT2B receptors in our body for a prolonged period of time, as they can lead to damage to the heart valves. LSD is a drug that activates these receptors strongly, but the non-hallucinogenic LSD does not activate them in the same way. In fact, 2-Br-LSD actually blocks these receptors from being activated, which means that it won't cause damage to the heart valves.
But that's not the only way in which 2-Br-LSD may be better than traditional LSD. The researchers discovered that 2-Br-LSD had minimal activity on other receptors in the body which could influence autonomic functions such as blood pressure and heart rate.
Overall, the results shows that the non-hallucinogenic LSD had a safer cardiovascular toxicity profile as compared to LSD and other drugs that heavily stimulate 5-HT2B receptors.
Less likely to cause tolerance than traditional LSD
To understand tolerance development, we need to look into β-arrestin recruitment which is a signaling pathway that helps regulate the activity of certain receptors in our body. The reason this is important is because when a receptor becomes overactive, tolerance can develop, which requires a higher dose of a drug to achieve the same effect.
The researchers found that 2-Br-LSD produces weaker β-arrestin recruitment at the 5-HT2A receptor compared to LSD, making it less likely to cause tolerance.
2-Br-LSD may ease depression symptoms