U.K. Psychedelic R&D Company Investigates MDMA, Ketamine for Addiction
Can psychedelics treat? addiction? New research looks at MDMA and ketamine for alcohol use disorder.
Awakn Life Sciences, a U.K.-based clinical-biotech company researching and developing psychedelic medicine to treat addiction and other mental health disorders, has made significant strides in carrying out its mission during the first quarter of 2021.
In February, the company published the results from the first clinical study investigating the potential effectiveness of MDMA-assisted psychotherapy as a treatment for alcohol use disorder (AUD). Based on promising results, Awaken is embarking on a Phase IIb clinical trial in the U.K. to further investigate next-generation MDMA for alcohol addiction.
Earlier this month, Awakn announced an exclusive license to use and deliver the "Ketamine in the Reduction of Alcohol Relapse" (KARE) psychotherapy intervention. The Phase II a/b, four-armed, placebo-controlled trial led by the University of Exeter was started in 2016 and finished in 2020. It demonstrated ketamine-assisted psychotherapy was effective at improving helping participants struggling with alcohol addiction reduce drinking over a six-month period. Based on this evidence, the company will bring ketamine-assisted psychotherapy for AUD into Awakn clinics in the U.K. and E.U.
Also in March, Awakn announced that it had acquired significant proprietary research data on next generation MDMA and ketamine molecules from Equasy Enterprises. Equasy's owner, English neuropsychopharmacologist David Nutt, was also appointed Head of Research to lead Awakn's next generation psychedelic molecule development program.
"I have worked in novel psychopharmacological molecule development for many years and have completed over 5 years of research specifically on next generation MDMA and ketamine candidate molecules," Nutt says. "I am delighted to be able to bring the research forward, to lead this activity in Awakn, and to significantly accelerate the development of new compounds to better treat addiction."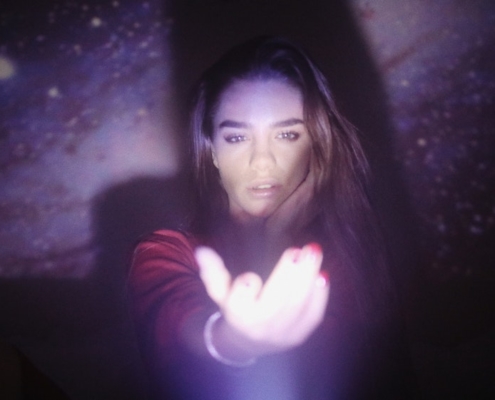 What are k-holes? These ketamine-induced experiences can be life-changing for people suffering from depression.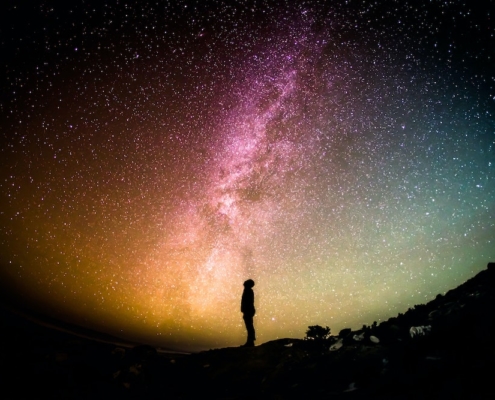 A new study links ketamine therapy to a significant reduction in thoughts of suicide for 69 percent of study participants.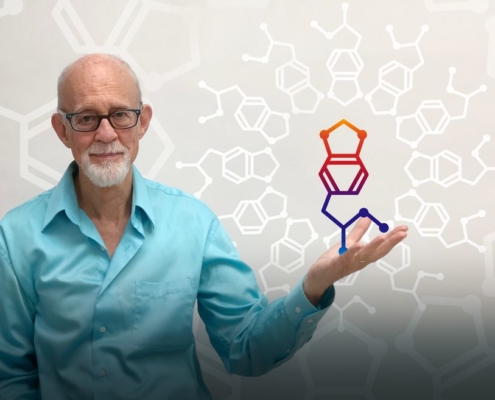 In his book 'Listening to Ecstasy' psychoanalyst and mental health counselor Charley Wininger discusses MDMA's benefits, including in his own marriage.
Psychedelic Spotlight is your reliable source for the latest stories in the emerging psychedelics industry, covering breakthrough discoveries, investor news and cultural reform.
By signing up to the Psychedelic Spotlight newsletter you agree to receive electronic communications from Psychedelic Spotlight that may sometimes include advertisements or sponsored content.