Two doses of psilocybin over a period of eight weeks significantly reduced alcohol use and cravings for alcoholics. That's according to early results of a New York University phase 2 study.
"If this keeps going the way it looks like it's going, I think it will lead to a large phase 3 trial that could be part of getting psilocybin rescheduled," NYU psychiatrist and lead investigator Kelley O'Donnell, MD, PhD, told MD Edge/Psychology. Psilocybin is classified by the DEA as a Schedule 1 drug, despite mounting evidence that it's not addictive. As well, research shows it may have benefits in treating a variety of mental health issues.
The 8-week study compared the effects of psilocybin with diphenhydramine, the active ingredient in the antihistamine Benadryl. The researchers chose diphenhydramine because it makes some people feel nauseated or woozy.
All participants reported a similar alcohol experience—drinking an average of three out of four days with a mean of 7.5 drinks per drinking day. They also had a craving score of 18 out of a maximum 30 points on the Penn Alcohol Craving Scale.
During the study, all participants also went through three months of therapy focused on their alcohol addiction. Participants received the medication at week 4—either 25mg per 70Kg psilocybin or 50 mg diphenhydramine. They were in a relaxed living room-type setting with two therapists serving as guides. Following the session, participants were debriefed about their experiences. 
They received a second dose of medication at week 8—this time 40mg of 70kg psilocybin or 100mg diphenhydramine—after which they were once again debriefed. Counseling continued through week 12.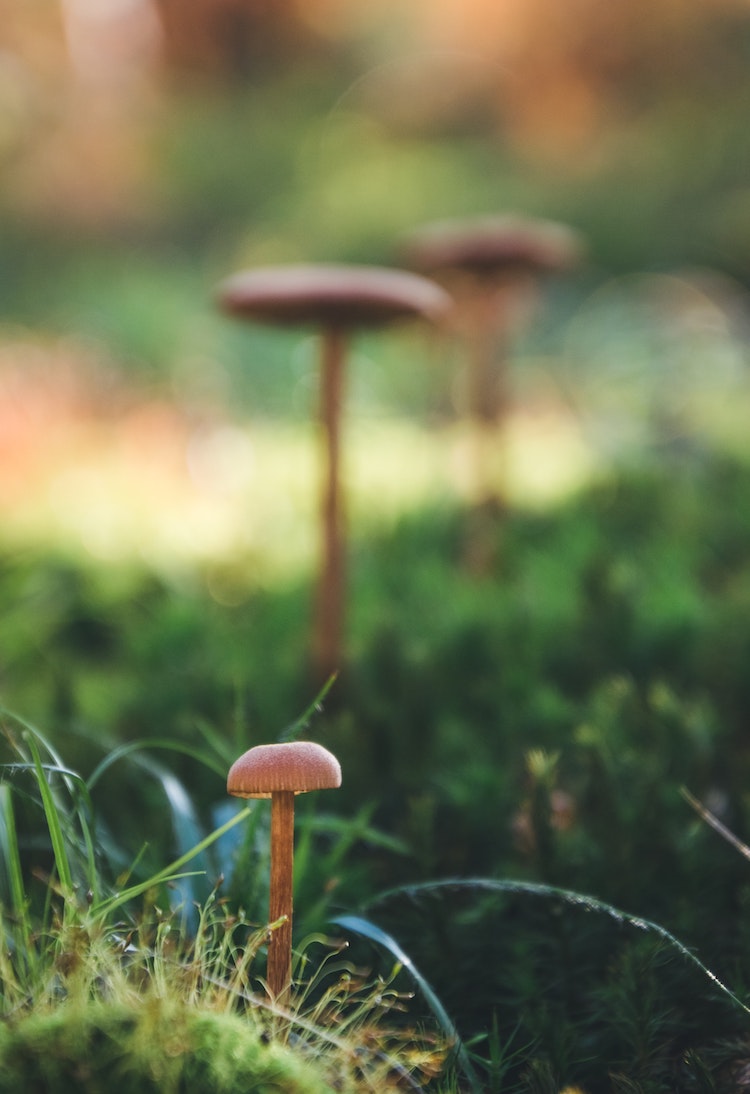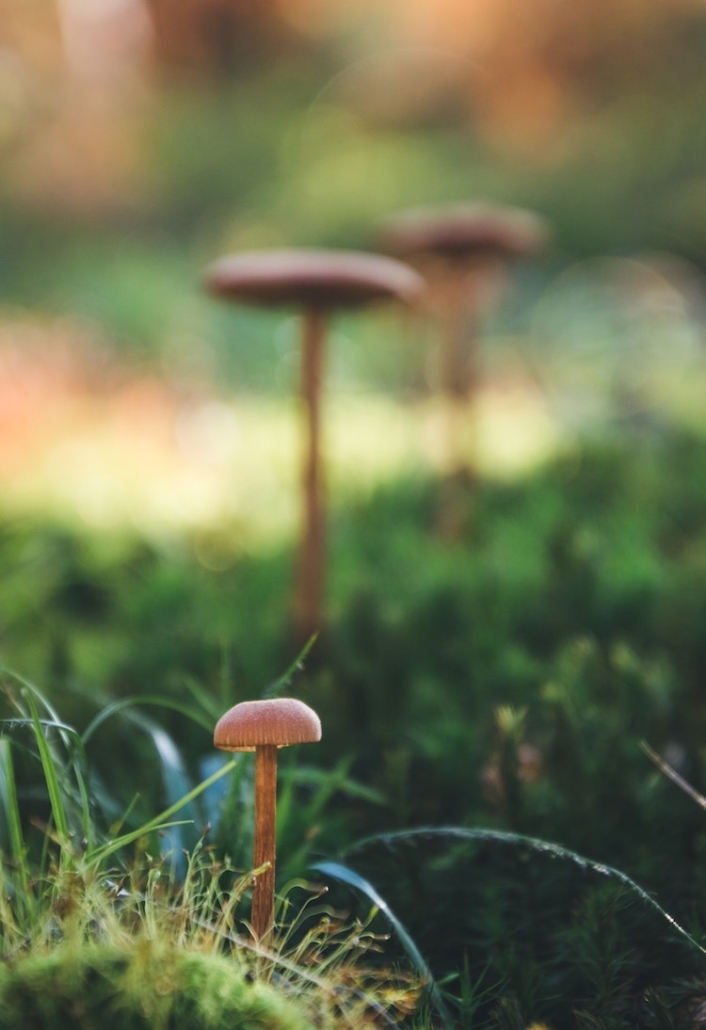 The 'Mystical Experience' Questionnaire
Participants were asked to answer a Mystical Experience Questionnaire, or MEQ during each session. Researchers divided participants into two groups—high-MEQ and low-MEQ.
Researchers found no difference in daily alcohol consumption between the two groups at the beginning of the study. The same was true immediately before the first medication session. But at the week 12 follow up—a month after the second dose—alcohol use and cravings were significantly reduced in the group that reported high Mystic Experience MEQ scores. These findings suggest psilocybin along with therapy offered lasting results.
Dr. O'Donnell said some participants during the medication phase were able to address their addiction head on, which brought about profound understanding and healing. For example, she described one woman who hallucinated that she was sitting on a throne moving through the universe with the faces and voices of people she knew telling her she was valuable and worthwhile. She also saw "happy" beer bottles telling her they no longer needed to be part of her life.
Dr. O'Donnell says the medication enabled participants to "access affective states they just don't have access to normally." That shifted how they thought about themselves and how alcohol affects their relationships. "Therapy can work with that shift in meaning [to create] lasting change," she said.