California could follow Oregon as the 2nd U.S. state to decriminalize psychedelics.
California has cleared another hurdle in its effort to become the second state behind Oregon to decriminalize psychedelics after the Senate Appropriations Committee approved a bill that would allow adults to possess and socially share psychedelics such as LSD, ketamine, and psilocybin. The bill also allows adults to legally own any drug paraphernalia associated with psychedelics. 
SB519, which passed by a 5-2 margin, would also expunge the records of those with prior criminal offenses for possession of psychedelics. Additionally, the measure calls on the California Department of Public Health to create a working group to advise the Legislature on regulations regarding the therapeutic use of psychedelics by 2024.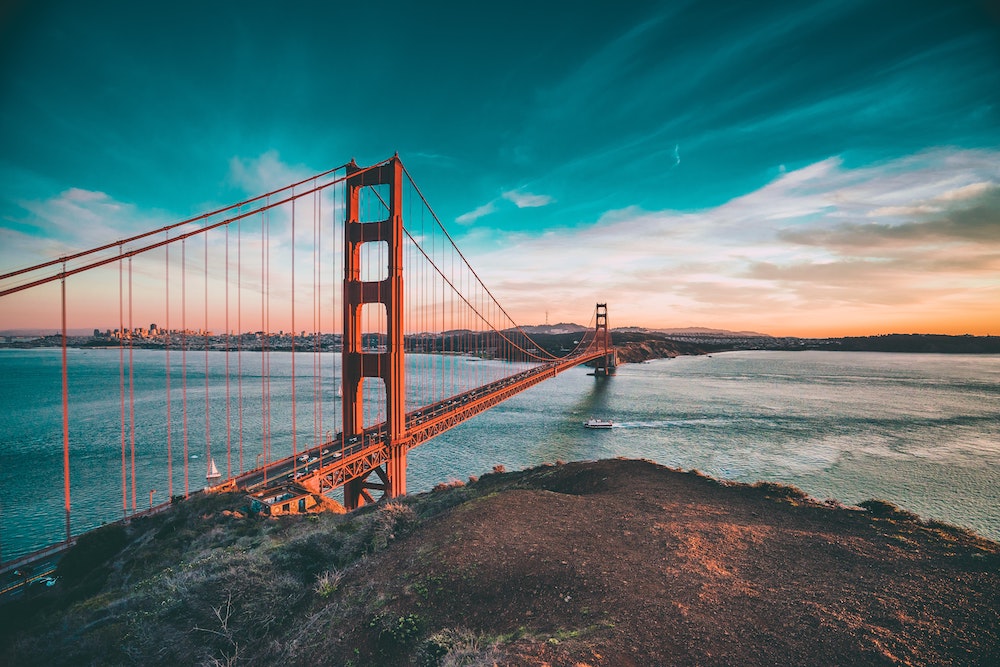 State Senator Wiener (D-San Francisco) sponsored the bill, citing clinical trials that have shown psychedelics can effectively treat symptoms of PTSD and other mental health disorders. The bill, which is supported by numerous veterans' groups, is similar to legislation passed by Oregon last fall.
"By decriminalizing we're not inviting people to use," Sen. Wiener said in April. "We're taking, instead of a criminal approach to drug use, a health-minded approach. SB519 is a step toward dismantling the failed and racist War on Drugs, because locking people up for drug use doesn't work."
Following the vote, Sen. Wiener tweeted "Our legislation to decriminalize psychedelics, #SB519, passed a key committee and will be voted on by the full Senate within the next two weeks. If you're a CA resident, let your senator know that you support this important legislation."
SB519 is scheduled to be voted on by the full Senate on June 4. If approved, it will move to an Assembly Committee.