Daniel Carcillo's Psychedelic Startup Wesana Health Raises More Funds, On Track to Go Public
Another psychedelic company is preparing to go public.
A psychedelic life sciences startup co-founded by former two-time Stanley Cup champion Daniel Carcillo raised nearly C$16.1 million (about $12.8 million USD) and is on track to go public in Canada once regulatory and shareholder approvals are complete. Wesana Health Inc., uses psilocybin mushrooms to treat brain injuries, a mission near and dear to Carcillo's heart. He used psilocybin to treat his own brain injuries caused by years of repeated blows to the head while playing in the NHL. 
Other Wesana investors include Ambria Capital, JLS Fund, K2 & Associates, Sol Global, and George Steinbrenner IV. In February, Wesana entered into a reverse takeover agreement with Debut Diamonds Inc. The company is changing its name to Wesana Health Holdings, and replacing its board members with Wesana executives.
Carcillo will serve as the company's chief executive officer, and will serve alongside co-founder Chad Bronstein, a co-founder of a U.S.-based cannabis company, and George Steinbrenner IV, the grandson of New York Yankees owner George Steinbrenner and co-founder of IndyCar racing team Harding Steinbrenner Racing.
"We are grateful to have the strong support from new and existing institutional investors as we close this oversubscribed financing. When we set out to establish Wesana, we were personally very motivated to bring alternative treatments to market for those suffering from traumatic brain injury," Carcillo said in a statement. "To our great pleasure we were able to find investors that are equally as motivated in not only our business model, but in the importance and unmet need for the innovative treatments we are developing. Enhancing our institutional ownership through this financing is a key step to providing us with the necessary capital to continue our clinical development."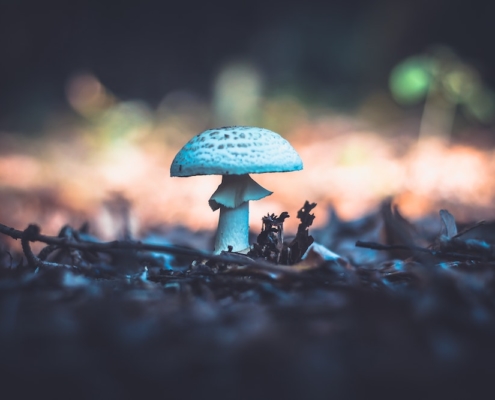 Two Massachusetts cities have decriminalized psychedelics since the start of 2021. Cambridge and Somerville say the benefits outweigh the risks.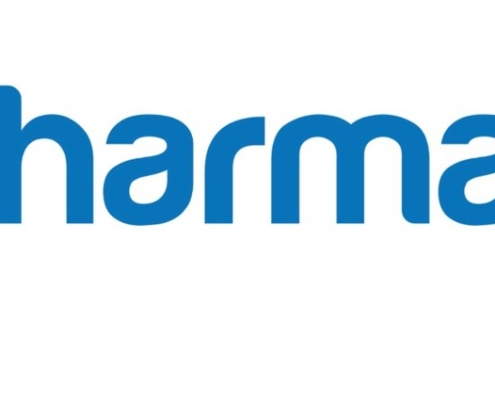 This week in psychedelic business news: MindMed acquires a digital health company, Mindest Pharma goes public, new MDMA treatment for PTSD, and more.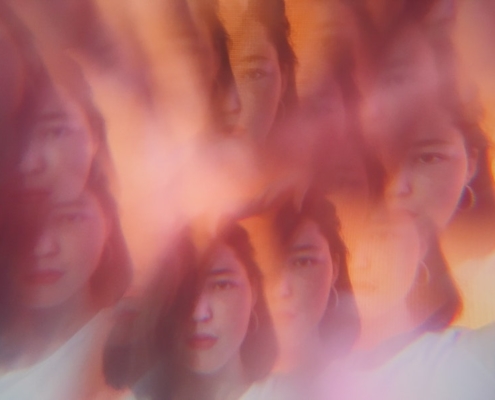 Whether trying psychedelics recreationally or clinically, you may wonder: just how do hallucinogens work? Here's the guide to what to expect.
Psychedelic Spotlight is your reliable source for the latest stories in the emerging psychedelics industry, covering breakthrough discoveries, investor news and cultural reform.
By signing up to the Psychedelic Spotlight newsletter you agree to receive electronic communications from Psychedelic Spotlight that may sometimes include advertisements or sponsored content.