Extended-Release Ketamine Effective in Patients With Treatment-Resistant Depression
New hope for sufferers of treatment-resistant depression via extended-release ketamine.
An extended-release oral version of the psychedelic ketamine was found to rapidly and effectively provide relief from depressive symptoms for a majority of patients with treatment-resistant major depressive disorder.
New Zealand-based Douglas Pharmaceuticals Ltd., announced the results this week from the Phase 2 study. The study involved 234 participants with treatment-resistant depression who had tried but failed to respond to at least two antidepressant medications.
The group had a mean score of 31 out of 60 on the Montgomery-Åsberg Depression Rating Scale (MADRS), a measure used to determine the severity of an individual's depression. The higher the score, the more severe the depression.
For the study, each patient received a daily dose of the extended-release ketamine, called R-107, for five days. On day 8, participants were reassessed. Researchers found that the mean MADRS score had dropped from 31 to 13.
A total of 169 patients—72 percent—were classified as treatment responders with a MADRS score of 12 or less. These participants were then entered into a 12-week, double-blind, randomized, and placebo-controlled dose-finding study involving twice weekly doses of R-107 or a placebo. Results are expected in November, after which Douglas Pharmaceuticals intends to partner with a commercial entity and apply for a New Drug Application in order to begin larger scale Phase 3 trials.
"Clinically meaningful efficacy as an anti-depressant could make R107 an ideal therapy for people who suffer with major depression," Managing Director of Douglas Pharmaceuticals Ltd, Jeff Douglas said in a news release. "The rapid onset of remission, usually within one to two days of starting therapy, if confirmed, is a major medical breakthrough compared to current oral treatments where patients can take four to six weeks to see a significant improvement in mood."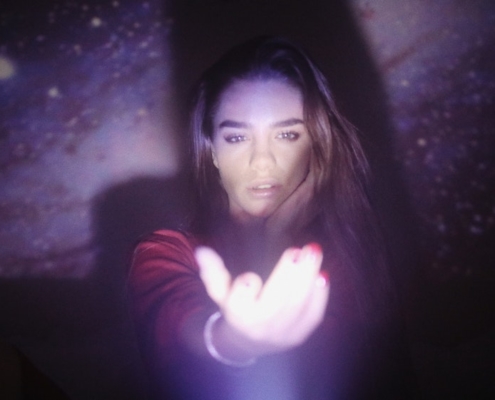 What are k-holes? These ketamine-induced experiences can be life-changing for people suffering from depression.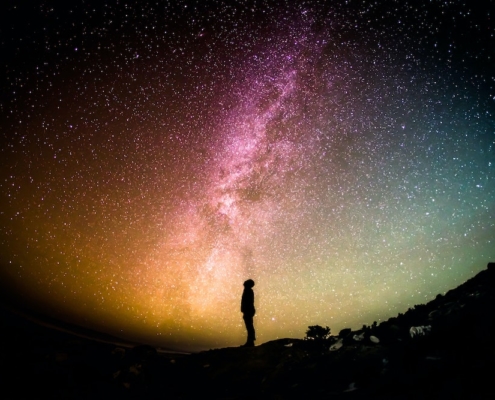 A new study links ketamine therapy to a significant reduction in thoughts of suicide for 69 percent of study participants.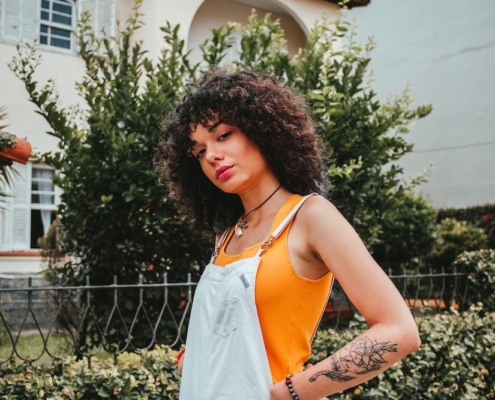 Core One Labs is exploring DMT therapy for anxiety and depression in a partnership with Ketamine Infusion Centers.
Psychedelic Spotlight is your reliable source for the latest stories in the emerging psychedelics industry, covering breakthrough discoveries, investor news and cultural reform.
By signing up to the Psychedelic Spotlight newsletter you agree to receive electronic communications from Psychedelic Spotlight that may sometimes include advertisements or sponsored content.