This week in psychedelic business news, Canada expands legal distribution for psychedelics, therapeutic DMT could help with stroke treatment, and landmark trials come to headache treatment with psilocybin.
This week in psychedelic business news, Canada expands legal distribution for psychedelics, therapeutic DMT could help with stroke treatment, and landmark trials come to headache treatment with psilocybin.
Numimus Wellness Inc., a leading psychedelics-focused biosciences company, can now legally possess, produce, sell, distribute, and export psychedelic substances in Canada.
The British Columbia-based company received federal permissions under Canada's Controlled Drugs and Substances Act. The company works with psychedelics including ketamine, LSD, mescaline, N,N-Dimethyltryptamine (DMT), N-Methyl-3,4, methylenedioxyamphetamine (MDMA), Psilocin and Psilocybin.
"The approvals announced today mark a key milestone in advancing the integrated services model we are building to research and ultimately deliver quality therapies to people who may benefit, across the spectrum of mental health disorders," Payton Nyquvest, CEO, Numinus, said in a statement. "We know that currently available treatments for mental health disorders are often ineffective and can lead to major unwanted side effects. To date, clinical trials for professionally supervised psychedelic-assisted psychotherapies have shown safety and efficacy, with fewer and less severe side effects than conventional medicines."
The amendments, Numinus says, will allow the company to pursue formulation and stability studies for all psychedelics with pharmaceutical applications.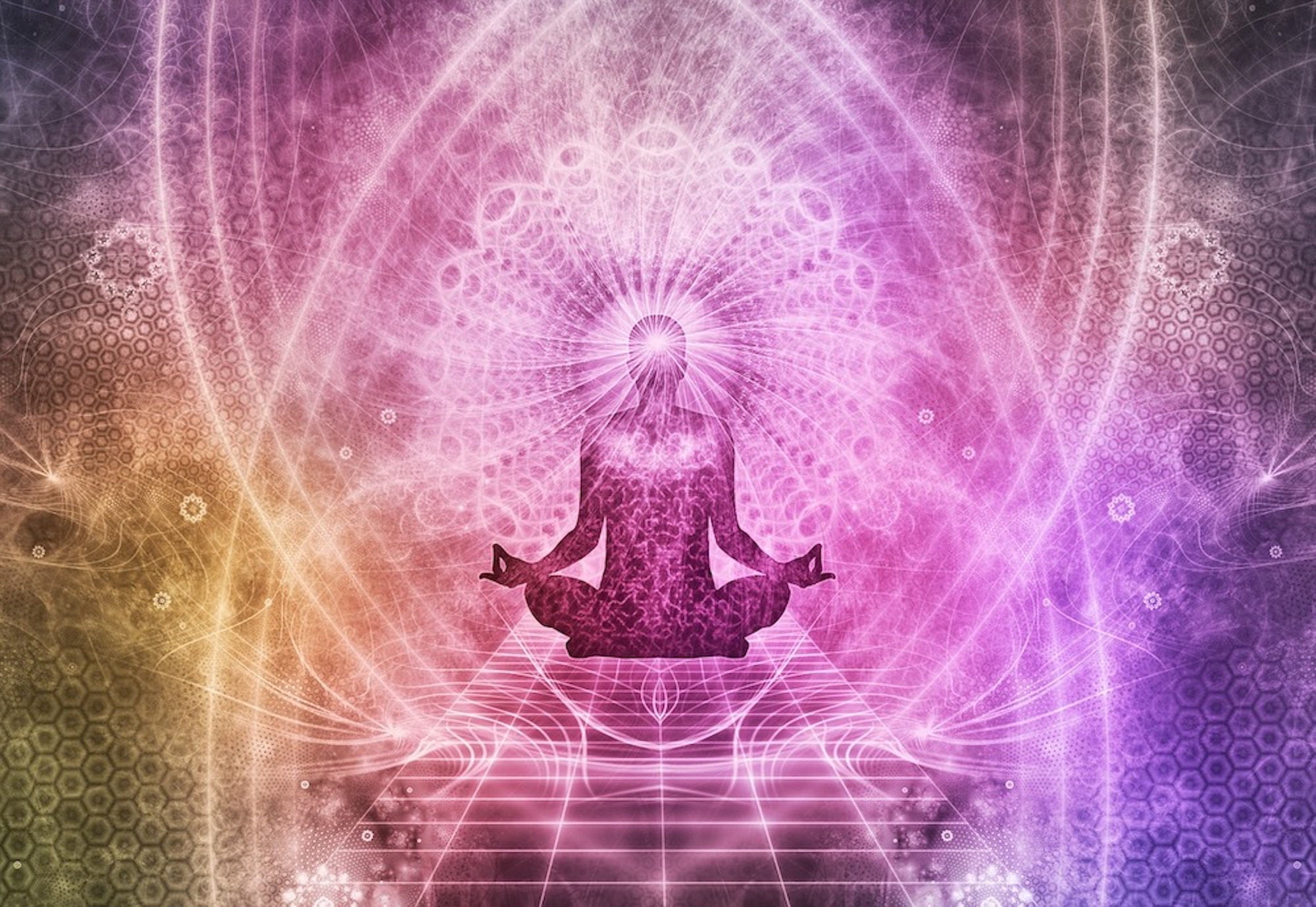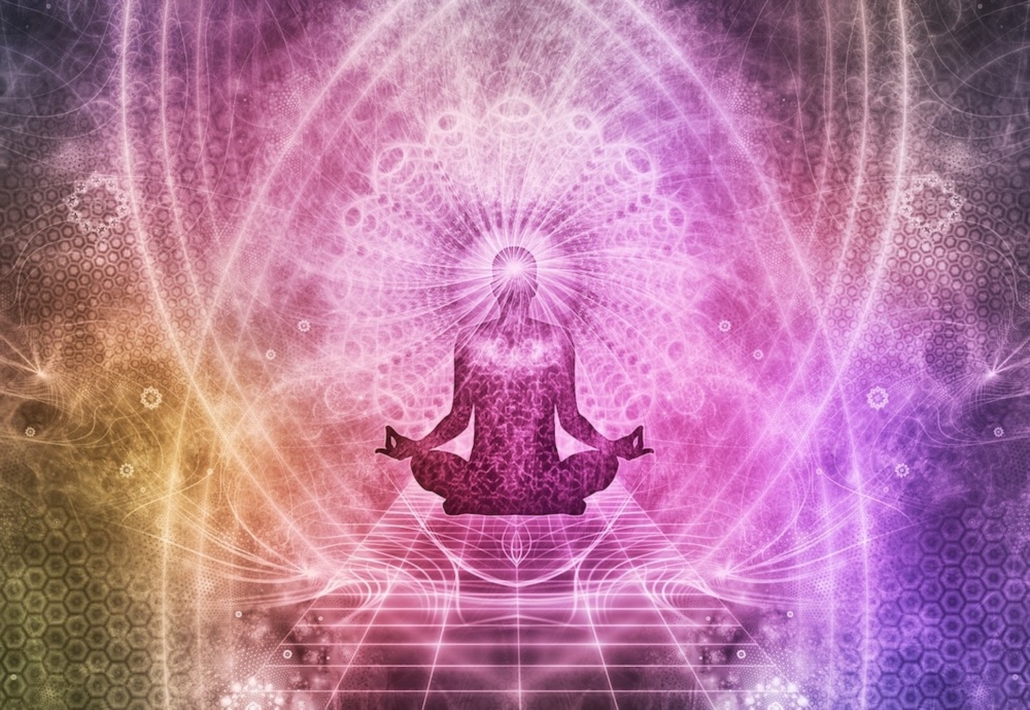 Canadian drug developer Algernon Pharmaceuticals announced it is investigating the therapeutic benefit of a microdose of the psychedelic N,N-Dimethyltryptamine (DMT), for the treatment of strokes. Human clinical trials could begin as early as the first quarter of 2021.
The company's decision to study DMT as a stroke treatment stems from multiple independent preclinical studies which showed the hallucinogenic can promote neurogenesis, as well as structural and functional plasticity of nerve cells in the brain.
"These are key factors involved in the brain's ability to form and reorganize synaptic connections, which are needed for healing following a brain injury," Algernon said in a news release. 
Biotechnology research and technology life science company Core One Labs Inc., is partnering with Ketamine Infusion Centers of Texas LLC, in order to investigate the development of a program to provide N-dimethyltryptamine (DMT)-assisted psychotherapy for anxiety and depression. 
Core One Labs is focused on mainstream applications of psychedelics and assisted therapies. The company developed a quick dissolve oral strip technology to improve delivery of the substances. It also works with clinics focused on psychedelic treatments and therapies.
Now, the company is turning toward DMT, often called the "spirit molecule," to further its explorations. DMT is a naturally occurring psychedelic found in the venom of the Bufo Alvarius toad and the plant brew ayahuasca, where it is used as a ceremonial brew in countries including Brazil, Costa Rica, and Peru. DMT is also produced synthetically.
Psychedelic research company Beckley Psytech announced it has received the green light from U.K. drug regulators to conduct a landmark clinical trial investigating the effects of the psychedelic therapy psilocybin to treat a rare and debilitating headache condition called short-lasting unilateral neuralgiform headache attacks (SUNHA).
SUNHA belongs to a group of headache disorders known as Trigeminal Autonomic Cephalalgias (TACs). It is considered one of the most painful disorders, causing short-lasting headaches that range from severe to excruciating. Those who suffer from SUNHA may have more than 100 attacks a day. An estimated 46,000 people in the U.S., Canada, and the G5 from Europe suffer from SUNHA, for which no treatments are currently approved.
Researchers plan to enroll up to 12 patients with chronic SUNHA to investigate the potential therapeutic benefits of psilocybin, the active ingredients in magic mushrooms. Rather than recording headache data in paper diaries as is typically done in this type of research, participants in the SUNHA study will be using Beckley Psytech's experimental smartwatch to record the frequency, duration, and severity of their headaches.
"We believe that overall, we'll be able to capture data more effectively, and this should lead to more robust data on the number and severity of headaches a patient experiences," says Becky Hutchinson, Beckley Psytech's commercial director.