Field Trip Health Treating Depression With Ketamine-Assisted Therapy All Across North America (FTRP)


Ronan Levy, founder of Field Trip Health (NASDAQ: FTRP, TSX: FTRP), joins Psychedelic Spotlight's Swati Sharma to discuss the widening research into psychedelic medicines and how they can be used to help patients in therapy.
Field Trip Health is one of the largest providers of psychedelic-assisted therapies globally and has distinguished itself as a leader in the emerging psychedelic industry with continued expansion and growing demand.
In this short interview, Ronan Levy discusses the company's continuous expansion of their ketamine clinics, their drug development efforts, specifically for the company's proprietary compound FT-104, and their efforts to normalize psychedelic medicines.
#FieldTripHealth #RonanLevy #PsychedelicMedicines

source
Have you heard about our new community?
We're excited to announce Bonfire -
a personal growth community for people who are interested in psychedelics.
Join us for our launch event on July 18th, where we'll share about the work we'll be doing together to actualize our personal missions, grow, and heal together.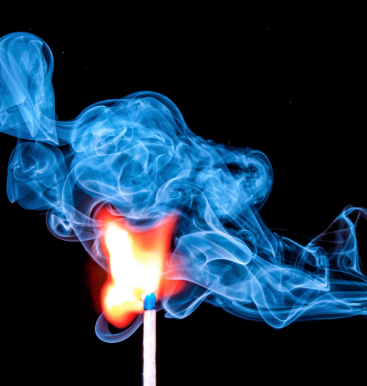 Psychedelic Spotlight is your reliable source for the latest stories in the emerging psychedelics industry, covering breakthrough discoveries, investor news and cultural reform.
By signing up to the Psychedelic Spotlight newsletter you agree to receive electronic communications from Psychedelic Spotlight that may sometimes include advertisements or sponsored content.