New Treatment Potential for Depressed, Suicidal Patients With Ketamine, Says Expert
Could ketamine be the best hope for severe depression and suicidal tendencies?
The first time Richard C. Shelton, M.D., professor in the Department of Psychiatry and Behavioral Neurobiology at the University of Alabama at Birmingham (UAB), treated a suicidal patient with the dissociative anesthetic ketamine, he was floored. "It was just amazing to see the effect occur within 24 hours," he said during a presentation at the 2021 American Psychiatric Association Virtual Meeting.
Shelton, who is also the director of the UAB Depression and Suicide Center, spoke in support of ketamine as a treatment for major depression and suicidality. He explained that ketamine's functions on the brain helps restore the regulatory processes for patients with mood disorders.
"Stressful experiences cause a reduction or retraction of spines and synapses. The brain is less able to control or regulate the emotional state," he said. But when ketamine is administered, there is an almost immediate increase in the formation of critical spine and synaptic proteins.
"Ketamine has the ability to restore the regulatory control to the brain and helps to theoretically normalize mood," he said.
Shelton referenced data from eight studies involving ketamine and how the medicine provided a rapid and robust effect for patients with severe, treatment-resistant mood disorders and suicidal ideation.
One challenge, however, is that the Food and Drug Administration (FDA) views ketamine as an attractive medication for recreational users. As such, the agency placed ketamine in a risk evaluation and mitigation strategy program that requires the clinic, provider, and patient jump through prior authorization hurdles. Reimbursement for the treatment also muddies the waters. Despite the challenges, Shelton said ketamine provides a valuable treatment option for depressed patients.
"This is not a simple treatment or a treatment to take lightly," he said. "On the other hand, we've seen remarkable results."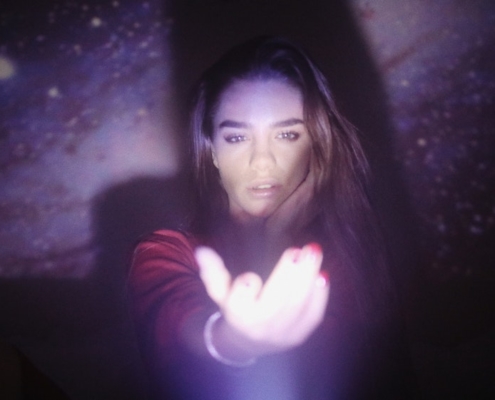 What are k-holes? These ketamine-induced experiences can be life-changing for people suffering from depression.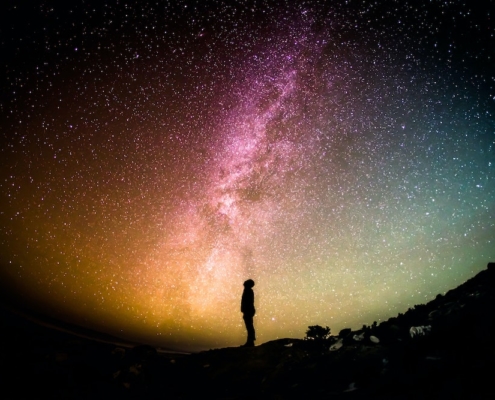 A new study links ketamine therapy to a significant reduction in thoughts of suicide for 69 percent of study participants.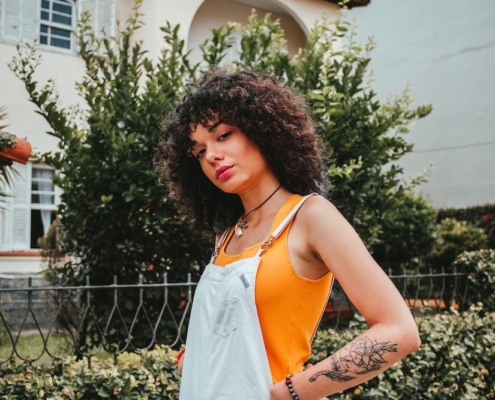 Core One Labs is exploring DMT therapy for anxiety and depression in a partnership with Ketamine Infusion Centers.
Psychedelic Spotlight is your reliable source for the latest stories in the emerging psychedelics industry, covering breakthrough discoveries, investor news and cultural reform.
By signing up to the Psychedelic Spotlight newsletter you agree to receive electronic communications from Psychedelic Spotlight that may sometimes include advertisements or sponsored content.