Psychedelic Drug Use Among College Students Increased During Covid-19 Pandemic
Annual survey finds college students drank less during the pandemic, in favor of smoking more marijuana and experimenting with hallucinogens.
The COVID-19 pandemic may have played a factor in more U.S. college students reporting the use of psychedelic drugs in 2020 than the year before.

According to recent survey results from the 2020 Monitoring the Future (MTF) panel study, nearly 9% of college students reported the use of any hallucinogens (LSD, psilocybin mushrooms, and other psychedelic substances) in the past year, compared to 5% in 2019.

This annual study, conducted by the National Institutes of Health, has been monitoring substance use among the nation's college students and adults from ages 19 through 60 since 1976.

"The 2020 panel data collections occurred during the start of the COVID-19 pandemic (from March 2020 through November 2020), and this volume constitutes one of our first considerations of possible pandemic effects on prevalence and trends of substance use among the MTF young and middle-aged adults," the authors note in the introduction. "The pandemic has caused fundamental changes in the daily lives of teens and adults, including disrupting school and work life, increasing time spent alone and with family members, and decreasing time spent with classmates, workmates, and peers. This endemic disruption is likely to affect substance use."

The data was derived from 1,550 college-aged adults. Increase in psychedelic usage among non-college respondents in the same age group was not as pronounced, though, with a 2% change from 8% in 2019 to 10% in 2020.

Marijuana use among college students in 2020 reached the highest level in over three-and-a-half decades, with 44% reporting using the drug that year, compared to 38% in 2015.

Meanwhile, alcohol use declined among those college students surveyed. In 2019, 62% of students reported consuming alcohol within the past 30 days, and in 2020, the figure dropped to 56%. In terms of students reporting being drunk in the last 30 days, that figure dropped from 35% in 2019 to 28% in 2020. Similarly, only 24% of students reported binge drinking in the 2020 survey, compared to 32% in 2019.

The reason for sharp increases in usage of both psychedelics and marijuana among college students is likely due to several factors: the trend of decriminalization, legalization and cultural normalization of both types of drugs across the country, as well as pandemic quarantine and isolation protocols. Alcohol is a social lubricant, consumed during group activity, while the effects of psychedelics and marijuana can be enjoyable alone or in smaller groups.

John Schulenberg, Ph.D., professor of psychology at the University of Michigan and principal investigator of the Monitoring the Future panel study, explains, "While binge drinking has been gradually declining among college students for the past few decades, this is a new historic low, which may reflect effects of the COVID-19 pandemic in terms of reduced time with college friends."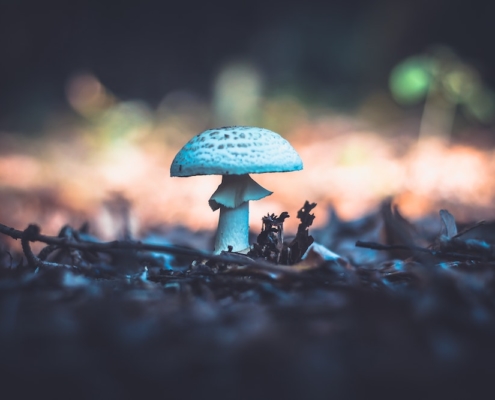 Two Massachusetts cities have decriminalized psychedelics since the start of 2021. Cambridge and Somerville say the benefits outweigh the risks.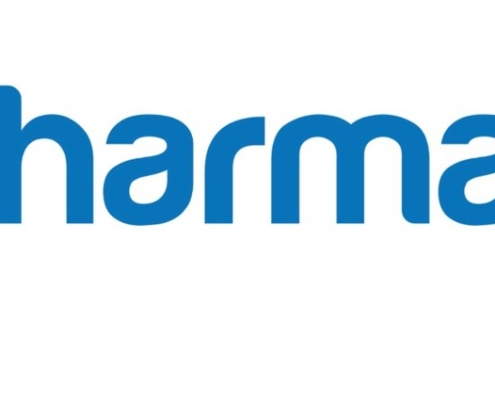 This week in psychedelic business news: MindMed acquires a digital health company, Mindest Pharma goes public, new MDMA treatment for PTSD, and more.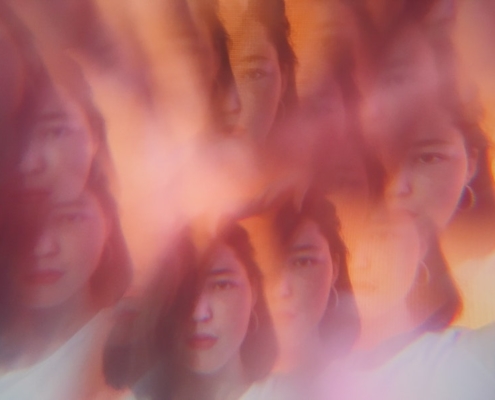 Whether trying psychedelics recreationally or clinically, you may wonder: just how do hallucinogens work? Here's the guide to what to expect.
Psychedelic Spotlight is your reliable source for the latest stories in the emerging psychedelics industry, covering breakthrough discoveries, investor news and cultural reform.
By signing up to the Psychedelic Spotlight newsletter you agree to receive electronic communications from Psychedelic Spotlight that may sometimes include advertisements or sponsored content.