Psychedelic Passage is bringing a new dimension to the psychedelic experience.
There's a lot to ensuring a safe psychedelic trip. Take the wrong dose, be in the wrong setting, or not have the right person beside you as you go through the experience—whether it's your first time or your hundredth—can be risky.
But with psychedelics only just beginning to emerge from the stigma they've been under, it's hard to find reliable resources to ensure your safe travels. That is, until now.
Psychedelic Passage is a new program designed to provide professionally guided psychedelic experiences and ceremonies to individuals in their homes within the United States. And it's 100 percent legal.
The organization was founded by Nick Levich and Jimmy Nguyen, both of whom are passionate about working in the psychedelic space. "It's honestly been a lifetime journey for me. Neither one of us expected to end up here," Levich says. "Basically, we were individually and at times together using psychedelics over like 12-14 years, primarily recreationally. Those included a number of different trial-by-fire learning experience because there simply wasn't a lot of information out there at the time."
But when Michael Pollan's book, "How to Change Your Mind" was released in 2018, Levich says he realized that psychedelics were finally moving into the mainstream. That's when he recognized the need for good, reliable sitters.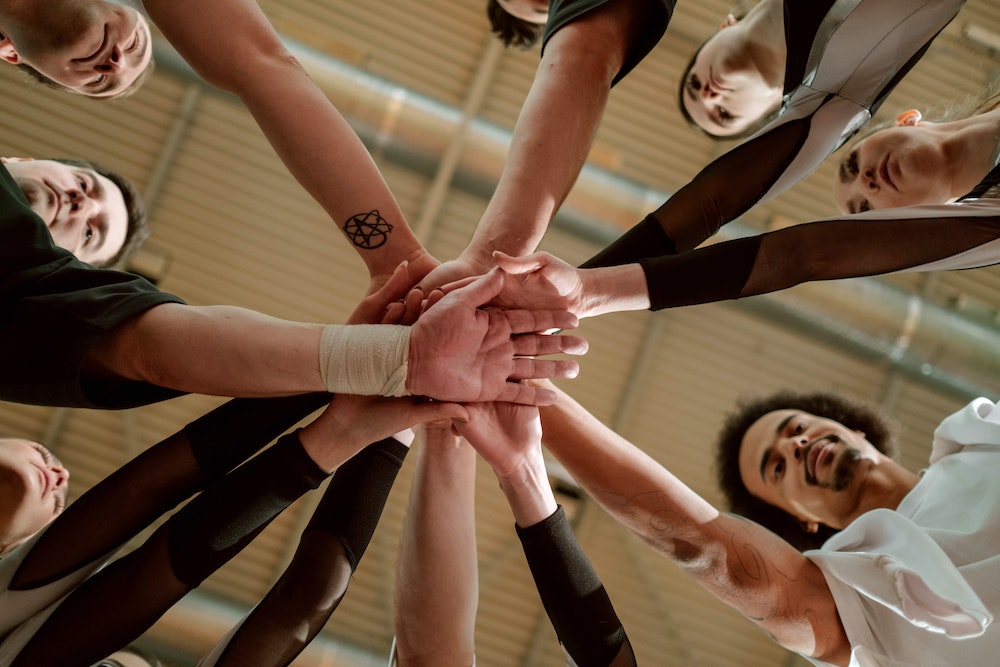 "There was this huge gap in the community of care and how people could access these [psychedelic] therapies," he says. "Options are limited to finding an underground practitioner or going overseas, and both of those options presented challenges: Not everyone is plugged into the underground network of practitioners. Most people aren't. And then the overseas part, that's time, money, and logistics. It's a hurtle. It's a commitment."
He and Nguyen created Psychedelic Passage to provide in-person sitters or guides for individuals seeking a safe, comfortable, and personable psychedelic experience. In other words, guides will travel to the client's private residence or clients can travel to meet a guide in either Southern California or Denver, Colo. Those who are not currently working with a therapist can also choose to select one from the group's network of clinical mental health professionals to be involved in the process as well.
The program seeks to make a connection between the sitter or guide and the client before the psychedelic session takes place. "One thing I would like to stress to people is how important it is to pick the right guide," Levich says. "The two most important qualities we believe in being a guide is that they have a clean mirror, meaning they not projecting their own psychology in the mix, and that they're truly there in full support of you."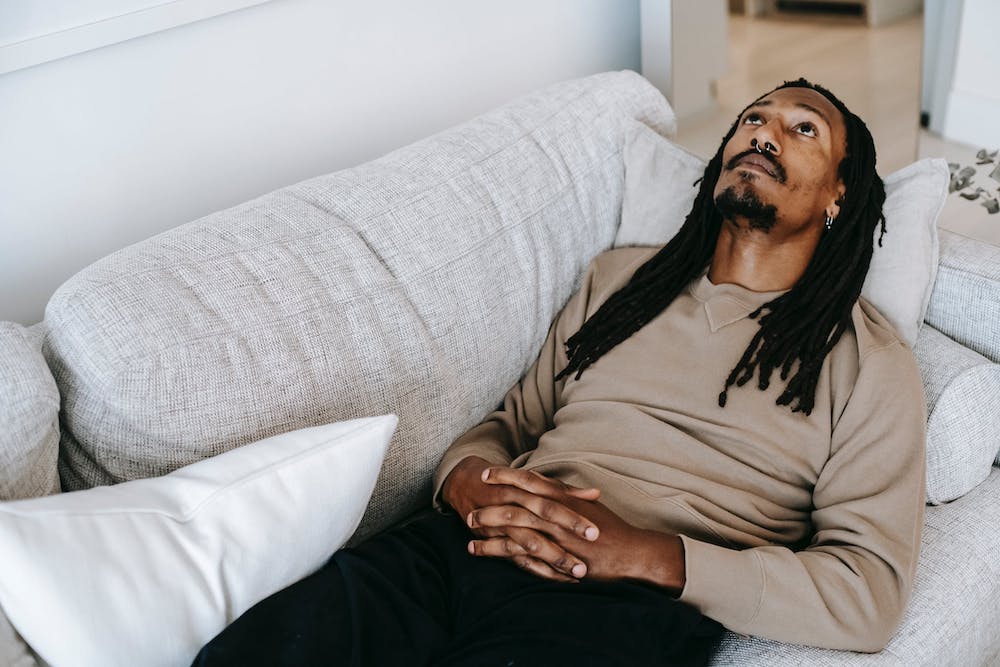 Once the client selects a guide, they work together both before and after the tripping session. The focus is on making the individual's psychedelic trip a positive experience by preparing the client beforehand for what to expect; ensuring the environment is optimal for a psychedelic journey; and holding a supportive, non-judgmental space for the ceremony with an emphasis on harm reduction.
Following the psychedelic session, guides continue to work with clients to help them integrate the lessons from their experience into their daily lives, and ensure the client remains committed and accountable to the inner work.
The program is legal, but individuals who sign up must provide their own substance and must assume all the risks associated with possessing and consuming the medicines, which may not be legal depending on location. Rather than having a set program cost, Psychedelic Passage implements income-based pricing tiers, with the goal of making psychedelic therapy available to as many people as possible. Higher-priced tiers offset some of the financial hurdles for lower-income tier categories and specialized programs. The group also offers financial assistance and donation-based programs to those who qualify. "We don't want financial resources to the reason why someone doesn't seek the healing they deserve," says Levich. Tiered pricing for a month-long program ranges from about $500 to $2,250.
The important thing is that people get a positive psychedelic experience that helps them grow emotionally and spiritually. "Once I had the direct experience of self-acceptance and unconditional love that psychedelics can provide," he says, "I knew it was my calling to facilitate this same type of healing experience for other people."