Silo Wellness Expands Shareholder Base to Europe
Silo Wellness is expanding into the German trading platform.
Toronto-based Silo Wellness Inc., has expanded overseas. Common shares of the psychedelic company's securities began trading this month on the German Börse Frankfurt (FRA) exchange platform under the ticker symbol 3K70 and registered under WKN: A2QQTP and/or ISIN: CA8271241082.
Silo Wellness is a wellness company focused on developing and introducing psychedelic medicine to treat trauma and increase performance and innovating ease of administration for the ingestion of psilocybin products. Last month, the company announced it had closed a reverse takeover with FlyOverture Equity Inc., resulting in the listing of its stock on the Canadian Stock Exchange under the symbol SILO.
Silo Wellness has been in the psychedelics and functional mushroom space since 2018. In 2019, the company announced a patent-pending psilocybin nasal spray in Jamaica that offers metered-dosing delivery method for microdosing. The spray is designed to ensure dose reliability and reduce upset stomach sometimes associated with natural psychedelics. The company also offers magic mushroom cultivation and psychedelic retreat operations in Jamaica and ketamine retreats in Oregon.
"Expanding our shareholder base more broadly into the European market by commencing trading on the Frankfurt exchange is an important milestone for Silo Wellness as we continue to broaden our international presence," Douglas K. Gordon, Chief Executive Officer of Silo Wellness said in a statement. "By listing on the FRA, a wider audience of investors will now be able to actively participate in the growth of Silo Wellness as we continue to deliver on our mission as well as grow on a global basis."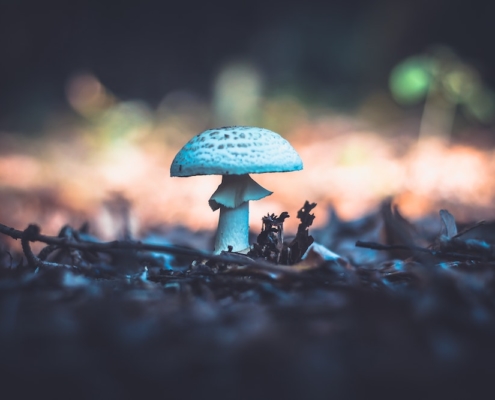 Two Massachusetts cities have decriminalized psychedelics since the start of 2021. Cambridge and Somerville say the benefits outweigh the risks.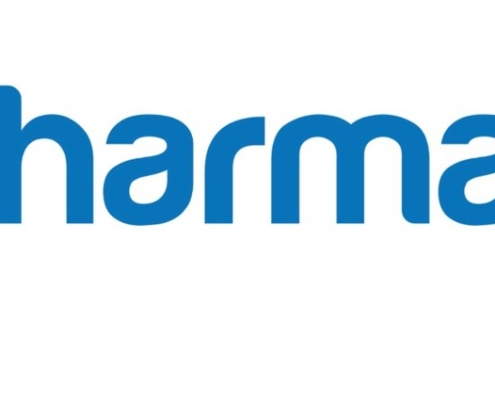 This week in psychedelic business news: MindMed acquires a digital health company, Mindest Pharma goes public, new MDMA treatment for PTSD, and more.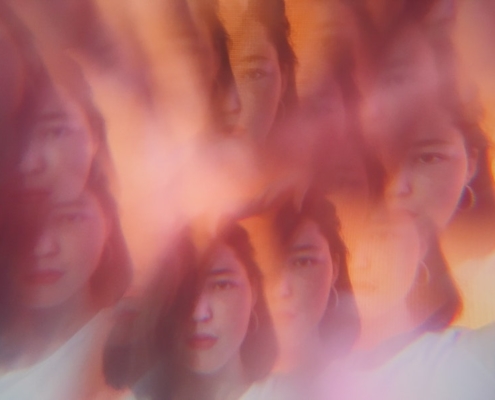 Whether trying psychedelics recreationally or clinically, you may wonder: just how do hallucinogens work? Here's the guide to what to expect.
Psychedelic Spotlight is your reliable source for the latest stories in the emerging psychedelics industry, covering breakthrough discoveries, investor news and cultural reform.
By signing up to the Psychedelic Spotlight newsletter you agree to receive electronic communications from Psychedelic Spotlight that may sometimes include advertisements or sponsored content.