Psychedelic Business News Spotlight: May 7, 2021
Your weekly roundup of the biggest business news in psychedelics.
This week in psychedelic business news: MindMed explores LSD for pain management, Champignon renames and rebrands to embrace psychedelic initiatives, and Sairiyo Therapeutics receives first-ever orphan drug designation for DMT.
Biopharma and life sciences company Mydecine Innovations Group is partnering with LeadGen Labs, a custom synthesis and contract research organization, to support Mydecine's novel psychedelic drug development efforts and increase the number of novel molecules the company can synthesize.
"The partnership with LeadGen Labs expands our existing research infrastructure and allows for more rapid scaling of Mydecine's drug development pipeline and patent strategy," said Josh Bartch, CEO of Mydecine. "With the ability to swiftly synthesize and analyze these various families of novel molecules through both partnerships, we are in a strong position to support the latter stages of our drug development pipeline and build upon our intellectual property portfolio that is focused on building upon the value currently present in natural molecules with patentable safety features that will enhance therapy, reduce anxiety, and maximize delivery mechanisms."
Mind Medicine (MindMed) announced the launch of "Project Angie," a program designed to advance the company's development of psychedelic therapies. The first two initiatives involve investigating psychedelics as a treatment for certain pain conditions.
For the first initiative, MindMed is preparing a pre-Investigational New Drug (IND) application for a Phase 2a Proof of Concept study involving LSD for severe pain. The company it plans to submit the IND application to the Food and Drug Administration (FDA) during the second half of 2021. Project Angie's other initiative involves evaluating the psychedelic medicine as a treatment for a "common, often debilitating, chronic pain syndrome."
Champignon Brands Inc., has changed its name to Braxia Scientific Corp., to reflect the company's commitment to expanding its network of ketamine clinics for depression treatment, as well as the company's ketamine and psychedelic derivative research and development priorities. The company's ticker symbol will also change from SHRM to BRAX on the Canadian Securities Exchange.
"Our new name – Braxia Scientific – allows us to emphasize our core business objective around changing the way depression and other mental disorders are treated through our growing network of clinics," said Roger McIntyre, Chief Executive Officer, Braxia Scientific. "Our goal is to improve the access and quality of mental healthcare service to people affected by these disorders in a highly cost-effective manner. Braxia Scientific also aims to develop innovative ketamine and psychedelic drug formulations to provide high impact solutions for the future."
The U.S. Patent and Trademark Office granted Bexson Biomedical a patent for its BB106 ketamine therapy. Bexson is working with the FDA as it prepares for clinical trials to evaluate the subcutaneous delivery of its ketamine formula. Brexson previously partnered with Stevanato Group to develop a wearable patch pump to allowed for controlled delivery from a pre-filled, pre-sterilized wearable device.
"This technology provides a great new benefit for patients. We believe that the subcutaneous route of administration is perhaps the best method to deliver a controlled substance in a controlled manner," Bexson co-founder & CSO Dr. Jeffrey Becke said in a news release. "Ketamine is just one compound to which we can apply our formulation technology. We look forward to developing additional therapies to improve the viability of exciting controlled substances, including psychedelics and empathogens, for health conditions like chronic pain, addiction, PTSD and depression."
PharmaDrug Inc.'s subsidiary Sairiyo Therapeutics Inc., became the first drug to receive FDA Orphan Drug Designation for its dimethyltryptamine (DMT) formulation to prevent ischemia-reperfusion injury from organ transplant, which refers to damage caused when blood supply returns to tissue after a period of time without oxygen.
The designation covers all solid organ transplantation, including liver, kidney, heart, and lungs. Preclinical studies suggest in kidney transplantation demonstrated that DMT can mitigate damage caused by ischemia-reperfusion.
DMT is a psychedelic molecule that occurs naturally in many plants and animals. However, for this use, DMT will not be used for its psychedelic effects.
"We are the first and only company in the world to receive FDA orphan drug designation for DMT," said Daniel Cohen, CEO of PharmaDrug. "We are incredibly pleased to have reached this significant milestone as it validates our strategy in discovering novel uses, formulations and delivery methods for DMT while also securing market exclusivity and patent protection of DMT for rare diseases. We are building on this achievement by positioning our research initiatives to evaluate DMT in potential human clinical studies for these types of serious and life-threatening indications."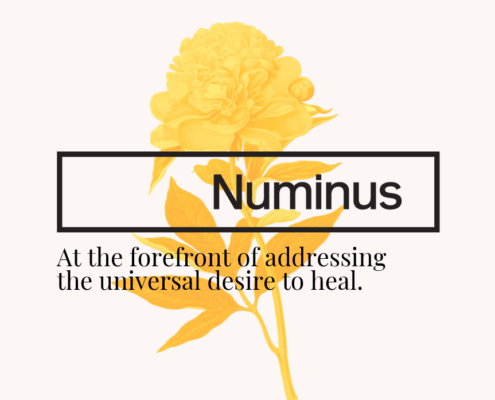 This week in psychedelic business news, IPOs, employee stock options, mergers, research, and more.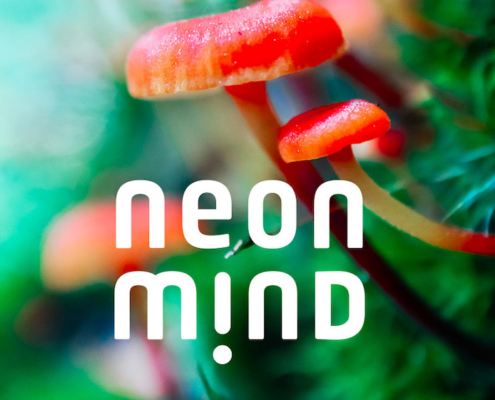 This week in psychedelic business news, Psyence Group's psilocybin harvest, NeonMind's new CEO, and Mydecine sponsors new research.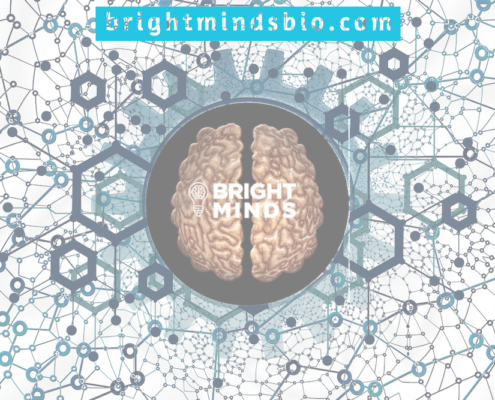 This week in psychedelic business news, Super Mario's magic mushroom gets a new use, Mindset files three patents, Bright Minds goes public, and more.
Psychedelic Spotlight is your reliable source for the latest stories in the emerging psychedelics industry, covering breakthrough discoveries, investor news and cultural reform.
By signing up to the Psychedelic Spotlight newsletter you agree to receive electronic communications from Psychedelic Spotlight that may sometimes include advertisements or sponsored content.