Psychedelic Business News Spotlight: March 5, 2021
This week in psychedelic business news: two companies enter the Canadian Stock Exchange, AI comes to psychedelic treatment, and psilocybin comes to Brazil.
MagicMed Industries has partnered with Drs. Suran Goonatilake and Eric Nyberg on the development of PsyAI, a tool to help advance the therapeutic uses of psychedelic medicine. Goonatilake and Nyberg are renowned thought leaders in artificial intelligence. Their partnership with MagicMed will help the company accelerate development of psychedelic-based pharmaceuticals.
"It is an exceptional opportunity, and indeed and honour, to be allayed with two internationally respected thought leaders in AI, upholding the Company's core tenet of engaging with industry leaders," said MagicMed's Chief Scientific Officer, Dr. Peter Facchini."
The Peter Thiel-backed Atai Life Sciences is now valued at more than $2 billion. The psychedelic-focused company is expected to IPO this spring. The new funding will help the company accelerate its treatment development for mental health issues including anxiety and depression. The company has raised more than $357 million.
Silo Wellness is now trading on the Canadian Stock Exchange under the ticker "SILO". The company works with psychedelic medicine as alternatives to conventional pharmaceuticals to aid in reducing trauma and increase performance.
"We are delighted to be trading on the CSE as the next step in Silo Wellness' journey in the functional mushroom and psychedelics marketplaces and celebrate this important milestone with the team who have worked so diligently to bring Silo Wellness to the public markets,"Douglas K. Gordon, Chief Executive Officer of Silo Wellness, said in a statement. "By listing on the CSE, investors will now be able to participate in the growth of Silo Wellness as we execute on our business model in Oregon, Jamaica and beyond."
Core One Labs Inc. has entered into a term sheet with Vocan Brazil Biotechnologies Inc. to make, use, and sell biosynthetic psilocybin. Brazil has progressive drug laws for psychedelics based on their historic and cultural uses.
"Licensing Core One's technology, to be used for production and clinical trials in Brazil is a major step for us," Marcelo Galvão, CEO of Vocan Brazil said in a statement. "I believe that Core One's technology is going to provide us with a competitive advantage in the psychedelics space, and this partnership gives them access to an untapped South American market."
Albert Labs Inc will enter the CSE with a reverse takeover agreement with ME Resource Corp. The move should create 48.4 million common shares issued and outstanding; Albert Labs will own 80% and security holders of ME Resource Corp will own 20%.
Albert Labs is focused on psychedelic-assisted therapy and research. It has submitted applications for psychedelic research as well as a dealer's license, which will allow it further explore testing, buying, and selling substances including MDMA, psilocybin, psilocin, DMT, and mescaline.
"Albert Labs has quickly established itself as a pioneer in using real-world evidence studies using psychedelic therapies as a route to what we believe will be a more efficient way to help patients with the most urgent unmet medical needs," TCF co-founder Richard Skaife said in a statement. "Albert Labs provides hope to those that need it most; driven by a team of highly regarded health care professionals with deep domain experience."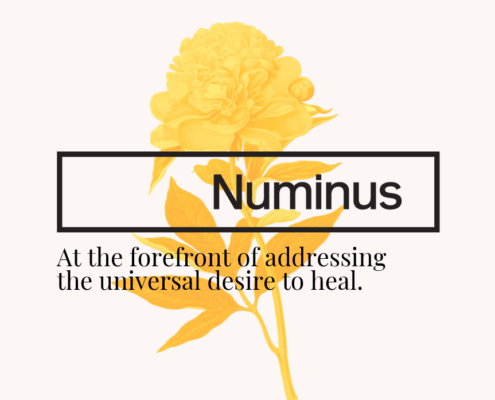 This week in psychedelic business news, IPOs, employee stock options, mergers, research, and more.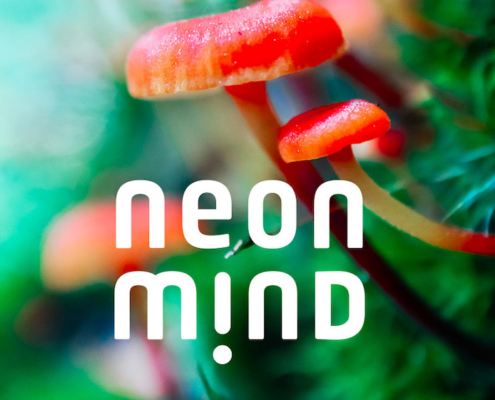 This week in psychedelic business news, Psyence Group's psilocybin harvest, NeonMind's new CEO, and Mydecine sponsors new research.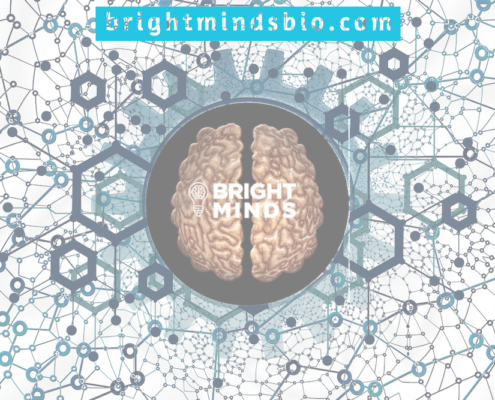 This week in psychedelic business news, Super Mario's magic mushroom gets a new use, Mindset files three patents, Bright Minds goes public, and more.
Psychedelic Spotlight is your reliable source for the latest stories in the emerging psychedelics industry, covering breakthrough discoveries, investor news and cultural reform.
By signing up to the Psychedelic Spotlight newsletter you agree to receive electronic communications from Psychedelic Spotlight that may sometimes include advertisements or sponsored content.