Why the Psychedelic Drug Market is Experiencing Major Growth


David Flores, CEO of Global Trac Solutions (PSYC), joins Cheddar to discuss the company's digital media platform 'Psychedelic Spotlight', factors contributing to a more open-minded approach to psychedelics among the scientific and medical communities, and why investors are seeing the psychedelic market as an opportunity for growth.
#business #psychedelics #investments

source
Have you heard about our new community?
We're excited to announce Bonfire -
a personal growth community for people who are interested in psychedelics.
Join us for our launch event on July 18th, where we'll share about the work we'll be doing together to actualize our personal missions, grow, and heal together.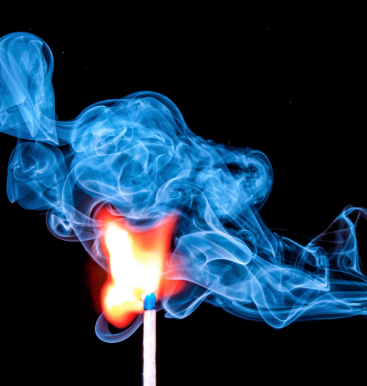 Psychedelic Spotlight is your reliable source for the latest stories in the emerging psychedelics industry, covering breakthrough discoveries, investor news and cultural reform.
By signing up to the Psychedelic Spotlight newsletter you agree to receive electronic communications from Psychedelic Spotlight that may sometimes include advertisements or sponsored content.