While most of us are eager to put 2020 behind us, a few industries had banner years during lockdown. Pizza delivery and Zoom subscriptions may top the list but it was also a huge year for psychedelics. From major legislative victories to a record number of companies going public to big-name celeb endorsements, 2020 was, to say the least, one heck of a trip.

Credit in part, at least, can go to the pandemic itself. As we all hunkered down and sheltered at home trying to wrap our heads around the crisis, for some, it became an eye-opener. Many were nudged toward inner reflection and an open mind to new possibilities. A record number of Americans hit the polls this election bringing two key victories for psychedelics as a result. The nation's capital voted to decriminalize psychedelics and Oregon voted to decriminalize psychedelics and legalize therapeutic psilocybin use.
The momentum is snowballing, and 2021 will be even bigger and better for psychedelics. After a year like 2020, it's hard to know what the next year will bring. But we've got a feeling it's going to be quite the ride for psychedelics.
Psychedelic Trend Predictions for 2021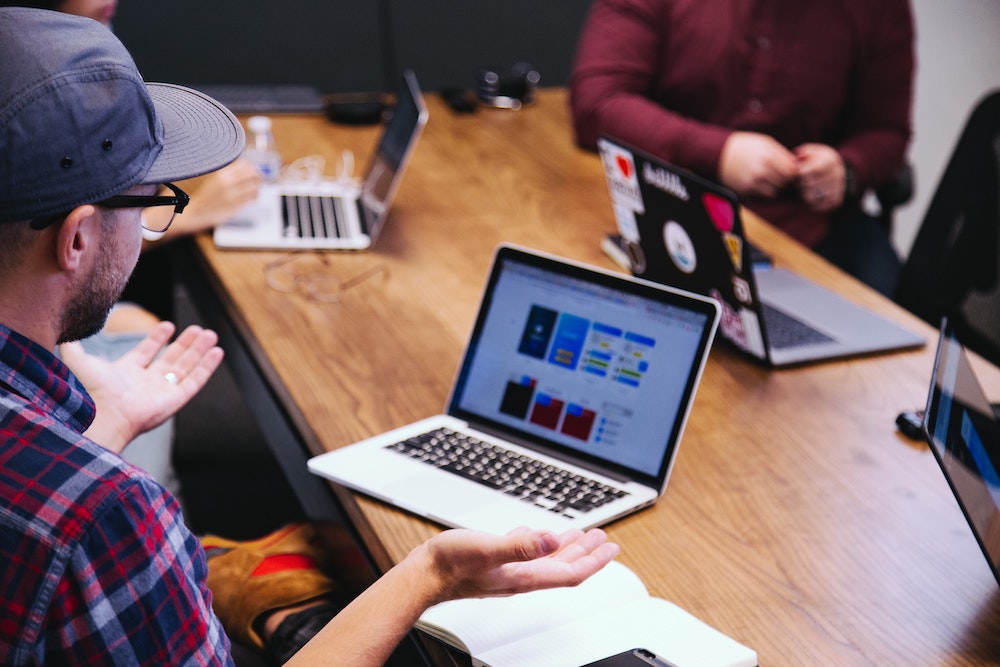 1. Big Investments
The investment capital was flowing into psychedelics in 2020, and it's going to continue well into 2021. As the psychedelic market is expected to reach $7 billion by 2027, the industry is ripe for growth with innovative developments in therapies, treatment, tech, distribution, and more. Look for more big-name investors like Peter Thiel and Shark Tank's Kevin O'Leary ("Mr. Wonderful") to invest in psychedelics.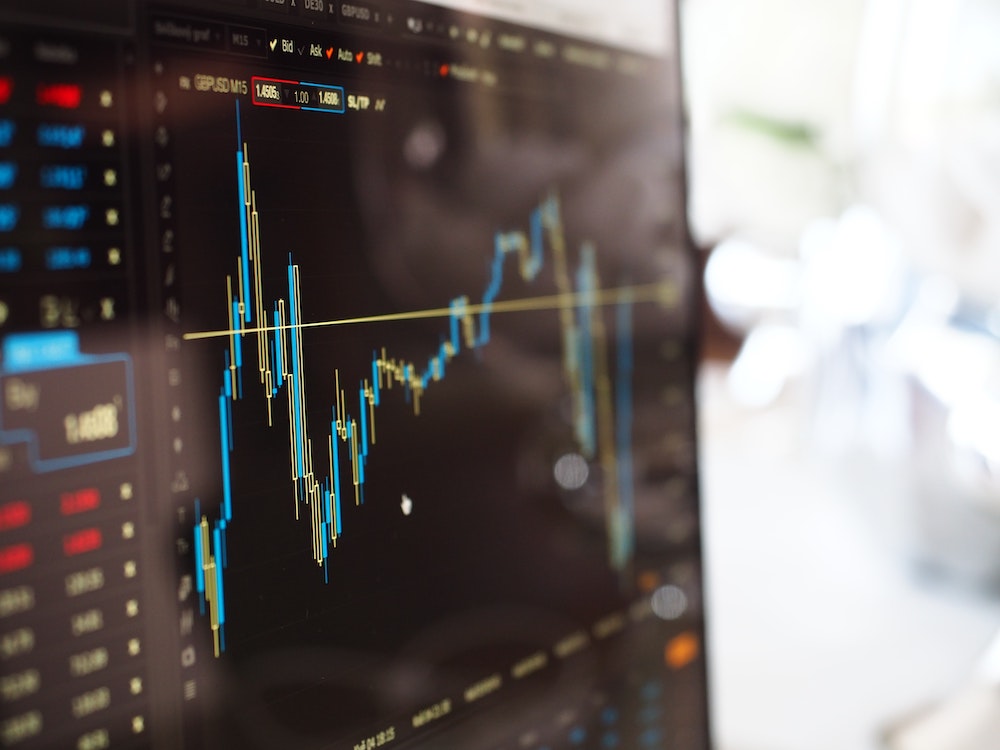 2. Public Companies
Dozens of psychedelic companies went public in 2020, and dozens more will open up their stock to public trading in 2021. Expect to see more innovative offerings, partnerships, and mergers as companies position themselves for trading.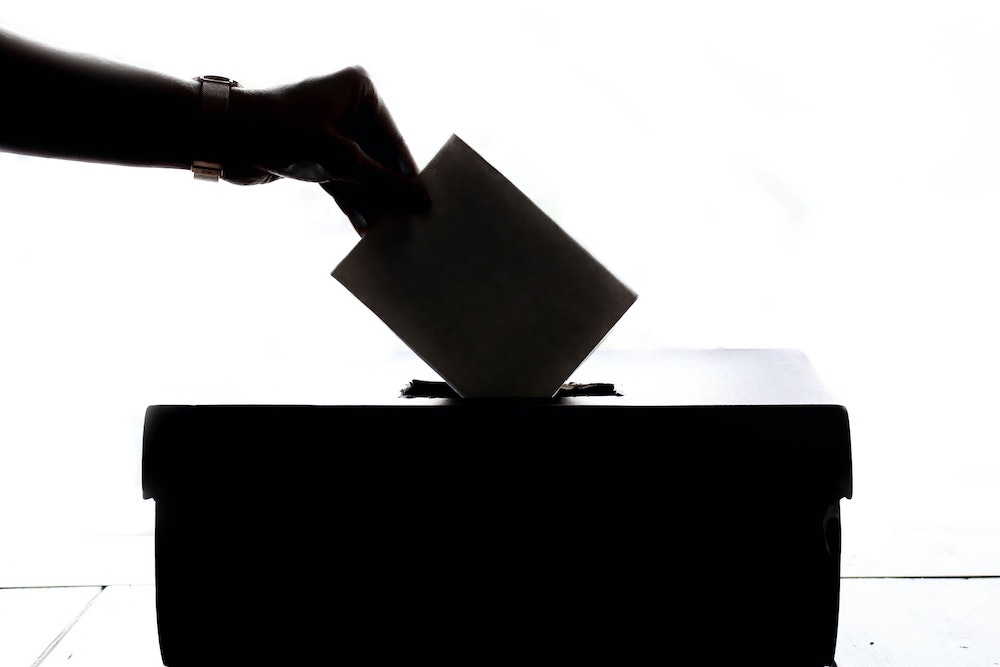 3. Changing Policies
While Oregon was the first state to take major measures in normalizing psychedelics, it most certainly won't be the last. California is currently working on legislation that could decriminalize psychedelics across the state. Santa Cruz and Oakland currently have local laws in place that deprioritize the substances but a statewide law could help pave the way for Federal decriminalization laws.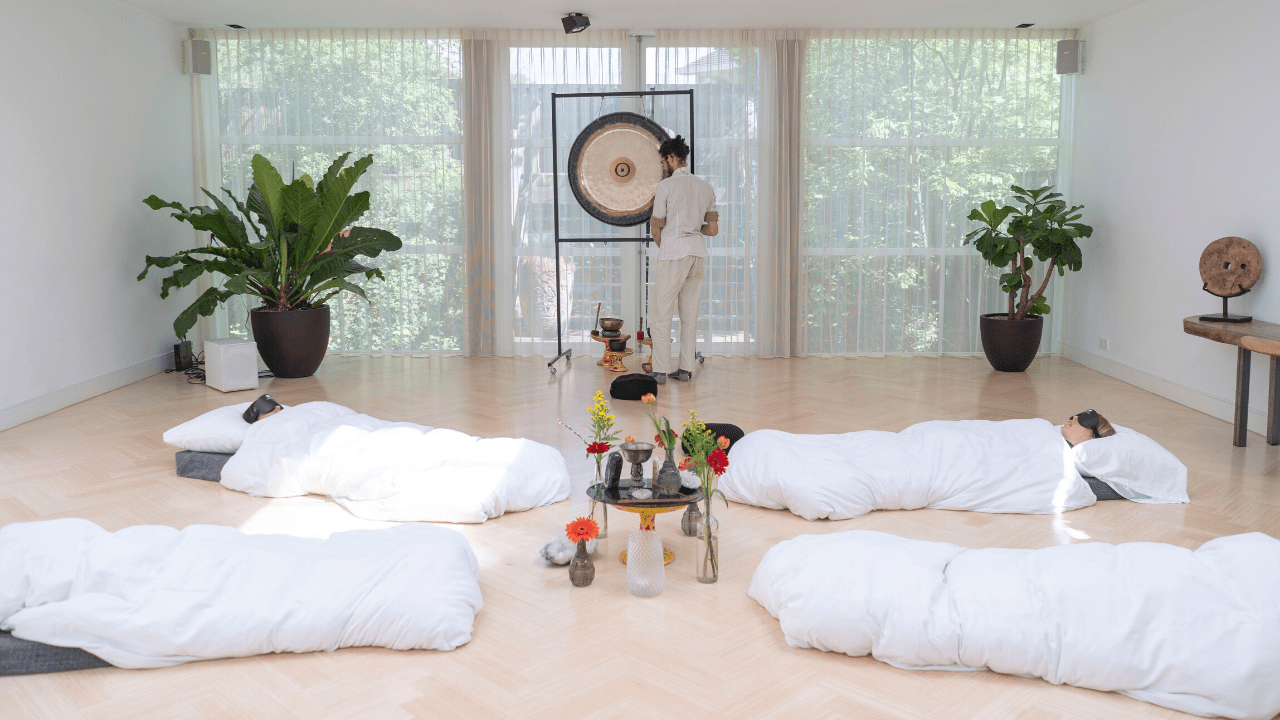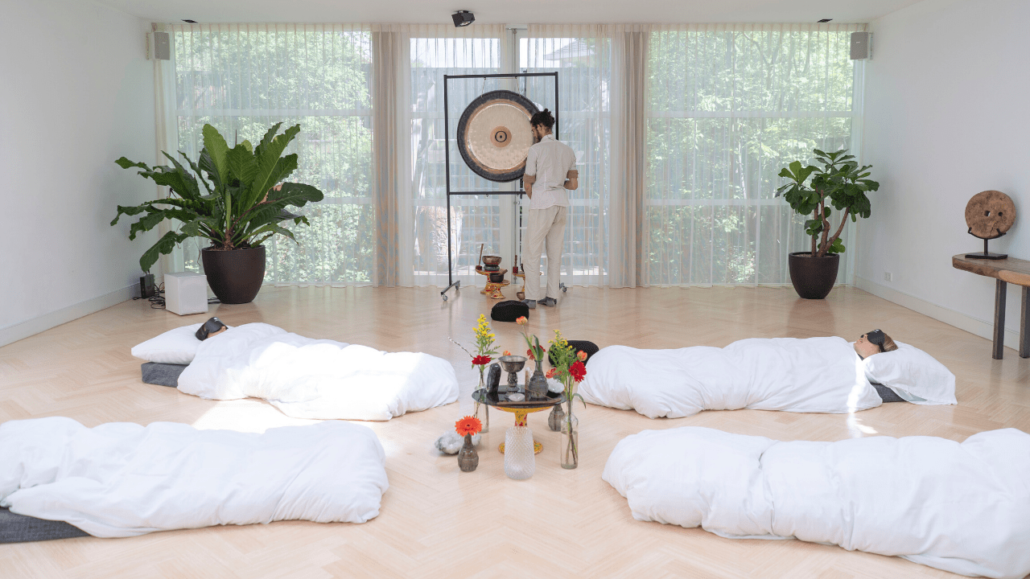 4. Innovative Therapies
Scientists and doctors are hard at work identifying and testing compounds in all manner of psychedelic substances. But expect to see these treatments used in innovative clinical settings or in partnership with other healing modalities like sound therapy, yoga, meditation, or even sensory deprivation.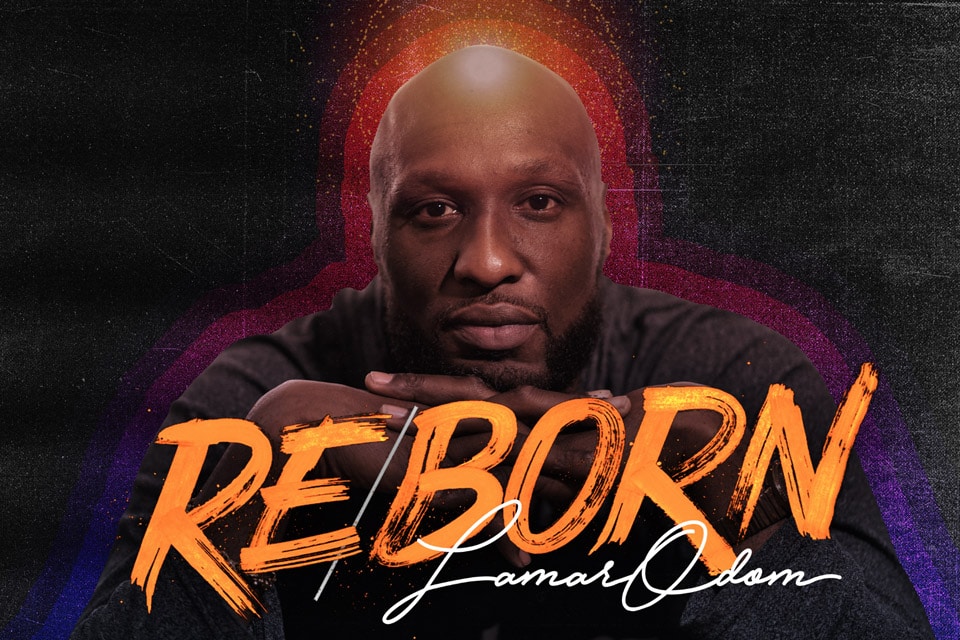 5. Psychedelic Celebrities
Will Oprah try MDMA? What if Serena Williams uses psilocybin during a Grand Slam? Or Donald Trump recovers from his election loss with ketamine? While these scenarios aren't quite likely (you never know, though), it is possible we'll see more celebrities coming out of the psychedelic closet than ever before. 2020 saw a record number of celebrities and athletes come forward about how they were helped by psychedelics. We can expect even more coming forward and helping to normalize not just the conversation around psychedelics but around the main issues they treat: mental health conditions.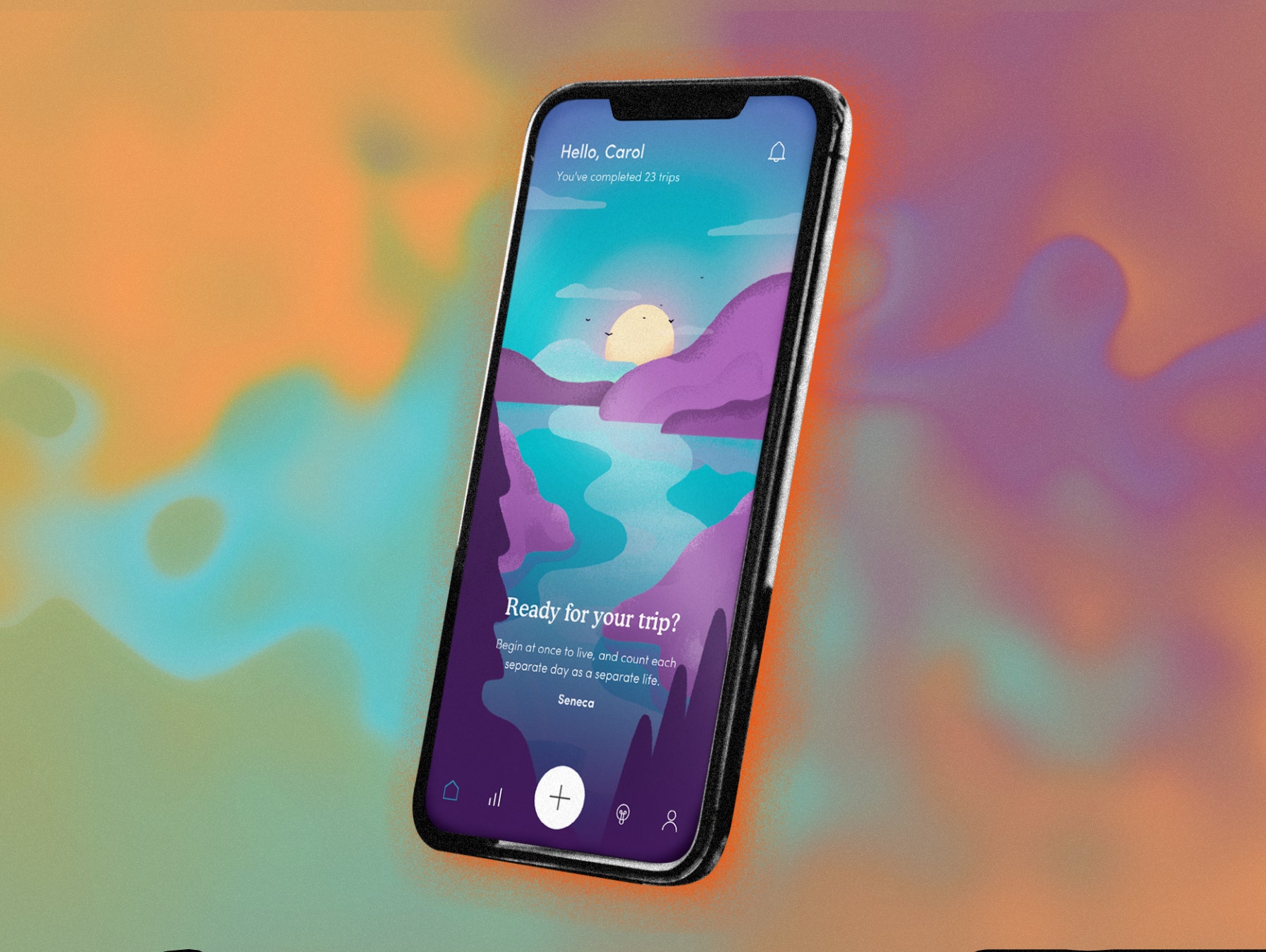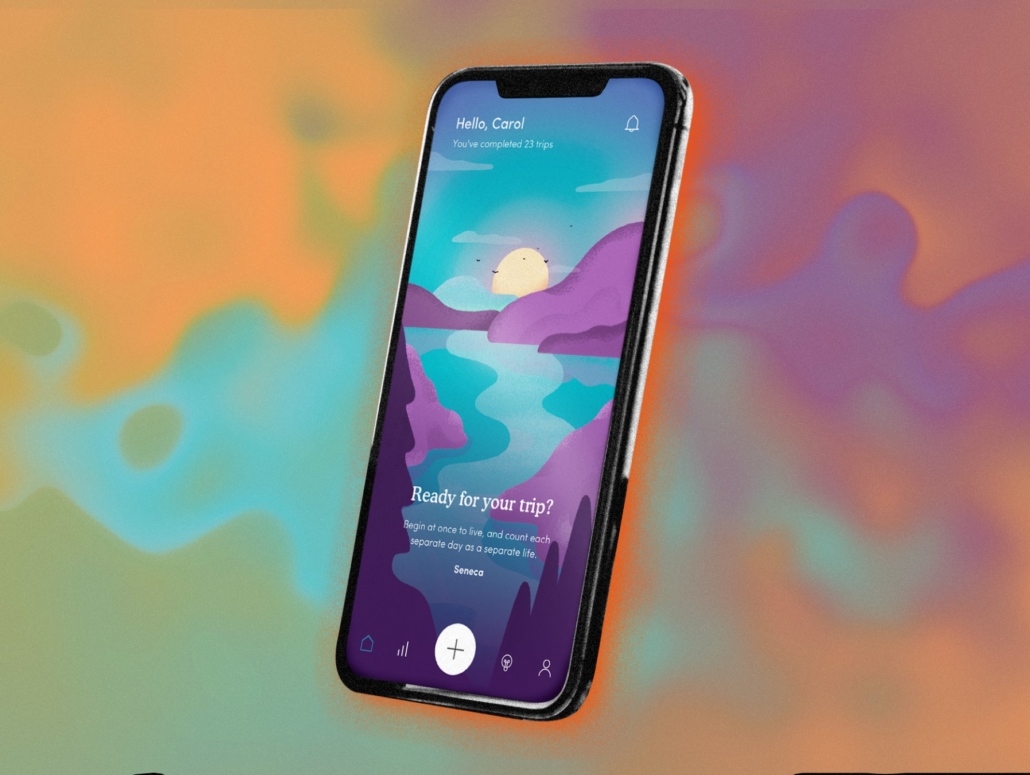 6. Psychedelic Marketing
While psychedelic imagery is nothing new to Madison Avenue when it comes to selling products from burgers to perfume, how will marketers sell psychedelics? Just like bans on ads for cannabis and tobacco, psychedelic marketing has to get creative. Fortunately, social media is still fair play. And with marketing budgets to spend, psychedelic companies will let their creativity shine. Look for them leaning into both the stigmas around psychedelic culture and the unchartered territory the newly decriminalized or fully legal substances offer.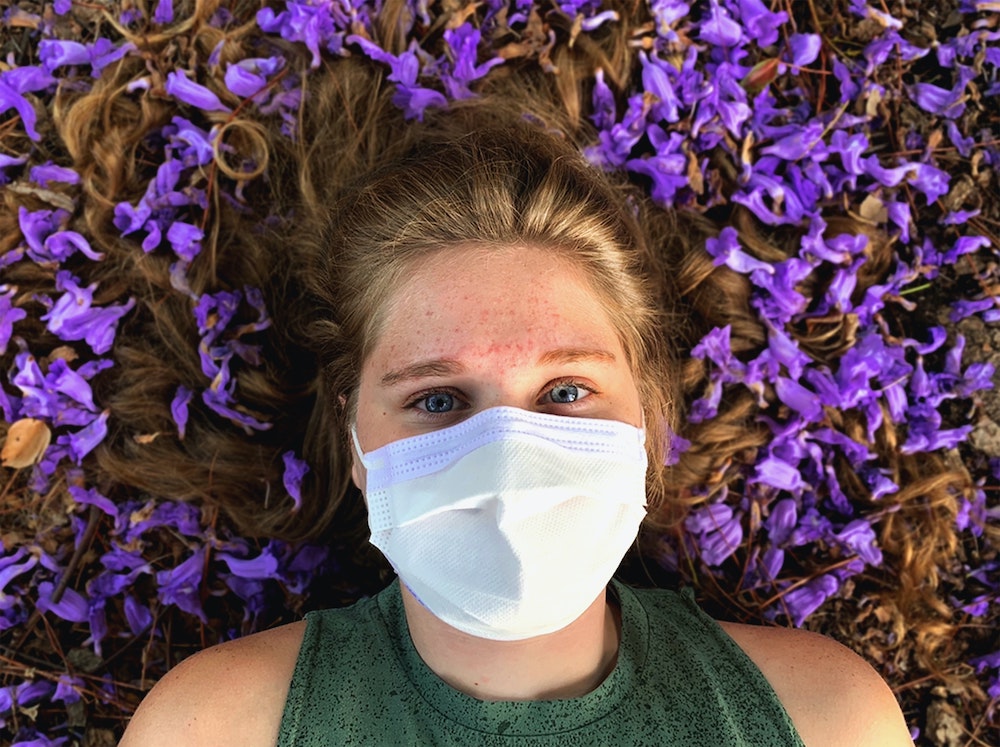 7. COVID Relief
If 2020 hasn't been a challenging year for you, congratulations. It's taken enormous tolls on most of us — whether financially, physically, or emotionally. And these strains may last long after the vaccine has been widely distributed. For those who've suffered the loss of loved ones, businesses, or other traumas related to the devastation brought by the pandemic, psychedelic therapy may offer relief. People suffering from anxiety or depression may try any number of therapies to bring some healing, and with psychedelic therapies now on the menu in some parts of the world, 2021 is likely to see an uptick in COVID-related requests.