For all the benefits of psychedelics, there can be a dark side, too.
Neuroscientist, author, and well-travelled psychonaut Sam Harris, describes a memorably "bad" acid trip of his twenties during a 2011 podcast episode. After watching the sunrise in solitude, in a rowboat overlooking the Annapurna range of Nepal, Harris ingested 400 micrograms of LSD. What ensued was, to the author's recall, one of the most harrowing experiences he could conceive of. Harris recalls his distressing experience:
"For the next several hours my mind became a perfect instrument of self-torture. All that remained was a continuous shattering and terror for which I have no words. An encounter like that takes something out of you. Even if LSD and similar drugs are biologically safe, they have the potential to produce extremely unpleasant and destabilizing experiences."
Harris's testimonial highlights an important point: as the psychedelic renaissance is upon us, it's increasingly relevant to acknowledge the negative, as well as the positive states that LSD, magic mushrooms, and other psychedelics can induce. There's still a great deal that we simply don't know about how psychedelics can affect us. Why do some people have one of the most significant experiences of their life under psychedelics, while others are terrified by the ordeal?
As clinicians attempt to integrate psychedelic therapy into Western medicine, being able to predict how a person reacts to a psychedelic trip is a principal aim that can reduce harm in the long run.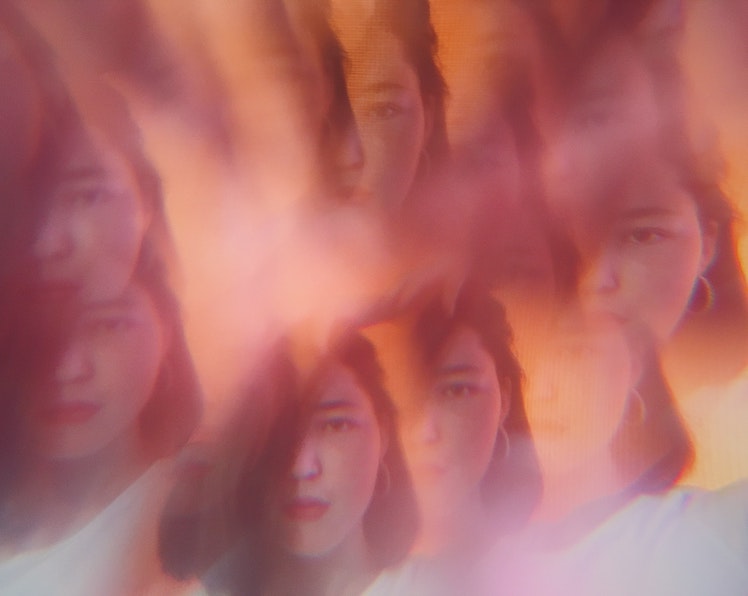 What is a Bad Trip?
"Bad trips" are memorable and unpleasant experiences while under the influence of psychedelics. Although the quality of these bad trips can vary from person to person, they are often characterised by frightening hallucinations, and feelings of panic, fear, and anxiety.
Modern psychedelic research has undergone stringent safety protocols; this careful procedure of intensive screening and preparation for each patient means there have been few participants (in a controlled lab-based setting) that have experienced the hell-ish kinds of trips that Harris talks about.
However, it is never a given that these psychedelic experiences will be 100% positive within a lab-based setting; participants may still undergo what Frederick Barrett and other researchers dub "challenging experiences".
Moreover, psychedelics are not only just for the lab. The recent Global Drug Survey found that more people are 'self-medicating' with psychedelics to treat their mental health. Not only does this highlight that legislation is not catching up with the public's perception of psychedelics, but also that more people are using psychedelics in less controlled settings, which opens people up to a range of different experiences. It's likely that this group of people are going to have more turbulent trips.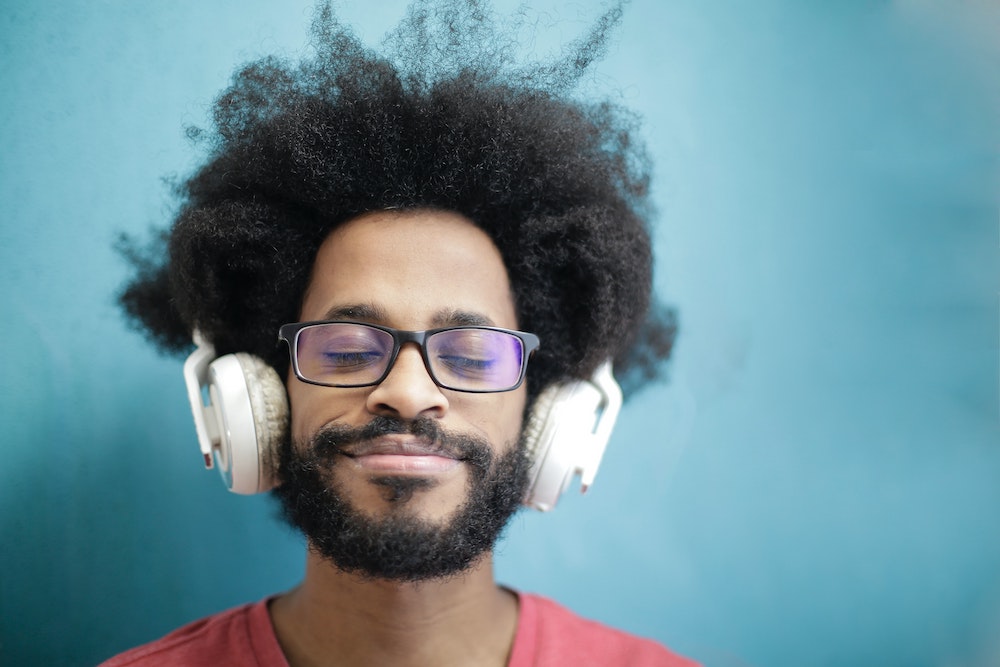 The Good and The Bad: How a Trip Can Affect You
In the most recent wave of psychedelic enthusiasm, it's becoming increasingly apparent that optimising the experience is key. Modern psychedelic research is continually finding that 'positive' psychedelic experiences are associated with greater mental health benefits.
For example, researchers in the psilocybin for depression study at Imperial College London found that the patients who had positive encounters with ego dissolution — the temporary loss of sense of self – during the psychedelic session had greater reductions in depression. Conversely, the patients that rated their encounters with ego dissolution as negative — experientially similar to panic and anxiety — had smaller changes in their depression.
This is a crucial reminder for researchers: the clinical outcomes of psychedelics seem to be experience-dependent. Positive experiences in the psychedelic state can lead to more profound changes in mental health. But bad trips may set you in a more negative direction. As Harris points out, "I believe I was positively affected by my good trips, and negatively affected by the bad ones, for weeks and months."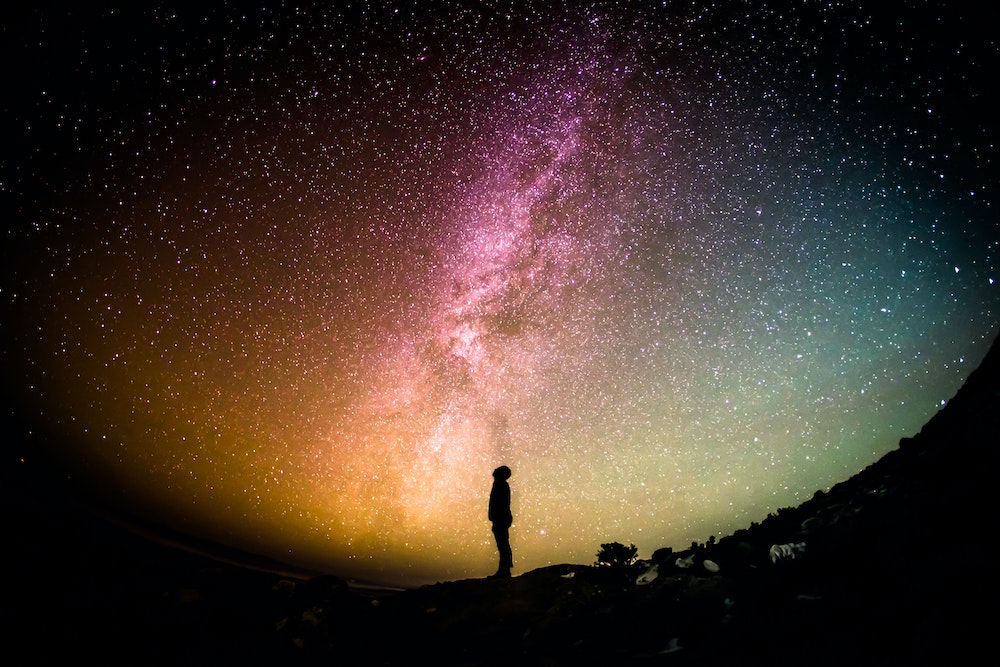 Psychedelic Responsiveness: Predicting Your Trip
Researchers and clinicians alike therefore realise that preventing these challenging experiences is of paramount importance. Encouraging these positive experiences, while minimising the negative ones, will, in theory, have the most beneficial effect on a patient. But how do you predict how someone will react to a psychedelic?
Jacob Aday, and colleagues from Central Michigan University and Johns Hopkins, have recently tried to answer this question. In their recent paper, they outline some states and traits that may predict good and bad psychedelic trips.
Someone's state refers to their current condition, while their trait refers to their personality. So, a person can be in a state of agitation as they've been irked by their third parking ticket that year. However, that same person will usually be collected and composed, as they have the personality trait of being calm.
Aday and his co-authors wanted to find out which of these states and traits may promote positive experiences, and inhibit negative ones. The researchers scoured the literature, and analysed 14 previous studies that classified individual's psychedelic encounters. Aday then highlighted the most pertinent characteristics and conditions that a person should embody to prevent a negative psychedelic trip.
In terms of personality traits, absorption, the tendency to become fully engaged in experiences, and openness, a disposition towards accepting and embracing novelty, were found to be most predictive of positive "mystical-type" effects during the psychedelic session.
However, the state of a person prior to the psychedelic experience also influenced the trip. Aday told Psychedelic Spotlight, "…individuals with barriers or who are particularly preoccupied or apprehensive about the experience are more likely to have challenging experiences." These barriers may be feelings of confusion and distress. That is, when an individual has trouble surrendering to the psychedelic experience, psychological tension may cause these challenging experiences to emerge.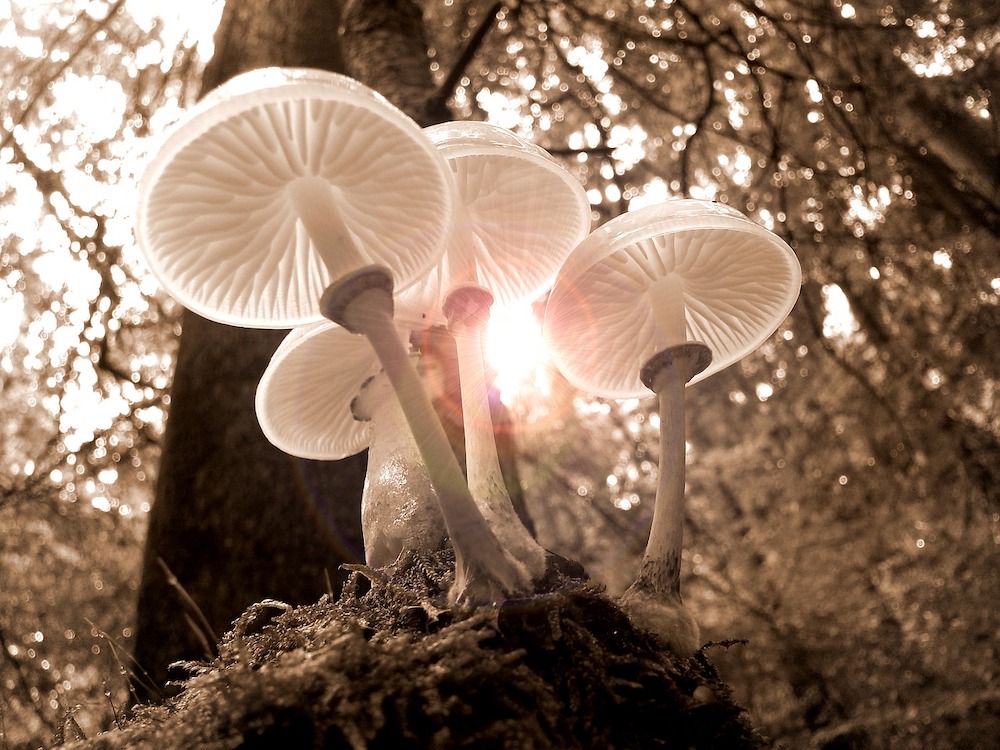 Psychedelic Guidelines
While these findings are preliminary, and based on small sample sizes, the research paves the foundation for a deeper understanding of how psychedelics can affect a person. If clinicians know that being open and accepting is a positive state to be in before a psychedelic trip, they can strive to promote this feeling in their patients beforehand.
Psychedelic trips are not all-or-nothing. There are, most likely, positive and (hopefully transient) negative experiences involved in every journey. Both anecdotal evidence research agree: be as prepared as possible.