In his book 'Listening to Ecstasy' psychoanalyst and mental health counselor Charley Wininger discusses MDMA's benefits, including in his own marriage.
At age 71, Charles (Charley) Wininger is finally coming "out of the closet" and professing his love. And he's doing it in his newly released memoir Listening to Ecstasy.
Charley's affection toward Shelley, his wife of 20 years, was no secret. But not everyone knows his adoration for Ecstasy, the mood-altering pure crystalline powder form of MDMA he calls the "romantic Super Glue" that enhances and deepens their bond.
Charley, a licensed psychoanalyst and mental health counselor in New York, says he wrote the book to counter the "fearful propaganda" surrounding Ecstasy so that others could understand the boundless joy between two people deeply in love that can come from "responsible experimentation with mind-altering substances."
He calls Listening to Ecstasy a love and adventure story spun out of a time when "my wife and I entered a forbidden world … of psychedelic drug users and found it to be enchanting."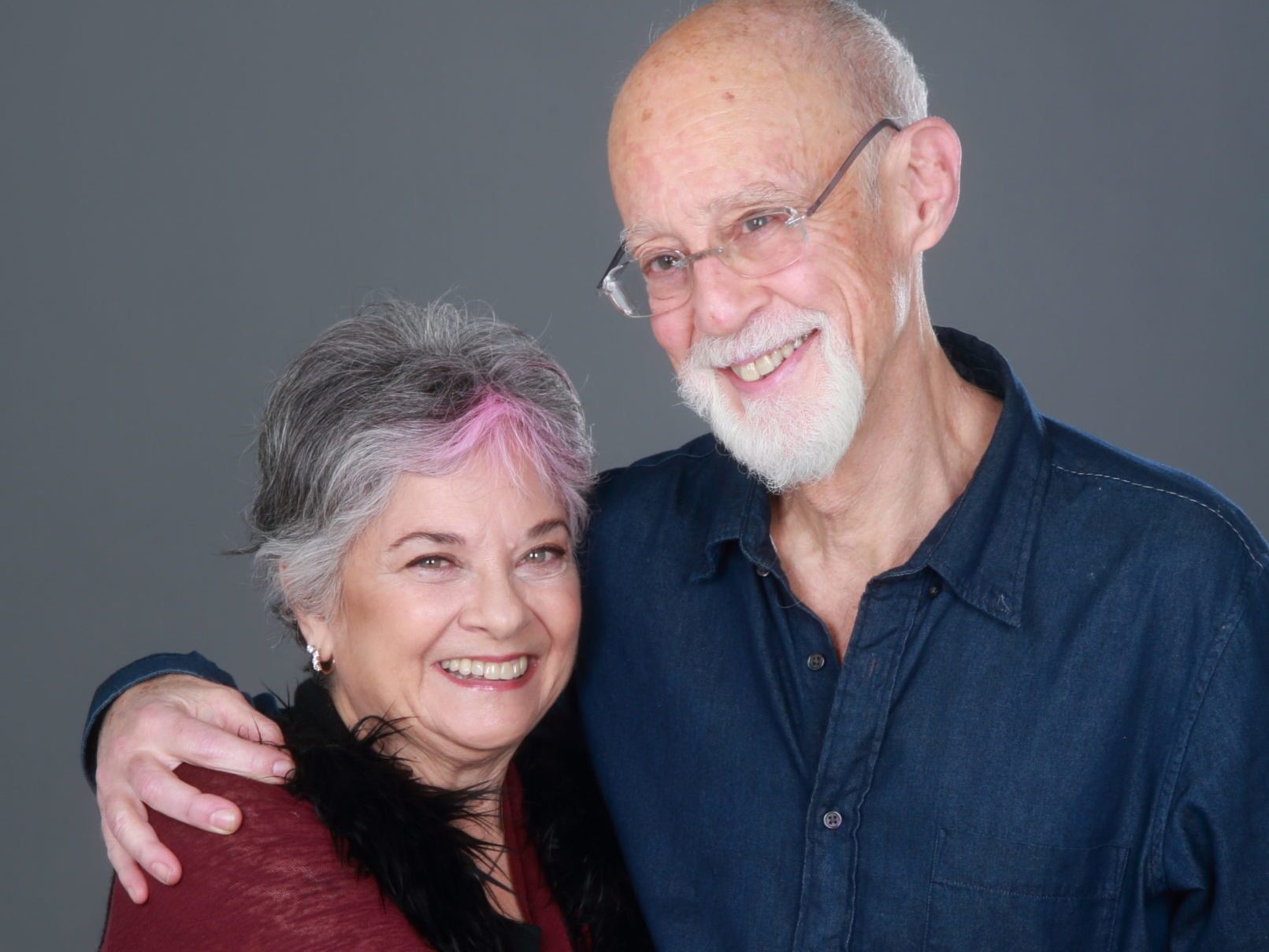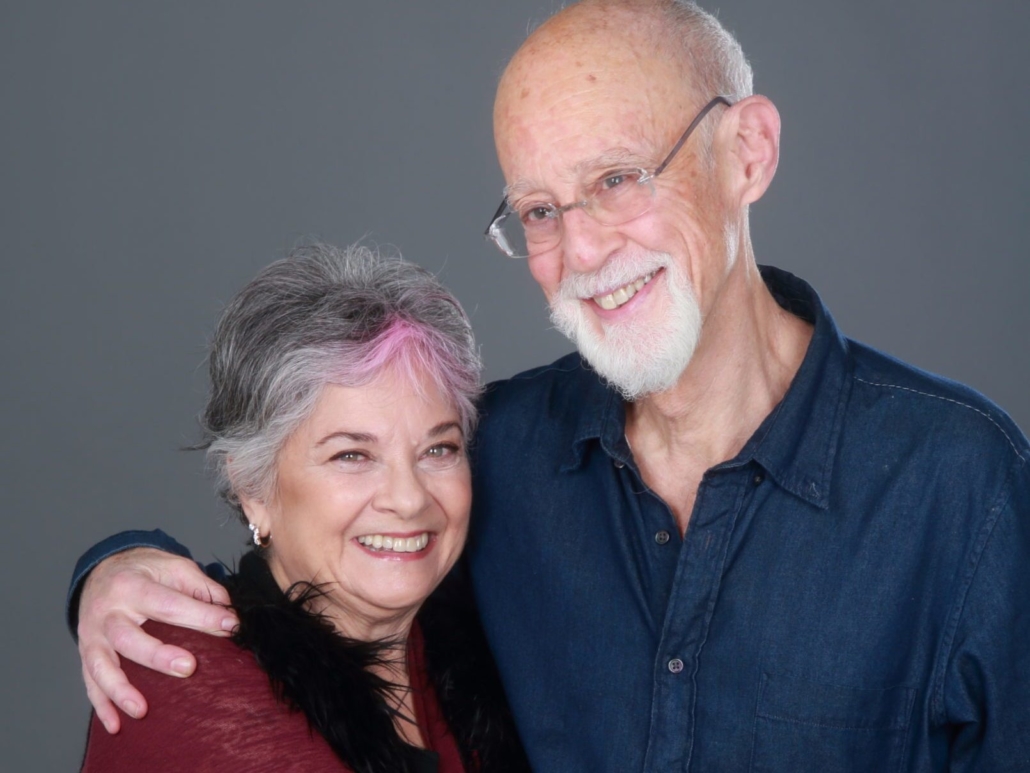 Falling in love
Charley is no stranger to recreational use of substances. He grew up in a well-manicured, affluent New York neighborhood in the 1950s, came of age during the 1960s counterculture and, at the brink of the psychedelic renaissance of the early 2000s, found Shelley.
She, two years his junior, had been raised much differently. A product of the American middle class, she followed a less experimental course when it came to psychedelics, and instead became a nurse.
While Charley was drawn to Shelley—she was familiar and joyful, traits he would later liken to the effects of MDMA—he was slow to admit he was in love. She was too kind. They were too comparable. Wasn't love supposed to be about drama?
Early into their dating, Charley knew he had to open up to Shelley about his long history of drug use and his desire to continue it. If she disapproved, it would be a deal-breaker. When she instead said she had always wanted to try Ecstasy, "I was floored," he recalls.
But at this point in his life, Charley had essentially sworn off Ecstasy, having become disillusioned with the drug and turned to other psychedelics instead. Ultimately, he decided to give MDMA another try and join Shelley in her inaugural roll. They haven't looked back since.
Thus, began Charley's discovery of being in love—for Shelley, but also for MDMA. He describes the emotion as "the simplicity of love and acceptance and pleasure and joy. And it was almost too simple a lesson for me to learn," he says, quickly adding, "but I learned it."
For the next 20 years, Charley and Shelley journeyed through their midlife years into senior adulthood using MDMA to revitalize their marriage—both erotically and emotionally. They explored the country with new eyes. With the support of the then-emerging MAPS (Multidisciplinary Association for Psychedelic Studies), they cultivated new friendships with like-minded souls. Often the oldest participants in "regional burns," cultural extensions of the Burning Man experience.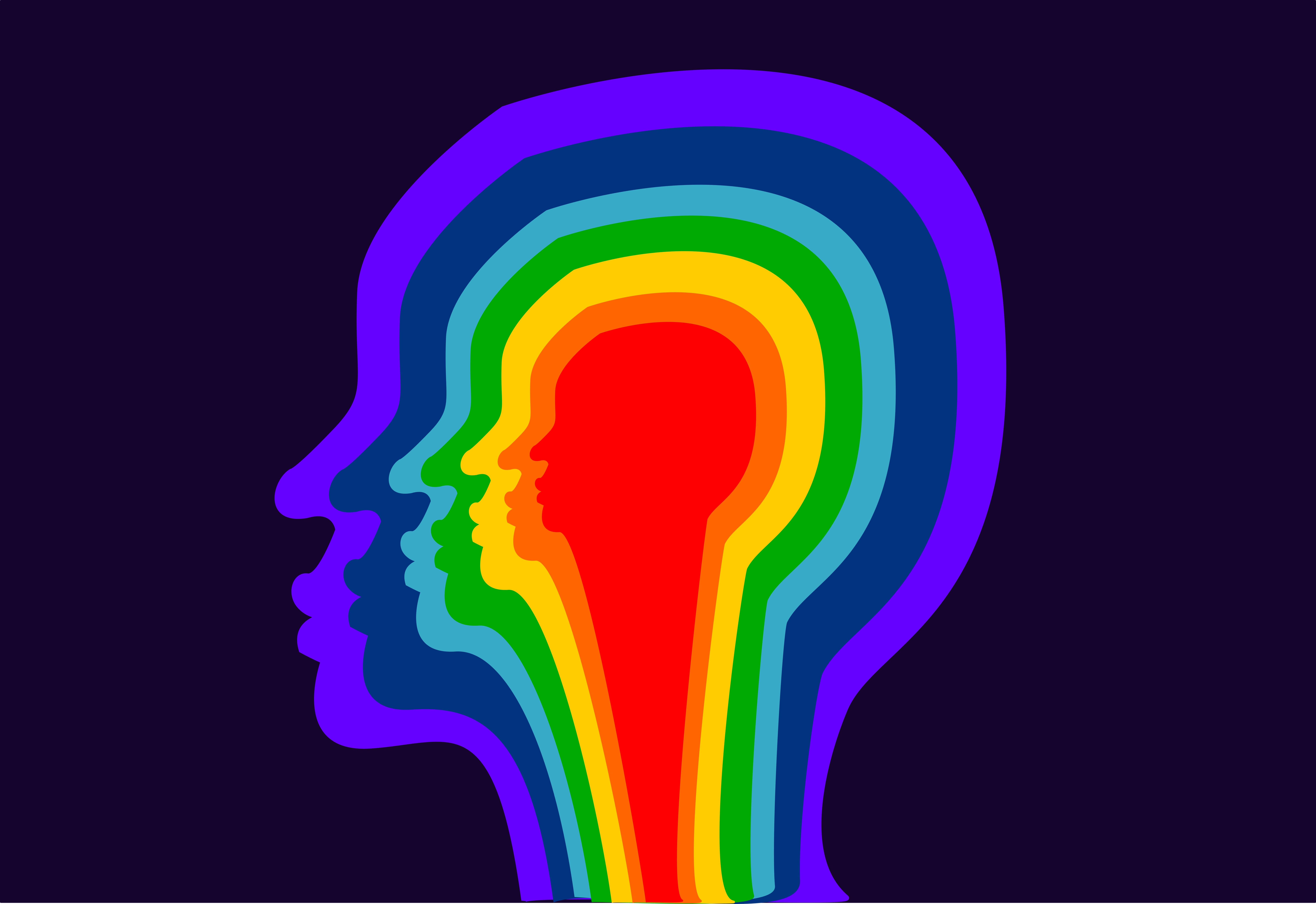 Listening to Ecstasy
Charley has no regrets about opening up about his psychedelic experiences in Listening to Ecstasy. "If anyone is disproving, they're not saying it," he says. Even nonusers have found it engaging, he adds.
He was moved to share his and Shelley's experience because "I wanted a book out there that would legitimize responsible, recreational use of MDMA. There's nothing out there that I know of, certainly nothing that talks about psychedelics in relation to play and fun and joy which, in my opinion itself can be a transformative experience."
And what better time than now, when the country is in the midst of a psychedelic renaissance, a time when psychedelics have begun to reemerge in mainstream culture with scientific research backing up therapeutic benefits of drugs like psilocybin, ketamine, and MDMA.
"I never thought I'd see the day of a successful movement across the entire nation in the direction of decriminalizing and legalizing psychedelics and doing away with some of those horrible drug laws," Charley says. "It feels like a renaissance and a profound awakening, learning lessons of the past so that we don't abuse those powerful medicines but use them in the right way."