"The need for new and more effective treatments across the mental health spectrum is more urgent today than ever," says Dr. Deepak Chopra.
Cybin CEO Doug Drysdale believes the biggest barrier to progress for the emerging psychedelics industry is "misinformation and stigmatization" of these compounds, which is why the company partnered with The Chopra Foundation to increase awareness for the potential of psychedelic therapies to revolutionize mental health treatment.
"So, one of the things we didn't talk about in terms of barriers to progress here is the misinformation and stigmatization of psychedelics," Drysdale told Psychedelic Spotlight Tuesday morning during our Psychedelic CEO Roundtable discussion. "It surprises me when I talk to people outside of the sector, how little they know and what their perceptions are."
"I was recently speaking with a scientist that gave advice to regulators. And his first reaction to psychedelics was that they are addictive, and cause suicidal ideation. And it, frankly, scared me a little bit to think that someone in that position without influence, had such misinformation," he added. "So, we're very proud today to announce a partnership with The Chopra Foundation. We're working with them, and their NeverAlone Initiative. And they work with policymakers and other scientists [and] civic groups to advance education and awareness in mental health."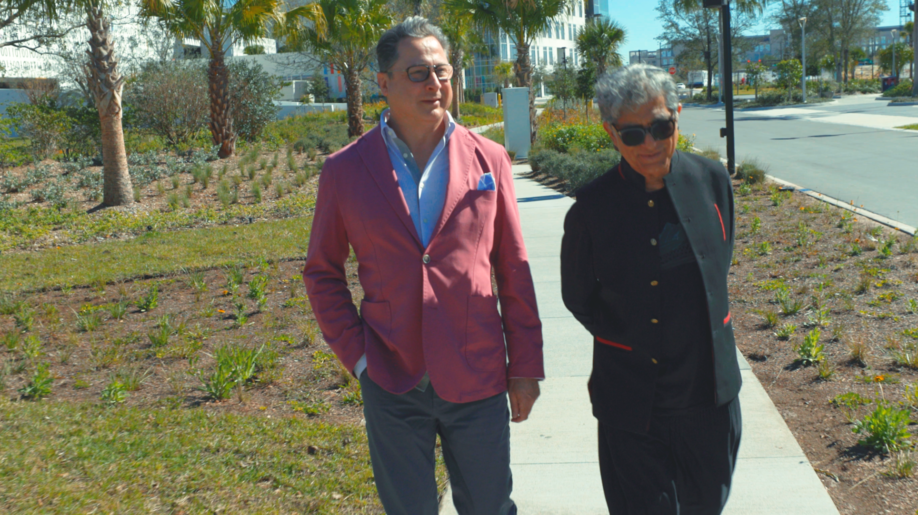 Dr. Deepak Chopra is a world-renowned pioneer in integrative medicine and personal transformation, and the bestselling author of 91 books exploring spirituality, meditation, mental wellness, and joyful living. His non-profit organization is dedicated to improving health and well-being, cultivating spiritual knowledge, expanding consciousness, and promoting world peace to all members of the human family.
"The need for new and more effective treatments across the mental health spectrum is more urgent today than ever," Chopra said. "Through our NeverAlone movement, we aim to combine forces with the best and brightest across businesses, policymakers, mental health professionals, and others – all with the goal of building awareness, advancing scientific research, and creating a global community to ensure widespread access to well-being resources."
"As the number of companies pursuing psychedelic-based therapies continues to grow, the Foundation is particularly excited about partnering with Cybin based on its commitment to global well-being and mental health," he added.
Chopra applauds Cybin for cultivating its leadership position within the growing industry through a "proprietary scientific approach that delivers the healing properties of classic psychedelics while reducing variable side effects that have prevented these natural compounds from becoming therapies in the past."
He continues, "This differentiated method is thoughtful and ethical, and Cybin is one of the only companies that may truly address the needs of patients and providers."
Cybin has developed an impressive portfolio of proprietary next-generation psychedelic compounds, and the company says it shares the Chopra Foundation's commitment to ensuring access to mental wellness resources, including those in underserved communities.

The Chopra Foundation and Cybin plan to host a fireside chat featuring Dr. Chopra and Drysdale to discuss the current status and future of psychedelics as therapeutics on Wednesday, February 23 at 12:00 p.m. ET. To register for online access to the fireside chat, click here.