Psychedelic Platform Field Trip Health Gets Uplisting Conditional Approval for Toronto Stock Exchange
Another psychedelic company moves toward trading in Canada.
Psychedelic therapies platform Field Trip Health has received conditional approval to list on the Toronto Stock Exchange (TSX), the company announced today.
Once approved, Field Trip will delist from the Canadian Securities Exchange and begin trading on the TSX under the symbol "FTRP"; warrants will trade under "FTRP-WT".
"Receiving conditional acceptance to move to Canada's largest exchange is a significant milestone for Field Trip and the emerging psychedelics industry more broadly," Joseph del Moral, Chief Executive Officer of Field Trip, said in a statement. "While our listing on the TSX will provide greater visibility for Field Trip in the markets and broaden our access to additional Canadian and international investors, we continue to work towards further enhancing liquidity for global investors in Field Trip, including exploring cross-listings onto US exchanges."
The company has been at the forefront of the psychedelic therapies movement, led by its Field Trip Discovery division, which is focused on research around plant-based psychedelics. It's also emerged as a leader in treatment centers and technology by way of its Field Trip app.
Last October, renowned functional medicine doctor and author Dr. Andrew Weil joined Field Trip's advisory board.
"Field Trip's mission, as well as the energy, enthusiasm and commitment to thoughtful, modern and responsible approaches to psychedelic medicine that the team at Field Trip is pursuing are remarkable," Weil said in a statement. "They are consistent with, not only my approach to the practice of medicine, but how I see modern approaches to medicine evolving."
Field Trip anticipates satisfying all TSX requirements in the coming weeks to begin trading.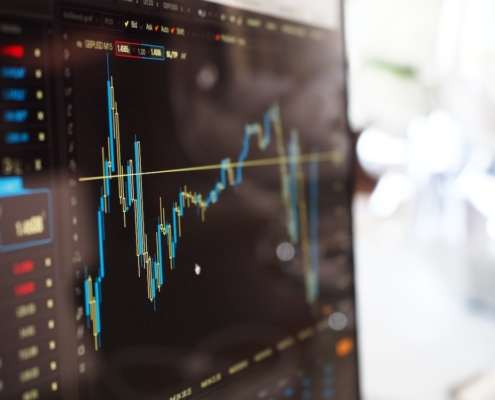 These psychedelic stocks are all publicly trading. Take a look at the companies leading the psychedelic medicine revolution.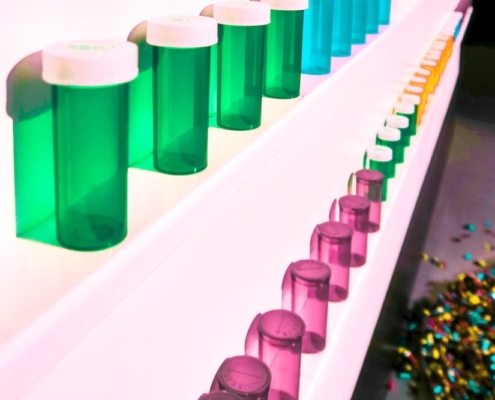 The psychedelic investment platform Clarify Pharma is expecting to go public on the AQSE with a valuation of £10.5 million.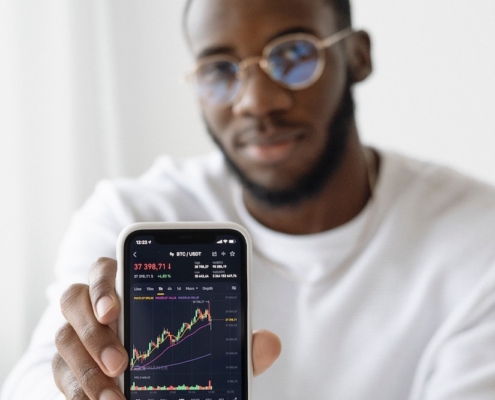 Psychedelic drug development company Mynd Life Sciences has gone public on the CSE.
Psychedelic Spotlight is your reliable source for the latest stories in the emerging psychedelics industry, covering breakthrough discoveries, investor news and cultural reform.
By signing up to the Psychedelic Spotlight newsletter you agree to receive electronic communications from Psychedelic Spotlight that may sometimes include advertisements or sponsored content.