All the latest psychedelic business news highlights from this past week.
This week in psychedelic business news: the world's first international export of psilocybin mushrooms reveals new chemical entities, psilocybin's genome sequencing explored, and psychedelics meet artificial intelligence. 
Emerging biopharma and life sciences company Mydecine Innovations Group announced that its API facility in Alberta has received the world's first international export of dried psilocybin mushrooms and has begun work to extract and characterize various compounds within the fruiting bodies of the fungi. 
In doing so, Mydecine says it has found what it believes to be multiple chemical entities not previously characterized within psilocybin before, and will now begin screening to test the potential therapeutic of these entities against serotonin receptors, and metabolism and absorption assays.
"Having the ability not only to discover and extract compounds, but also provide the end-to-end screening to determine their potential effects as therapeutics is a tremendous capability," API CEO Andrew MacIsaac said.
Cresco Pharma Limited (CPL)'s target acquisition company, Halucenex Life Sciences, announced it has entered into an advisory agreement with U.S.-based biotech company Growing Together Research Inc. (GTR), to explore the genome sequencing of natural psilocybin. Halucenex, in turn, also announced it will incorporate the use of additional psychedelics including LSD, ketamine, and MDMA, for the treatment of mental health conditions including treatment-resistant depression and post-traumatic stress disorder (PTSD). 
"The agreement with GTR will provide [Halucenex] with a scientifically backed approach, which allows for a better understanding of the important components of psilocybe mushrooms and how particular components can be used most effectively," Halucenex's non-executive Chairman Adam Blumenthal said.
Mind Cure Health Inc., has entered into a partnership with Speak Ai Inc., in order to integrate the tech company's platform capabilities into iSTRYM. iSTRYM is Mind Cure Health's investigating technology intended for both therapists and patients. It is designed to focus on patient feedback and data-driven insights into the efficacy of treatments in order to improve the efficacy and efficiency of diagnosis techniques and treatments.  
Speak Ai's technology will enable Mind Cure Health to combine audio, visual, and text analysis with metadata in a single platform to help generate personalized insights to both improve research as well as personal wellbeing.
Psychedelic biotech company Core One Labs reached an agreement with Plant-Based Investment Corp. (PBIC) to rescind the share exchange transaction completed on March 16, 2020 by the two companies. As a result, all securities in connected to the transition wil be returned and canceled. 
PBIC had subscribed for and acquired 5,333,333 common shares of Core One, or 2,666,667 common shares after the share consolidated was completed on July 8, 2020.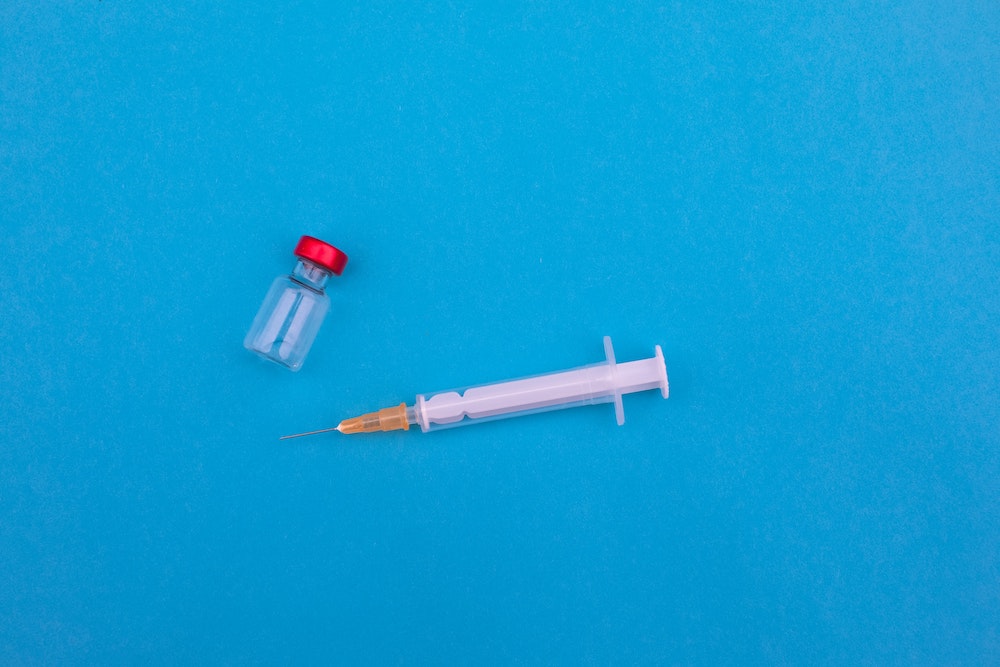 Clinical-stage biopharmaceutical company Seelos Therapeutics Inc., has reached an agreement with AptarGroup Inc., for the co-exclusive use of and supply of Aptar Pharma's Bidose (BDS) Liquid System device for Seelos' intranasal ketamine product candidate, SLS-002, in investigational development programs. Seelos, which is focused on developing therapies for central nervous system disorders and rare diseases, is investigating SLS-002 for the treatment of acute suicidal ideation and behavior (ASIB) and major depressive disorder. 
Seelos has completed Part 1 of a study using the Aptar BDS Liquid System to deliver SLS-002 to patients who are acutely suicidal. The company expects to release data from the double-blind placebo-controlled trial within the second quarter of 2021.
Aptar's patented BDS Liquid System is approved in both the United States and Europe to deliver other therapies. Millions of Bidose and Unidose systems have been sold and are currently being used by thousands of patients worldwide.
Wesana Health Inc., a psychedelic life sciences startup backed by two-time former Stanley Cup champ Daniel Carcillo, raised nearly C$16.1 million (about $12.8 million USD) and is on the fast-track to go public once it obtains regulatory and shareholder approvals. Wesana uses psilocybin to treat brain injuries. 
Carcillo, who used psilocybin to treat his own hockey-related brain injuries, co-founded Wesana with Chad Bronstein, a co-founder of a U.S.-based cannabis company. Other investors include Ambria Capital, JLS Fund, K2 & Associates, Sol Global, and George Steinbrenner IV, grandson of late New York Yankees owner George Steinbrenner and co-founder of IndyCar racing team Harding Steinbrenner Racing.
Earlier this year, Wesana entered into a reverse takeover agreement with Debut Diamonds Inc., which changed its name to Wesana Health Holdings and replaced its board members with Wesana executives.
One month after psychedelic wellness company Silo Wellness Inc., went public on the Canadian Stock Exchange under the symbol SILO, the company announced that it has expanded overseas. Common shares of Silo's securities began trading on the German Börse Frankfurt (FRA) exchange platform this month under the ticker symbol 3K70 and registered under WKN: A2QQTP and/or ISIN: CA8271241082.
"Expanding our shareholder base more broadly into the European market by commencing trading on the Frankfurt exchange is an important milestone for Silo Wellness as we continue to broaden our international presence," said Silo's CEO Douglas K. Gordon. "By listing on the FRA, a wider audience of investors will now be able to actively participate in the growth of Silo Wellness as we continue to deliver on our mission as well as grow on a global basis."
Cognistx, a designer of artificial intelligence (AI), is partnering with Canadian biotech company MagicMed Industries Inc., to develop an AI tool called PsyAI intended to streamline the design of psychedelic medicines. 
PsyAI will study the psychedelic derivatives in Magic Med's library of psychedelic compounds called The Psybrary, and cull out any ineffective compounds while narrowing in on specific chemical components that effectively treat a broad range of mental health conditions including addiction, depression, and post-traumatic stress disorder (PTSD).
"The application of AI in the pharmaceutical industry is relatively new but rapidly gaining traction. We'll be able to identify the right drugs to treat specific conditions, expediting the development process and creating more effective and accessible treatment solutions for a larger patient base," said Cognistx CEO Sanjay Chopra.