Texas Senate Approves Psychedelic Research Legislation Aimed at Military Veterans
New treatment opportunities for Texas veterans comes via legislation in support of psychedelic research.
The Texas State Senate has approved legislation in a 25-5 vote that will require efforts to study both the risks and benefits of therapeutic uses of psychedelic substances including psilocybin, MDMA, and ketamine, particularly as a means to relieve military veterans of PTSD (post-traumatic stress disorder) issues. The legislation was introduced alongside a separate bill aimed at expanding the state's medical cannabis program.
The legislation was first introduced in February by Texas state Rep. Alex Dominguez (D). It earned support from former Texas governor, Republican Rick Perry.
"To me, this may be one of the most hopeful pieces of legislation that the members of the Legislature have the opportunity to consider this session," Perry said in April.
Perry has a long anti-drug record, and still opposes recreational use. But he opened up to the benefits for PTSD as a longtime supporter of veterans. A number of sufferers of PTSD have been taking their healing out of state and country to places like Mexico where certain psychedelics are legal. Perry says there's benefit to decriminalizing these efforts as a boon to the state's veterans and economy.
"All of that properly done in the right type of clinical setting will save a multitude of lives," Perry said. "I'm convinced of it. I have seen it [in] enough of these young men."
HB1802 would partner the state to research efforts on psychedelics happening at Baylor College of Medicine and a military medical center. It would require clinical trials for veterans impacted by PTSD and other mental health issues. It would also require state-allocated funding, accounted for in a contingent rider.
The legislation goes back to the assembly to review minor changes before heading to the governor's desk.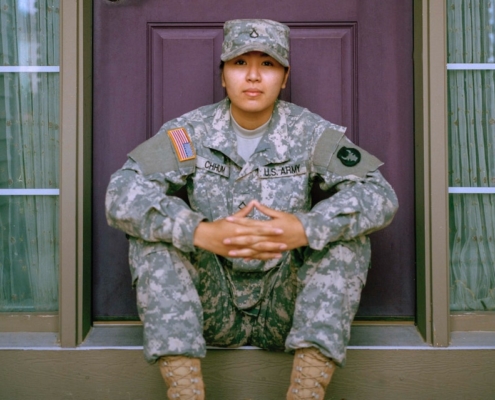 A minority veterans organization wants access to psychedelic therapies for PTSD and depression. It's urging Congress to take action.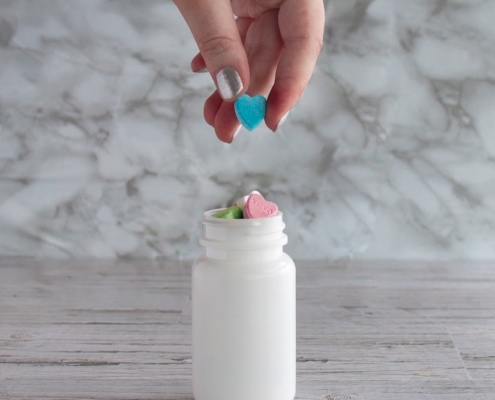 What is MDMA? This psychedelic is showing promise as a treatment for PTSD and depression.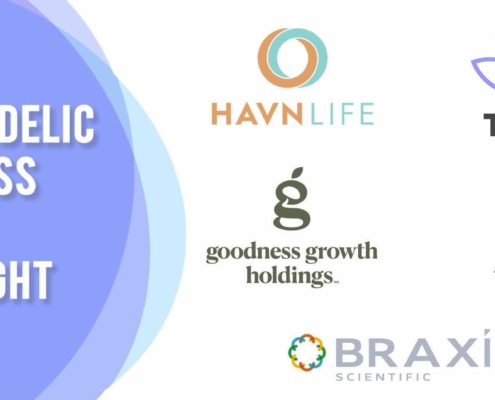 This week in psychedelic business news: Companies embrace the psychedelic aspects of VR, Braxia trains therapists in psychedelic best practices, and Allied gears up to provide its psychedelic formulation to PTSD patients.
Psychedelic Spotlight is your reliable source for the latest stories in the emerging psychedelics industry, covering breakthrough discoveries, investor news and cultural reform.
By signing up to the Psychedelic Spotlight newsletter you agree to receive electronic communications from Psychedelic Spotlight that may sometimes include advertisements or sponsored content.