2 Massachusetts Cities Have Decriminalized Psychedelics
Cambridge, Massachusetts, has become the second city in the state to decriminalize psychedelics since the beginning of the year. The city of Somerville passed similar legislation last month. Cambridge's vote on Wednesday makes it the second-largest city on the east coast to pass such a measure. Washington D.C. passed a similar measure last November. Cambridge's ordinance claimed that cities and states across the country, including Cambridge, "begun in recent years to recognize that criminalizing users of substances such as cannabis is neither a just or effective legal approach."
Have you heard about our new community?
We're excited to announce Bonfire -
a personal growth community for people who are interested in psychedelics.
Join us for our launch event on July 18th, where we'll share about the work we'll be doing together to actualize our personal missions, grow, and heal together.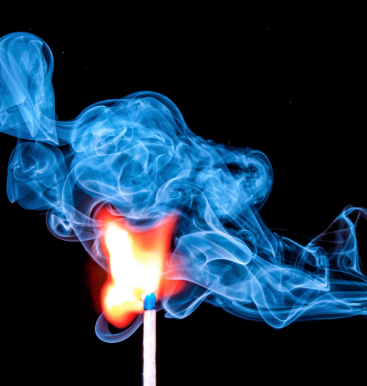 Psychedelic Spotlight is your reliable source for the latest stories in the emerging psychedelics industry, covering breakthrough discoveries, investor news and cultural reform.
By signing up to the Psychedelic Spotlight newsletter you agree to receive electronic communications from Psychedelic Spotlight that may sometimes include advertisements or sponsored content.