Numinus Biosciences has received expanded regulatory approval in Canada for psychedelic use and distribution.
Numimus Wellness Inc., a leading psychedelics-focused biosciences company, can now legally possess, produce, sell, distribute, and export psychedelic substances in Canada.
The British Columbia-based company received federal permissions under Canada's Controlled Drugs and Substances Act. The company works with psychedelics including ketamine, LSD, mescaline, N,N-Dimethyltryptamine (DMT), N-Methyl-3,4, methylenedioxyamphetamine (MDMA), Psilocin and Psilocybin.
"The approvals announced today mark a key milestone in advancing the integrated services model we are building to research and ultimately deliver quality therapies to people who may benefit, across the spectrum of mental health disorders," Payton Nyquvest, CEO, Numinus, said in a statement. "We know that currently available treatments for mental health disorders are often ineffective and can lead to major unwanted side effects. To date, clinical trials for professionally supervised psychedelic-assisted psychotherapies have shown safety and efficacy, with fewer and less severe side effects than conventional medicines."
The amendments, Numinus says, will allow the company to pursue formulation and stability studies for all psychedelics with pharmaceutical applications.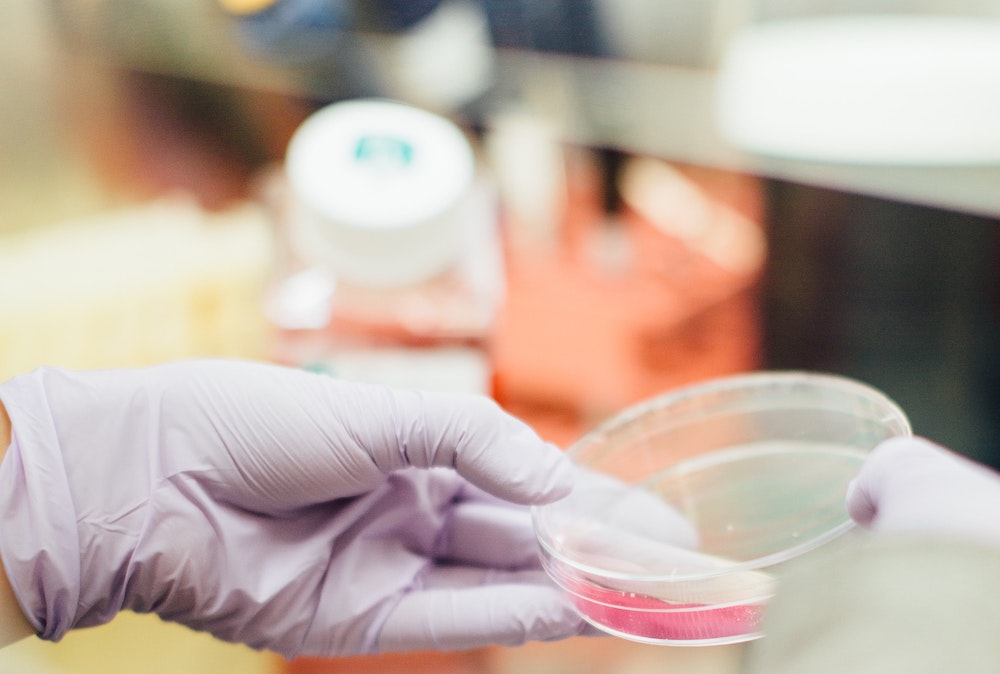 Standardizing Psychedelics Testing
"These amendments are not just exciting for Numinus and our researchers, but also for our partners, clients and potentially academic collaborators in the psychedelics space," said Sharan Sidhu, Science Officer and General Manager for Numinus Bioscience. "The amendments dramatically expand the work we can do with a far larger group of psychedelics, and open up market-leading and revenue-generating opportunities for Numinus in R&D, psychedelic formulations, research and analysis. Moreover, we can now develop and implement standardized psychedelics testing on top of our existing high throughput capabilities, and formulate and produce psychedelic compounds in finished packaged products for clinical trials, clinical use under exemption, and export."
Numimus is also expanding its psychedelic research laboratory. The new 7,500 square-foot facility will sit adjacent to its current lab. Completion is expected later this year.
"Our investment in an expanded lab marks a key milestone for Numinus and provides the necessary foundation for therapeutics development and research infrastructure to advance psychedelic-assisted psychotherapy in Canada and around the world," said Sidhu.
"When complete, the facility will enhance our IP and partnerships strategy, generate more revenue through analytics testing for psychedelics and other contract services, and increase our supply of consistent, safe and effective psychedelics for clinical use and trials undertaken by academic, not-for-profit and for-profit entities."