Cybin Receives Conditional Approval to Trade on NYSE American
And in other psychedelic stock news, Origin Therapeutics launches to make equity investments in emerging psychedelics-related companies.
Canadian biotechnology company Cybin has received conditional listing approval to trade on the NYSE American. Based in Toronto, the company is focused on progressing psychedelic therapies with its proprietary drug discovery platforms, novel drug delivery systems, and innovative formulation approaches and treatment regimens for psychiatric disorders.
Announcing the conditional approval on Wednesday, Cybin said it had reserved the ticker symbol CYBN on the NYSE American. Any listing would remain subject to the approval of the NYSE American and the satisfaction of applicable regulatory requirements. The company will continue to be traded on Canada's NEO Exchange under the ticker symbol CYBN.
Cybin CEO Doug Drysdale said that the conditional listing approval was an important milestone in Cybin's growth journey. "We expect expanded access to investors to further fuel our mission to develop revolutionary psychedelic therapies for patients suffering from mental health conditions," Drysdale said.
In other psychedelic stock news, an actively managed investment issuer that will focus on making equity investments in emerging psychedelics-related companies has launched.
Based in Vancouver, Canada, Origin Therapeutics will provide retail investors exposure to a diverse portfolio of private companies in the psychedelics sector that investors would otherwise be unable to participate in the growth of. The company already has its eye on listing on the Canadian Securities Exchange, having proposed the ticker symbol ORIG. 
Origin Therapeutics CEO Alexander Somjen said that there was a tremendous amount of innovation taking place in the psychedelics sector that investors wanted to get in on. "We believe this industry has the potential to revolutionize a crucial area of healthcare. There is an increased interest in mental health, and psychedelics are a promising, untapped resource that we have just scratched the surface of," Somjen said.
"But for many, it is only possible to access companies that are already publicly traded, which means that a lot of that initial opportunity to participate in the earliest stage has passed."
Origin Therapeutics says its investment mandate is simple: focused on companies with exemplary management and an exponential growth profile. The issuer plans to invest in a diverse range of psychedelics companies. This could include early-stage drug development companies, clinics, and other ancillary companies that are making progress in the psychedelics sector, such as companies focused on education, marketing, and generating awareness about psychedelics.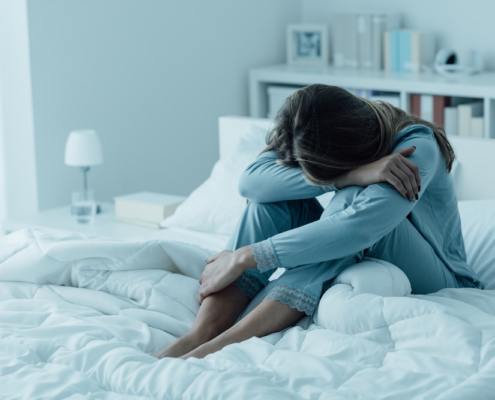 Cybin CEO says agreement "serves as a major step toward establishing a national distribution network for future psychedelic therapies."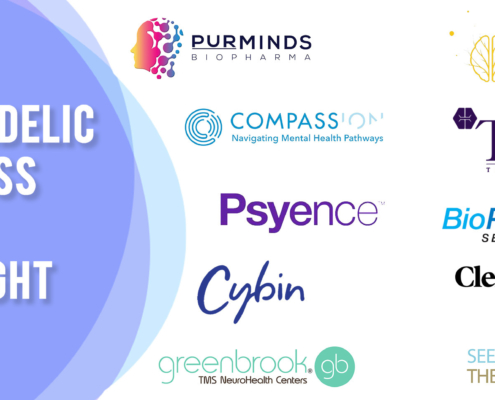 This week in psychedelic business news: It's all about partnerships and acquisitions designed to advance psychedelic therapies for depression, suicidal ideation, pain, and more.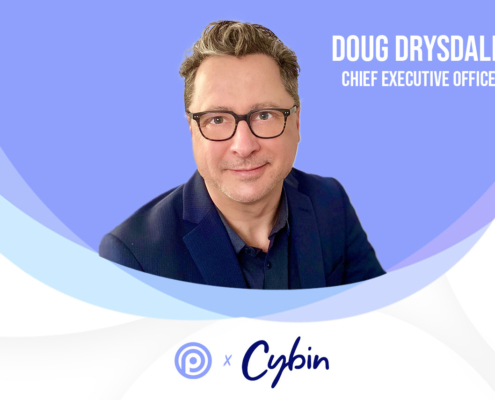 Doug talks about the company's mission to revolutionize mental healthcare, how Cybin is delivering powerful and effective therapies, and why being the first psychedelic-based company to list on the New York Stock Exchange was a natural fit. Cybin can be found on the NYSE under the ticker symbol $CYBN.
Psychedelic Spotlight is your reliable source for the latest stories in the emerging psychedelics industry, covering breakthrough discoveries, investor news and cultural reform.
By signing up to the Psychedelic Spotlight newsletter you agree to receive electronic communications from Psychedelic Spotlight that may sometimes include advertisements or sponsored content.