Cybin Taps First-of-Its-Kind Device to Study Psychedelic Effects of Ketamine
New explorations into the effects of ketamine could help researchers better understand its benefits.
Cybin Inc. is partnering with neurotech company Kernel to leverage the company's proprietary Kernel Flow wearable technology to measure ketamine's psychedelic effects on cerebral cortex hemodynamics. The first-of-its-kind device uses quantitative neuroimaging technology to measure brain activity in real-time using a wearable helmet. To date, direct neuroimaging research of psychedelic effects has rarely been attempted, and never with a wearable device. 
Unlike electroencephalography (EEG), which uses electrodes that require gel on the head, or functional magnetic resonance imaging (fMRI) that requires the individual to lie in a scanner, Kernel Flow's device uses pulsed light to measure brain information in wearable helmet. As neurons fire in the brain both electronically and chemically, it creates blood oxygenation levels that the device picks up on and responds to by lighting up. The non-invasive brain interface is the first commercially-scalable time-domain near-infrared spectroscopy system in history.
Cybin's partnership with Kernel advances the biotech's mission to progress psychedelic therapies by using proprietary drug discovery platforms, innovative drug delivery systems, novel formulation approaches, and treatment regimens for mental health disorders.
"Psychedelics have shown great promise for mental health and wellness, and Kernel's collaboration with Cybin has the promise of offering increased scientific rigor for their development," said Bryan Johnson, founder and chief executive officer of Kernel.
"We still have much to learn about what is occurring in the brain during a psychedelic experience," said Doug Drysdale, Cybin's chief executive officer. "This first-of-its-kind, Cybin-sponsored study, using the Kernel Flow device, aims to expand our physiological understanding of psychedelic pharmacotherapy. We are excited to be part of this pioneering journey with our partners at Kernel,"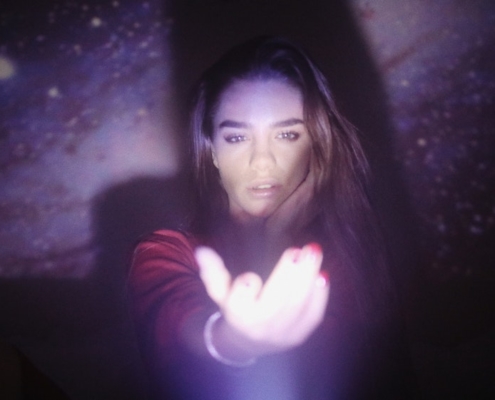 What are k-holes? These ketamine-induced experiences can be life-changing for people suffering from depression.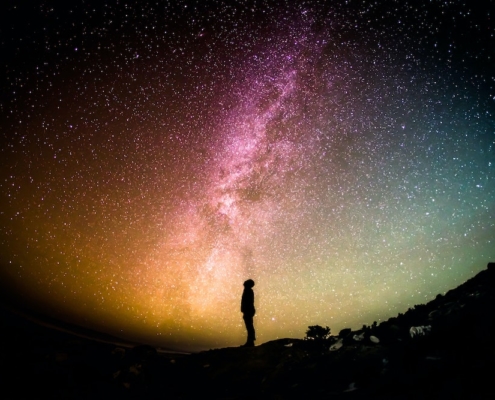 A new study links ketamine therapy to a significant reduction in thoughts of suicide for 69 percent of study participants.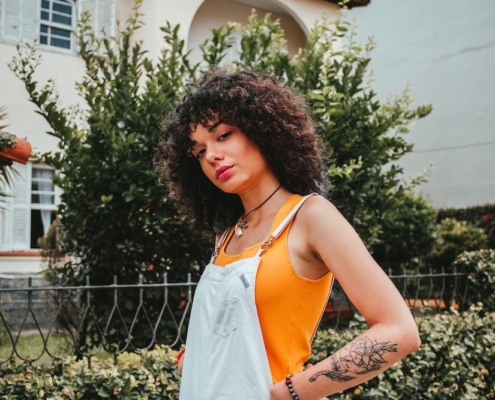 Core One Labs is exploring DMT therapy for anxiety and depression in a partnership with Ketamine Infusion Centers.
Psychedelic Spotlight is your reliable source for the latest stories in the emerging psychedelics industry, covering breakthrough discoveries, investor news and cultural reform.
By signing up to the Psychedelic Spotlight newsletter you agree to receive electronic communications from Psychedelic Spotlight that may sometimes include advertisements or sponsored content.