Daniel Carcillo's Wesana Health Raises $4 Million to Expand Psychedelic Research
Wesana Health, founded by former NHL left-winger Daniel Carcillo, has closed $4 million in convertible notes. Wesana is exploring psilocybin mushrooms for the treatment of various mental health issues. The funding comes by way of the Conscious Fund and Ambria Capital, LLC.
"As someone who has personally suffered from the debilitating repercussions of repeated trauma to the brain, I know firsthand that mental healthcare in our society is greatly lacking due to poor treatment options," Carcillo said in a statement. "Our focus is on removing the stigma that exists around neurological disorders and advancing psychedelic-based therapies that will allow people to retake control of their health and overcome their trauma."
The company plans to use the funding to start its preclinical and clinical work on psychedelic treatments for brain injuries.
Wesana Health will expand its leadership team with the funding. It will also pursue regulatory applications including FDA filings for Investigational New Drug (IND). It will also file Investigational Medicinal Product Dossier (IMPD) with Health Canada.
Founding partner of The Conscious Fund, Henri Sant-Cassia, says Carcillo impressed the group when he went from "speaking out to solving real world challenges."
"Passionate people are at the heart of every successful medical effort, and we are pleased to continue to support the dedicated teams behind them," said Cody Shandraw, Director for Ambria Capital, LLC. 
Traumatic Brain Injuries
Carcillo founded Wesana Health after his own personal experience with psychedelics in healing brain injuries he obtained as hockey player. He's a two-time Stanley Cup Winner with the Chicago Blackhawks. But Carcillo was forced into early retirement when he was just 30 after suffering from post-concussion syndrome,. His recovery, due in large part to psychedelics, led him to found Wesana. He also sits on the board of the Heroic Hearts Project, which works with military veterans experiencing PSTSD. It helps connect them to novel psychedelic treatments including ayahuasca, psilocybin and ketamine.
American mixed martial arts World Champion, Ian McCall, joins the leadership team. He joins Wesana Health as Director of Athlete Relations. Along with Carcillo, McCall will work to connect with athletes suffering from traumatic brain injuries. A growing number of athletes have begun turning to psychedelic therapies when conventional treatments fail to provide relief. McCall has become one of the most outspoken advocates for psychedelic treatment in recent years.
Other key hires include  Chad Bronstein as Executive Chairman of the Board; Dawn McCollough as Chief Operating Officer; Mitch Kahn, founder and CEO of the largest private cannabis operation in the United States, Grassroots Cannabis, also joins the Company's Board of Directors.
"[W]e are now in a position to pursue transformational opportunities," Carcillo said, "and create therapies that will result in better outcomes for those suffering from various forms of mental illness."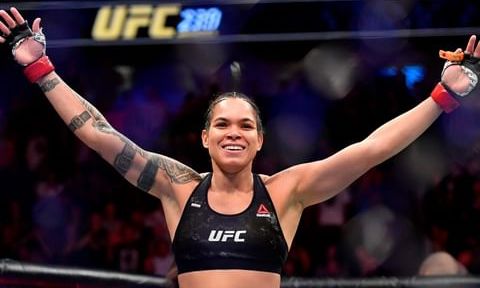 UFC is exploring psychedelic therapy for helping its fighters with brain injuries overcome the short and long-term issues.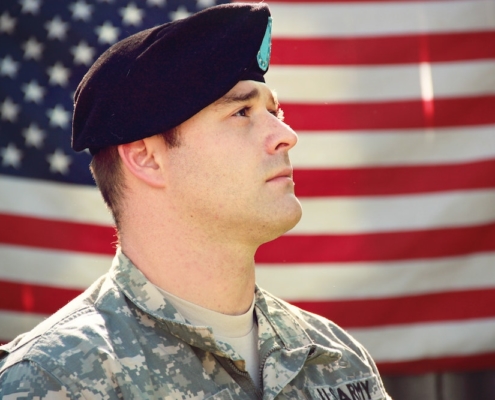 A new veterans research-focused psychedelic retreat in partnership between Heroic Hearts and Imperial College looks at treating brain injuries.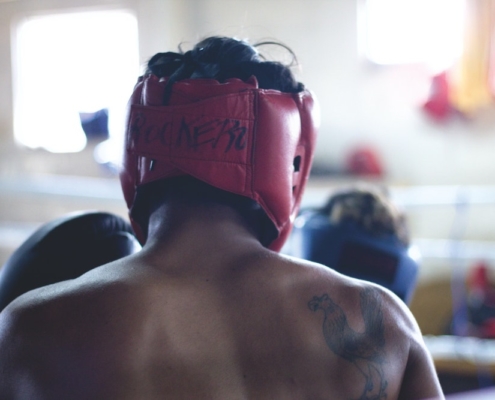 Psychedelic life sciences company Wesana Health has partnered with the University of South Carolina to study brain health.
Psychedelic Spotlight is your reliable source for the latest stories in the emerging psychedelics industry, covering breakthrough discoveries, investor news and cultural reform.
By signing up to the Psychedelic Spotlight newsletter you agree to receive electronic communications from Psychedelic Spotlight that may sometimes include advertisements or sponsored content.