Defiance Just Launched the World's Second Psychedelics-Focused ETF
Defiance has launched the world's second psychedelics-focused ETF as investing in psychedelic therapy and treatment accelerates.
A new ETF has been filed with the SEC. The Defiance NextGen Altered Experience ETF (PSY) filed last Friday. And, yes, that's its real name. It will include psychedelic and cannabis-based companies; roughly 35 percent will be psychedelic-focused.
The launch comes just weeks after the world's first psychedelic ETF launched in Canada; Horizons Psychedelic Stock Index ETF launched in January.
"The Index is a rules-based index that tracks the performance of a portfolio of life sciences companies conducting federally legal medical activities in the psychedelics, medical cannabis, hemp, and cannabidiol (CBD) industries whose common stock or depositary receipts are listed on a U.S. or Canadian exchange," the filing noted.
The ETF joins the Defiance family, which launched in 2018. Its roster includes includes the Defiance NextGen Connectivity ETF (FIVG), Defiance Nasdaq Junior Biotechnology ETF (IBBJ), Defiance Next Gen SPAC Derived ETF (SPAK), and the Defiance Quantum ETF (QTUM).
According to The Street, PSY will behave "most similarly to the group of 7 marijuana ETFs," David Dierking wrote. "Its focus on medical marijuana, hemp and cannabidiol is already covered fairly well in existing products, but the addition of the psychedelics market for developing medicines and therapeutics to solve conditions, such as depression, anxiety, seizures and addiction, opens up opportunities within another unique sector."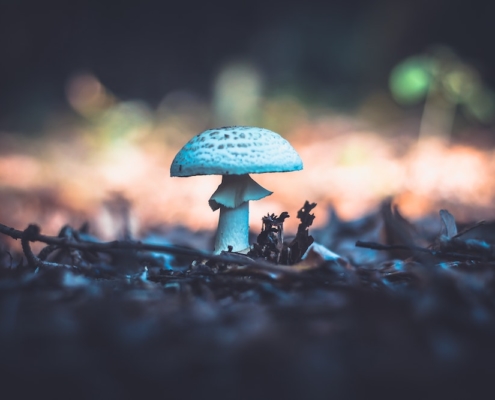 Two Massachusetts cities have decriminalized psychedelics since the start of 2021. Cambridge and Somerville say the benefits outweigh the risks.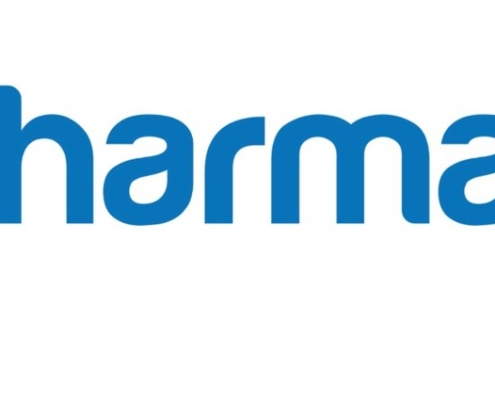 This week in psychedelic business news: MindMed acquires a digital health company, Mindest Pharma goes public, new MDMA treatment for PTSD, and more.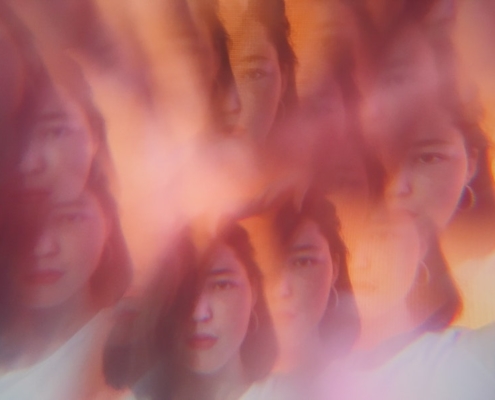 Whether trying psychedelics recreationally or clinically, you may wonder: just how do hallucinogens work? Here's the guide to what to expect.
Psychedelic Spotlight is your reliable source for the latest stories in the emerging psychedelics industry, covering breakthrough discoveries, investor news and cultural reform.
By signing up to the Psychedelic Spotlight newsletter you agree to receive electronic communications from Psychedelic Spotlight that may sometimes include advertisements or sponsored content.