GH Research Raises $125 Million to Fund DMT Treatment for Depression
DMT research is getting a big boost with this new funding round.
GH Research Ireland closed a $125 million Series B financing round to fund the advancement of GH001, an inhaled version of 5-Methyoxy-N, N-dimethyltryptamine, or 5-MeO-DMT, the psychedelic ingredient found in the venom of certain toads and some plants or made synthetically. The financing is co-led by RA Capital and RTW Investments, LP, U.S.-based biopharmaceutical investment firms, alongside existing investor BVF Partners. 
GH001 is being developed as a medicine for treatment-resistant depression. RH Research's goal is to "administer GH001 in a single-day individualized dosing regimen that enables patients to achieve a rapid and durable remission with convenient administration."
RH Research announced in November that it had completed its Phase 1 clinical trial investigating GH001 in healthy volunteers and began recruiting participants with treatment-resistant depression for a Phase 1/2 study. About 10 percent to 30 percent of people with major depression have limited or no response to currently available antidepressant treatment.
"GH001 has the potential to establish a new paradigm in the treatment of a range of mental diseases," Florian Schönharting, Chairman of the Board of Directors of GH Research said in a statement.
Smoking or vaping 5-MeO-DMT powder is the most common route of administration. The effects usually kick in within the first 30 seconds, peak 1-15 minutes later, and last up to a half hour. The psychedelic effects are strong and intense with auditory hallucinations, time distortion, and a sense of oneness with the universe. Ego death is also commonly reported.
RH Research is also working on an injectable formulation of 5-MeO-DMT under the name GH002, with clinical trials expected to begin sometime this year. The company has yet to reveal what indications the therapy will be tested for.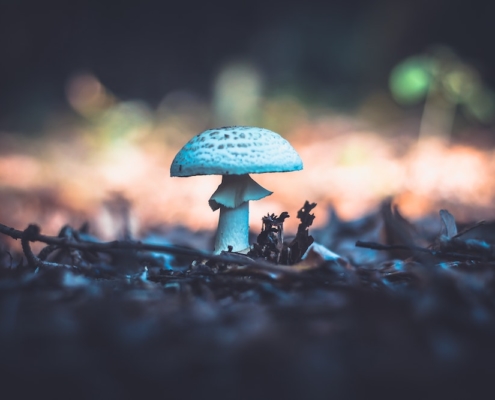 Two Massachusetts cities have decriminalized psychedelics since the start of 2021. Cambridge and Somerville say the benefits outweigh the risks.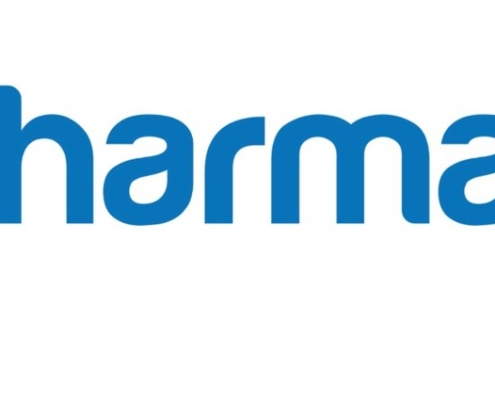 This week in psychedelic business news: MindMed acquires a digital health company, Mindest Pharma goes public, new MDMA treatment for PTSD, and more.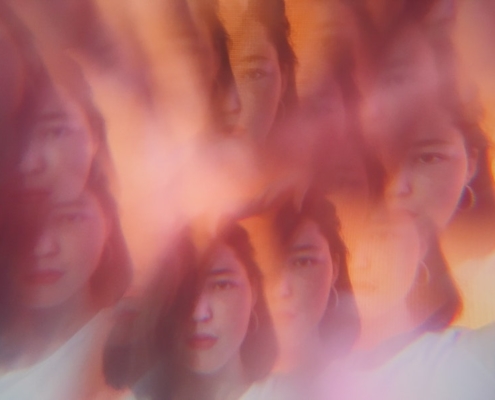 Whether trying psychedelics recreationally or clinically, you may wonder: just how do hallucinogens work? Here's the guide to what to expect.
Psychedelic Spotlight is your reliable source for the latest stories in the emerging psychedelics industry, covering breakthrough discoveries, investor news and cultural reform.
By signing up to the Psychedelic Spotlight newsletter you agree to receive electronic communications from Psychedelic Spotlight that may sometimes include advertisements or sponsored content.