Becoming a psychedelic therapist requires vigorous training, psychedelic education, and extreme tenacity to grind through the uncertainty of the legality and creation of this career path.
This psychedelic therapist guide was initially written by PSYCHSPACE, a platform focused on providing dedicated to plant medicine/wellness and how these applications can impact our everyday life.
Psychedelic therapy has taken the world by storm. Psychedelic-assisted therapy aims to tackle relevant mental health concerns using substances such as psilocybin, MDMA, and ketamine to unlock emotional recovery and provide healing for various mental health disorders. Psychedelic therapy is a relatively new field with many questions still yet to be answered. How can someone become a psychedelic therapist is a question many have asked as psychedelics become more accepted as a form of medicine in a clinical setting. 
Becoming a psychedelic therapist can be challenging because it's still developing. It requires vigorous training, psychedelic education, and extreme tenacity to grind through the uncertainty of the legality and creation of this career path. In 5 simple steps, we will discuss the stages of becoming a psychedelic therapist.
OBTAIN A RELEVANT DEGREE OR CERTIFICATION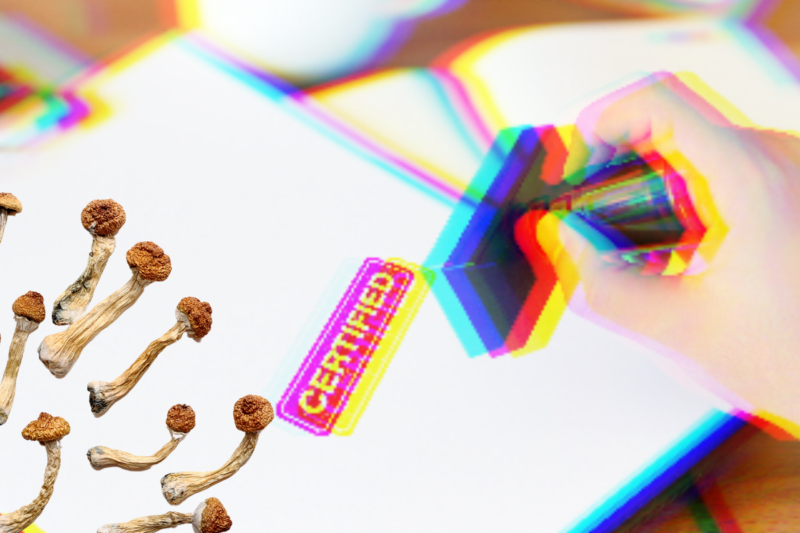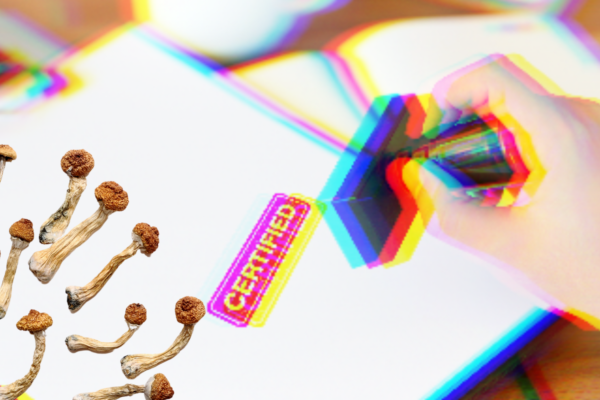 The first step in becoming a psychedelic therapist is to obtain a relevant degree or certification. Earning an undergraduate degree in psychology or a related field is a good starting point, as it provides a solid foundation in human behavior, cognitive functions, and therapeutic techniques. Most aspiring psychedelic therapists will aim to earn a degree in counseling or another mental specialty like a social worker. Not to mention, several certification programs are available for those interested in becoming a psychedelic therapist.
GAIN EXPERIENCE IN A THERAPEUTIC SETTING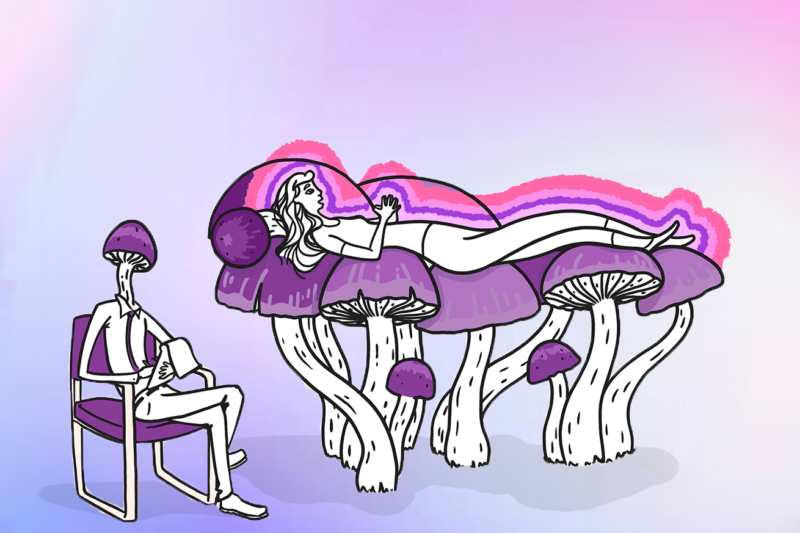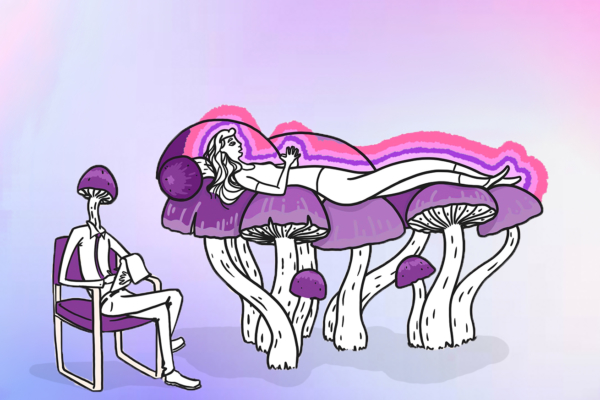 Psychedelic therapy is a specialized form of therapy that requires a background in traditional therapy and psychedelic-assisted training. Aspiring psychedelic therapists should aim to practice conventional forms of therapy before transitioning to psychedelic-assisted therapy, such as cognitive-behavioral therapy, psychodynamic therapy, and humanistic therapy.
According to an interview with a psychedelic therapist on the Third Wave Podcast, traditional therapy experience is crucial for understanding how to create a safe and supportive therapeutic environment (Set & Setting, Harm Reduction). It is essential to have therapeutic skills and experience before jumping into a specialty like psychedelic medicine. 
UNDERSTANDING PSYCHEDELIC SUBSTANCES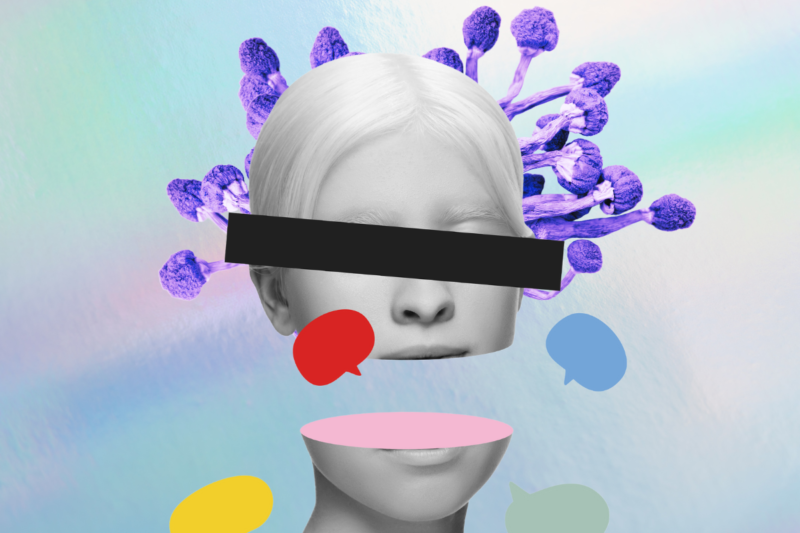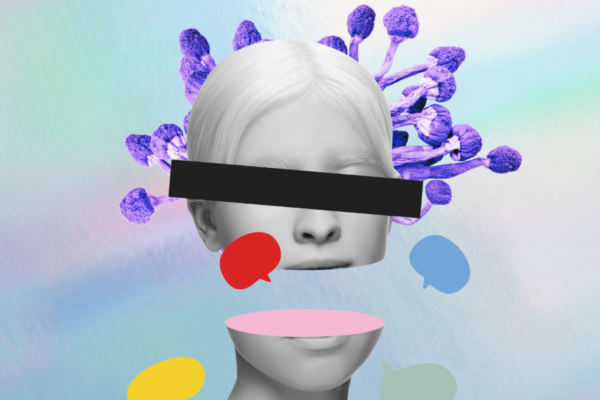 Psychedelic substances are powerful tools that can be used to facilitate emotional healing and personal growth. However, that's not to say there are no risks involved. Because these substances are so powerful, individuals are prone to personal harm that can damage the mind without proper education about the effects and how to use them. Therapists should deeply understand the substances they will be working with, including their effects, risks, and training protocols.
It's important for those pursuing a career in psychedelic therapy to understand the substances they may be working with. This includes a thorough understanding of the chemical composition, pharmacology, and effects of different psychedelics on the mind and body. According to MAPS (Multidisciplinary Association for Psychedelic Studies), familiarity with the unique effects of each psychedelic substance can help therapists tailor their approach to meet the needs of individual clients. Additionally, knowledge of the risks and contraindications associated with each substance is crucial for ensuring client safety. MAPS recommends that aspiring psychedelic therapists undergo extensive training and education in order to develop a strong foundation in the principles and practices of psychedelic therapy.
PARTICIPATE IN A PSYCHEDELIC THERAPY PROGRAM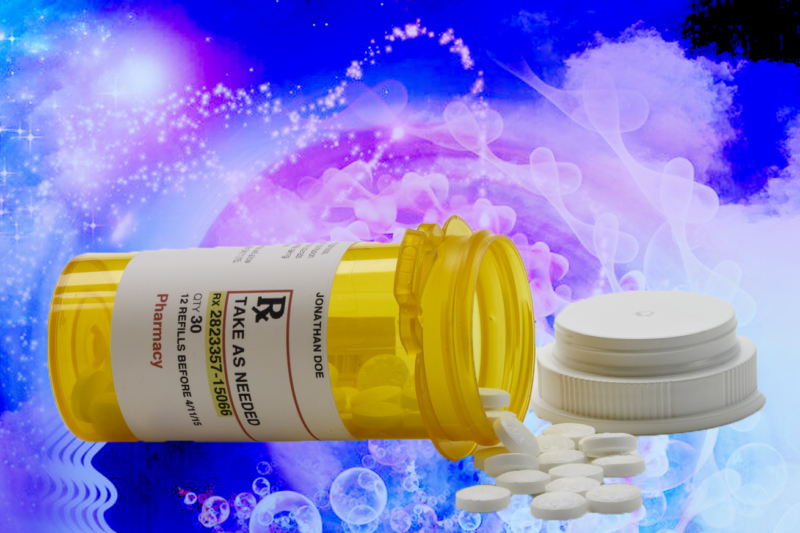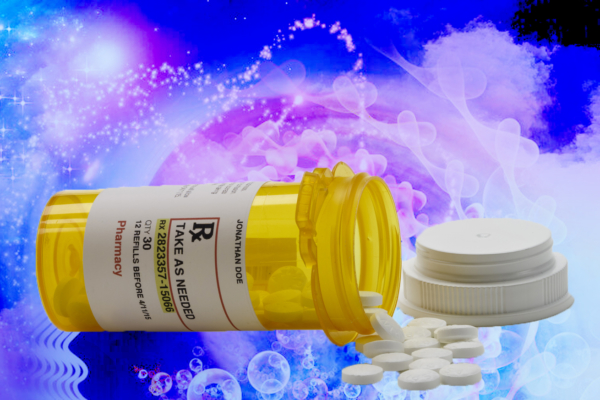 Participating in a psychedelic therapy program is essential in becoming a psychedelic therapist. It provides an opportunity to experience firsthand how these substances can facilitate change and proper use. 
Several organizations offer programs for therapists interested in working with psychedelic substances. For instance,  The Multidisciplinary Association for Psychedelic Studies (MAPS) offers a training program for therapists interested in providing MDMA-assisted therapy. 
Another organization that offers training in psychedelic therapy is the California Institute of Integral Studies (CIIS). CIIS provides a Psychedelic-Assisted Therapies and Research certificate, which includes coursework to become more knowledgeable in the psychedelic therapeutic framework.
More and more colleges and organizations are making programs for individuals interested in becoming educated about psychedelic medicine and how to use it. The Center for Psychedelic Therapy and Research at Imperial College London also offers a training program for therapists interested in working with psilocybin. The program includes therapeutic techniques, research methods, and clinical practice training. 
SEEK OUT MENTORSHIP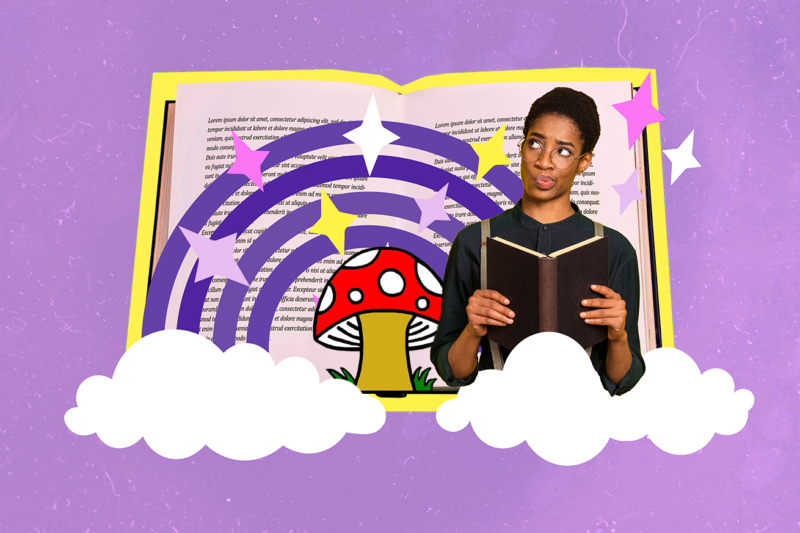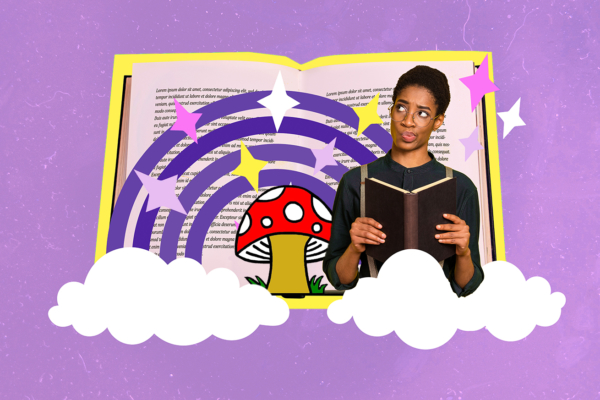 Mentorship is an excellent step to take because you can learn from someone who has taken steps to become a psychedelic therapist. Working with an experienced and qualified supervisor or mentor provides the opportunity to receive feedback on therapeutic techniques and guidance on handling difficult situations that may occur during a psychedelic-assisted therapy session. You can join professional organizations such as the Psychedelic Science Interest Group to connect with other professionals in the field and gain access to ongoing education and training opportunities. They will have the knowledge and experience necessary to help you become a successful psychedelic therapist.
Moving Forward
Becoming a qualified psychedelic therapist requires significant time, effort, and dedication. However, with the growing interest and research in this field, the potential for meaningful impact and personal fulfillment is vast. By following the five essential steps outlined in this guide, aspiring therapists can gain the necessary foundation, experience, and training to succeed in this field. Remembering that this is an ever-evolving field and staying up-to-date with the latest research and developments is crucial for success. As the field of psychedelic therapy continues to grow and expand, individuals have vast potential to make a meaningful difference in the lives of those they work with. The process of becoming a qualified therapist may be challenging, but with the right mindset, dedication, and support, it can be a rewarding and impactful career path. If you're ready to embark on this journey, now is the time to take the first step toward a fulfilling and meaningful career in psychedelic therapy.