Ketamine has a history as a date rape drug. As it becomes a therapy for depression, can it shake its bad rap?
Mention the name ketamine in mixed company and you're bound to get a lot of different reactions. That is, if the company you mention it to has ever heard the word.
Ketamine is a dissociative anesthetic; it has been in use in medical settings for more than 50 years. Derived from PCP (a.k.a. angel dust), it was a war hero in the battlefields of Vietnam in pain treatment. It earned notoriety during the psychedelic movement and gained popularity as a club drug. But most recently, received praise for its ability to treat people with drug-resistant depression.
Is ketamine a bad drug?
But the reputation ketamine can't seem to shake—with some critics, at least—is its history as a date rape drug. That's right, Ketamine is one of the three most common date rape drugs. Ketamine liquid or powder is largely undectable when slipped into a beverage. And it can quickly bring about unconsciousness or a loss of muscle function combined with a dream-like awareness.
"A person who has ingested a large amount of ketamine in an unsafe space might feel confused, intoxicated, and quickly become dissociated," says Veronika Gold, co-founder and therapist at Polaris Insight Center, a ketamine-assisted psychotherapy clinic in San Francisco.
According to medical reference book Pediatric Secrets, "Victims of drug-facilitated sexual assault often have limited memory of events occurring after drug ingestion (anterograde amnesia). Brief periods of awakening (cameo appearances) often occur in response to loud noises or pain. The victim might remember being unable to move or speak or might recall witnessing part of the assault."
Several substances, including alcohol, marijuana, cocaine, antidepressants, tranquilizers, and sleeping pills, have been implicated in sexual assaults. The most notorious though is the "roofie" (Rohypnol). Ketamine's popularity as a club drug likely helped add it to the list.
Once concern with ketamine is that it can render victims completely unaware of the assault, Gold says. "At higher doses and/or in combination with alcohol, ketamine can cause amnesia." This means victims may not remember the assault until several weeks later, long after the drug has left the body. In one study referenced in Pediatric Secrets, 24% of victims of drug-facilitated sexual assault had no recollection of events that had occurred. And 59% had unclear or "patchy" memories.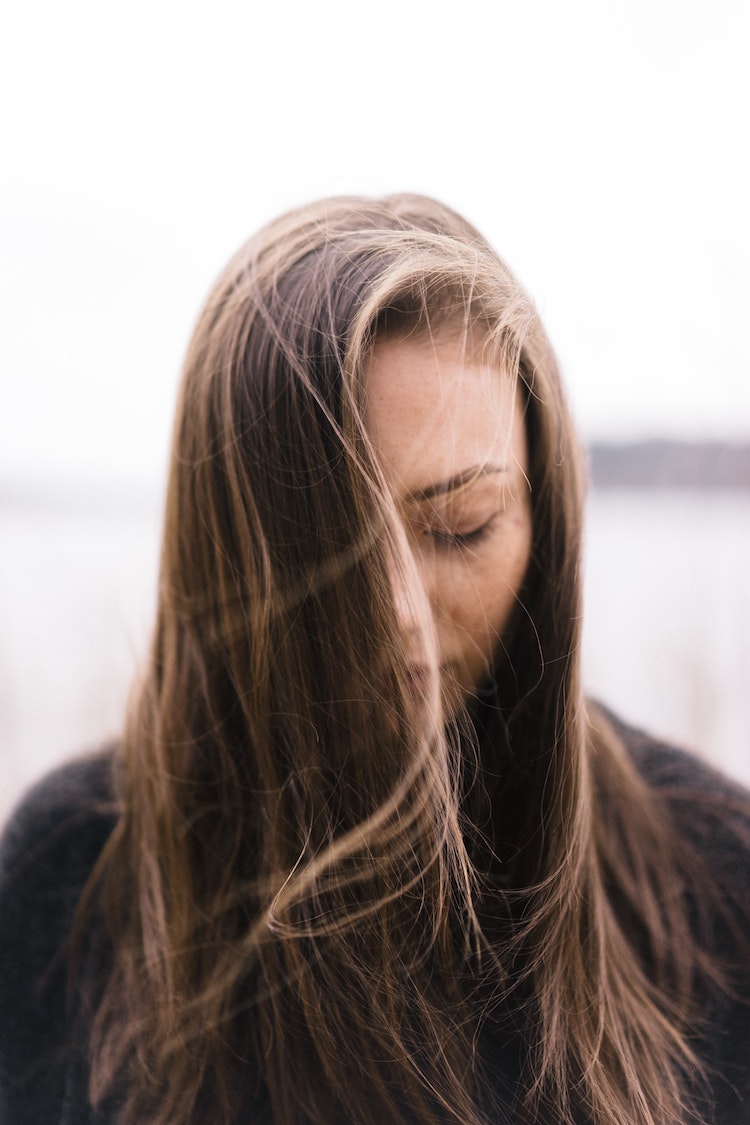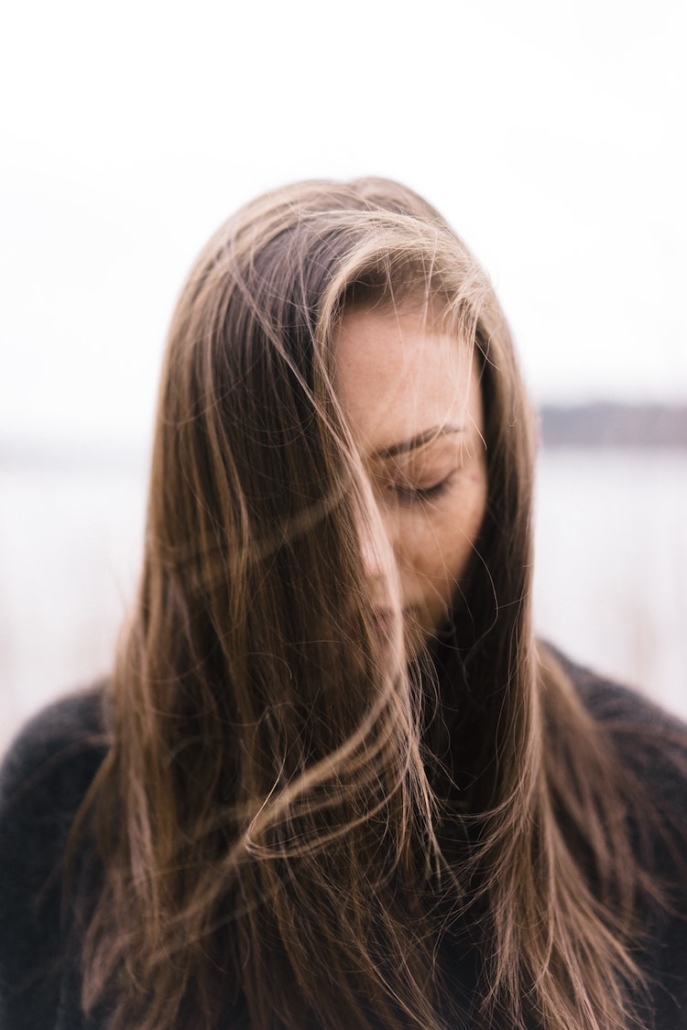 Police weapon
Ketamine's ability to quickly render individuals helpless is also sometimes used by police officers and paramedics to subdue subjects they view as threatening. This use made headlines in 2019 when paramedics injected ketamine into the arm of 23-year-old Elijah McClain just before the young Black man went into cardiac arrest. He died a week later. Mari Newman, the lawyer for McCain's family, told The Cult, "I think ketamine has been weaponized particularly against people of color."
Colorado injected more than 400 people with ketamine for agitation between August 2017 and July 2018. Since McCain's death, the use of ketamine by EMTs or paramedics during police calls is under debate.
Because of the potential for abuse and misuse, the U.S. Drug Enforcement Administration (DEA) in 1999, listed ketamine as a Schedule III drug. It joins other medications with "moderate to low potential for physical and psychological dependence," such as anabolic steroids, testosterone, and Tylenol with codeine. Ketamine is considered less dangerous than Schedule I and II drugs like heroin and OxyContin, but riskier than Schedule IV drugs like Xanax, Valium, and the sleeping pill Ambien.
The World Health Organization (WHO), however, has determined the benefits of ketamine to far outweigh the risks. It has vehemently lobbied against countries scheduling the drug. Ketamine is also on WHO's Essential Medicines List as a safe and effective anesthetic and pain killer.
New hope for the hopeless
In the right hands, ketamine is proving to be a lifesaver. Within the past two decades, researchers have discovered that people with major depression who received ketamine infusions reported relief from their depression symptoms. In most cases, this happened within a matter of hours as opposed to the weeks or months antidepressants like Prozac or Lexapro typically work.
The U.S. Food and Drug Administration (FDA) has yet to approved ketamine for this use. But since the medication is an FDA-approved drug, it can be prescribed off-label for uses such as depression treatment. Several ketamine clinics offer this service. Combined with psychotherapy, ketamine's effects have been life changing for some, Gold says.
"Ketamine … has been used off-label for the treatment of treatment-resistant depression, anxiety, post-traumatic stress disorder (PTSD), and other mental health challenges," she says. "Besides its effectiveness in decreasing symptoms of these challenges, it has psychedelic properties, meaning 'mind manifesting,' and can help people bring up, look at, process, and integrate psychological material."
Which is why set and setting when taking ketamine is key, she adds. At Polaris, for example, ketamine infusion sessions are combined with psychotherapy with the sole purpose of treating mental health disorders. Treatment rooms are private therapist's offices designed to address each patient's state of mind, mood, attitude, personal beliefs, concerns and expectations.
Ketamine clinics take measures to ensure the medication doesn't get into the wrong hands, just as medical clinics do. Still, Gold says, "ketamine treatment and ketamine-assisted psychotherapy are relatively new. We have to pay close attention to best practices."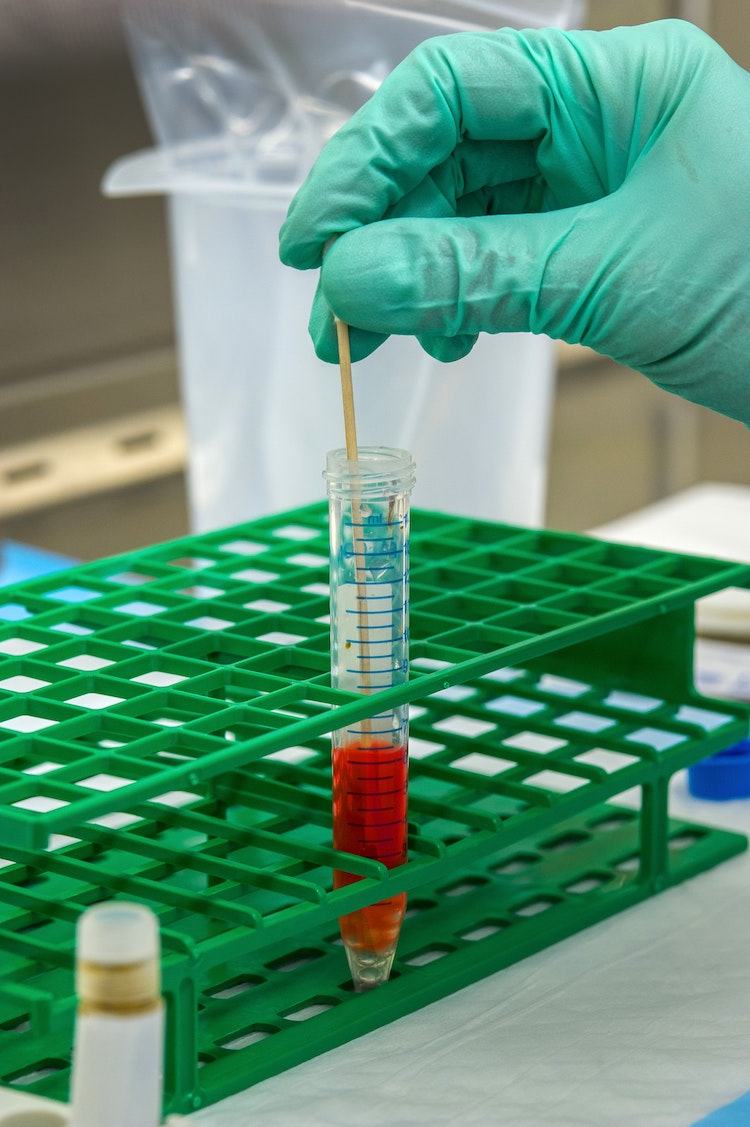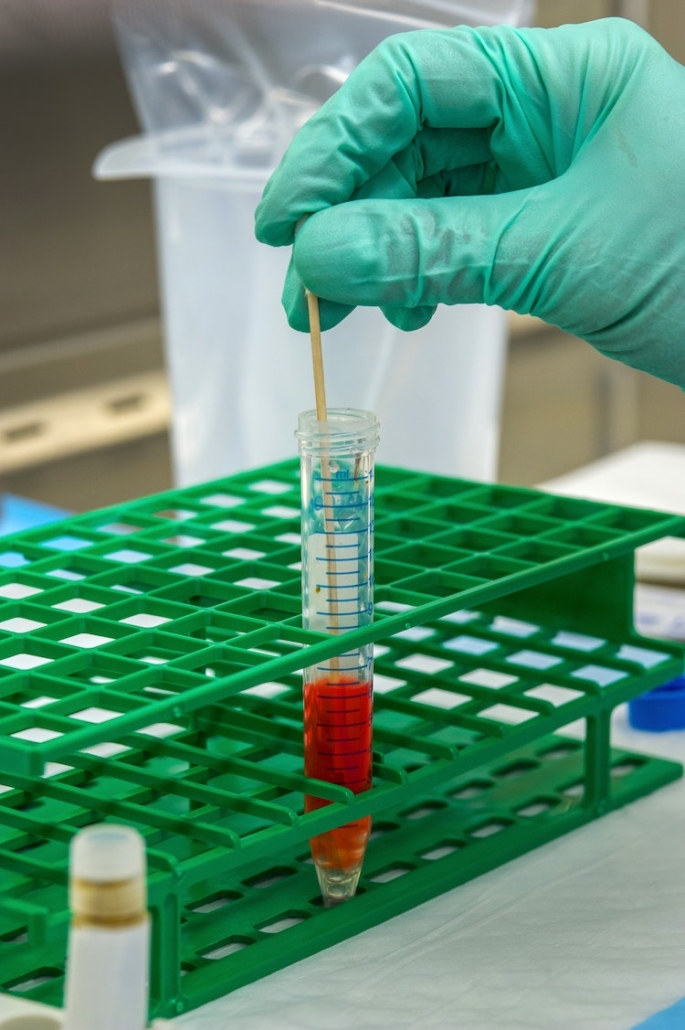 Miracle drug?
Aware of ketamine's bad rap, some medical professionals have spoken up about the benefits of the drug in emergency settings. One emergency room doctor called ketamine their "favorite medicine of all time." They also called it "planet Earth's most interesting pharmaceutical" for its rapid onset and short duration of action, neutral respiratory effects, and being generally well tolerated in healthy patients.
The FDA also appears to be loosening its grip on drugs like ketamine. In 2019, the agency approved Johnson & Johnson's nasal spray version of ketamine, called esketamine. (It's marketed it under the brand name Spravato.) Esketamine's approval was remarkable. It became the first FDA-approved depression treatment in 35 years that offered a different treatment approach than traditional antidepressants.
"It is important to keep in mind that ketamine is a powerful medicine and that it has an enormous healing potential, but it can be severely misused in recreational use, and in situations of physical and sexual abuse, including rape and torture," Gold cautions. "There is a need for ethical and legal standards specifically for psychedelic-assisted therapies including ketamine-assisted psychotherapy."