Psanctum Thrift is the first of its kind store, aligning with the psychedelic-assisted therapy movement currently unfolding in the State of Oregon.
Portland, OR: Psanctum Thrift, a 501c3 nonprofit thrift store that raises money for psychedelic-assisted therapy, celebrated it's grand opening last month with a community event showcasing their carefully curated collection of affordable attire, housewares, and more, as well as live music.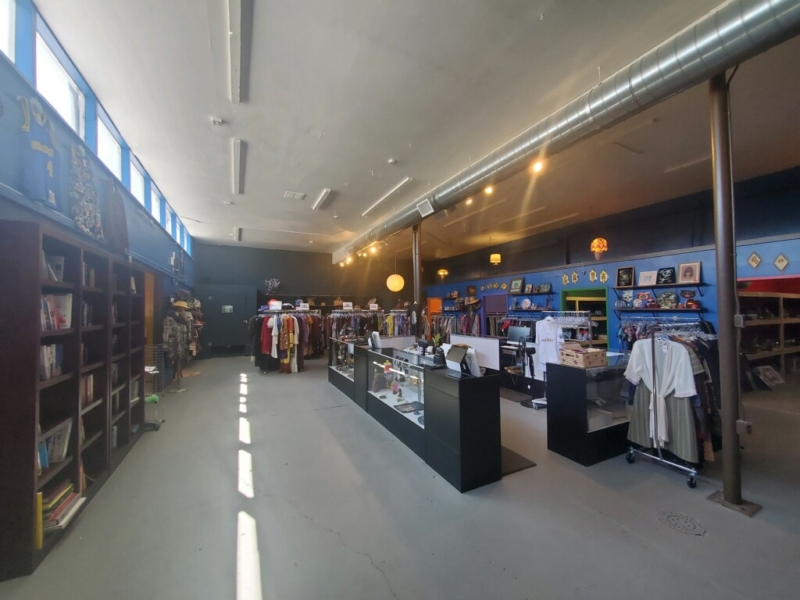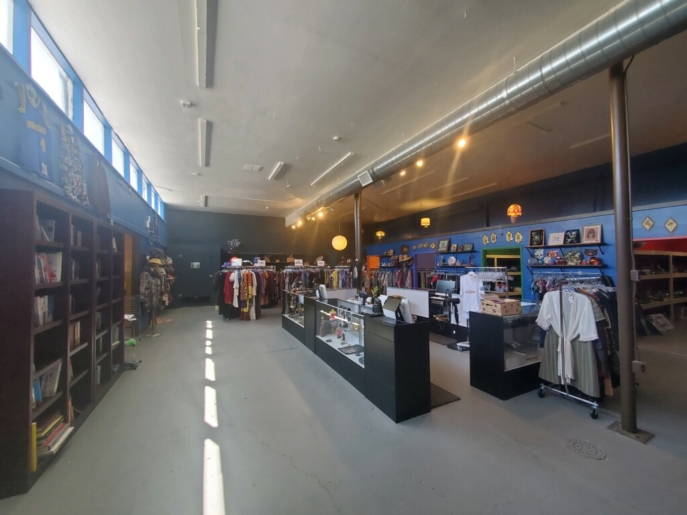 Psanctum Thrift is the first of it's kind store, aligning with the psychedelic-assisted therapy movement currently unfolding in the State of Oregon. Ketamine and psilocybin assisted therapy are now both decriminalized and becoming regulated in Oregon as viable options for patients looking to treat mental health issues like PTSD, depression, trauma, anxiety and addiction.
Studies from John Hopkins, Columbia University, UCL and other highly respected research institutions have shown that psychedelic medicines are very successful in treating these conditions, when other currently accepted treatments like antidepressants and other pharmaceuticals aren't showing long-term viability.
Where does Psanctum come in?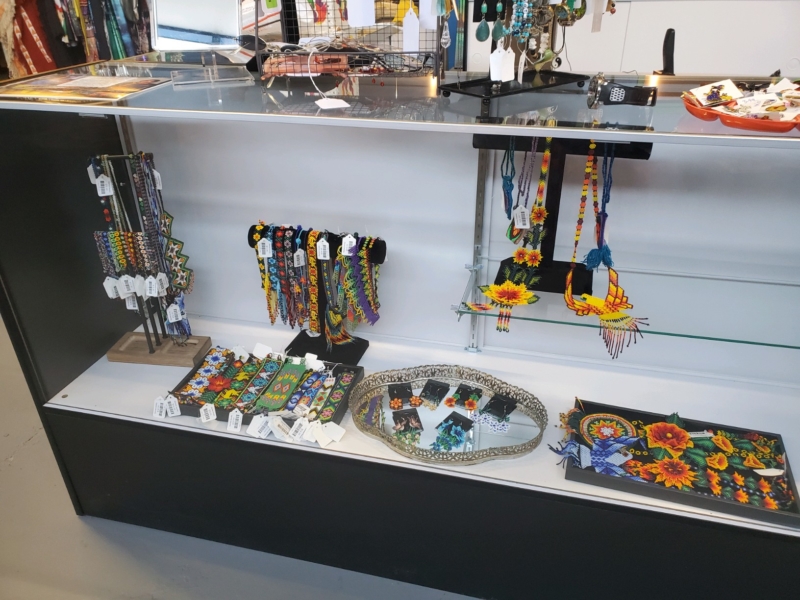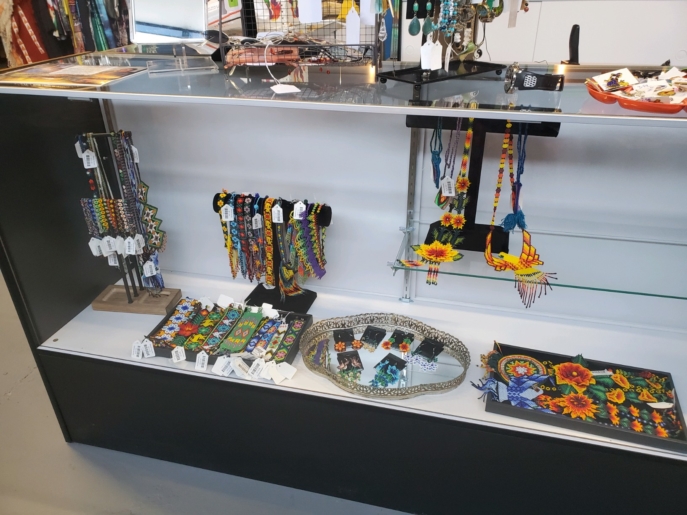 As the State regulations unfold outlining the who, what, when and where of the psychedelic assisted programs, the cost of ketamine and psilocybin therapies are slated to be very high, with a guided psilocybin session costing up to $3500.
For most people looking to explore these alternative options, these costs are way out of reach. So, Psanctum Thrift formed their non-profit earlier in 2023 with a commitment to help those in need by donating a portion of their proceeds directly to patients through an application process and checks made out directly to the patients' chosen licensed facilitator.
Psanctum must first raise funds for their Psychedelic Assisted Therapy Fund, which they anticipate will be fully viable in 8-10 months.
Our call to action to you
Support Psanctum Thrift! Donate clothes, housewares, tools, books and more. Or, drop by the shop to say hi and check out their uniquely curated selection of thrift store goods. Plus, Psanctum Thrift houses the Psanctum Psychedelic Education Center and reference library of titles both rare and popular. More on that soon. By supporting Psanctum Thrift, you are contributing to an economically and environmentally conscious business to help ensure that finances will not be an obstacle to anyone seeking these life-saving medicines.
About PsanctumThrift
Psanctum Thrift is a 501c3 thrift store located in the SE Portland, OR Brooklyn neighborhood. They are committed to helping make psychedelic therapy accessible to those most in need. Psanctum Thrift is proud to be the first of it's kind non-profit thrift store raising funds with this intention as well as cultivating a community that prioritizes education around psychedelics and harm reduction.
More at: https://psanctum.org/
Donation & Store Hours: Wednesday-Monday 11am-6pm