Psychedelic Business News Spotlight: January 29, 2021
This week in psychedelic business news, South Africa's Psyence Group's psilocybin harvest, NeonMind's new CEO, and Mydecine sponsors new research.
South Africa-based Psyence Group has cultivated and harvested its first batch of medicinal psilocybin mushrooms. The milestone helps the company move toward its goal of being a federally-licensed producer of psilocybin. Psyence is working to develop natural psilocybin for use in treatment of psychological trauma.
"Market research has shown that there is a significant shortage of Good Manufacturing Practice certified and legally produced psilocybin products and we are able to supply and service the global research market from our production facility," Jody Aufrichtig, Chief Executive Officer and Director of Psyence, said in a statement.
Vancouver's psychedelic drug development company NeonMind Biosciences has named Robert Tessarolo as President and CEO. A seasoned pharmaceutical veteran, Tessarolo brings 25 years of experience, including his recent role as President and CEO of Mind Medicine.
"These are exciting times in psychedelic drug development. There is an array of dynamic molecules that have been well characterized over the years but have not been adequately studied in the rigorous clinical trials necessary for regulatory approval. NeonMind grabbed my attention with its distinctive focus on the obesity market and desire to bring new treatment modalities to patients suffering with obesity. Over the years promising new drugs to treat obesity have failed to gain regulatory approval. This market remains underserved and patients dissatisfied with current treatment options. A safe and effective new approach would be well received," Tessarolo said in a statement. "NeonMind's unique intellectual property portfolio makes it well positioned for growth. I'm grateful to be at the helm of this organization to lead its growth as it matures and makes what could be a truly significant impact on the health and well-being of populations worldwide."
Mydecine Innovations Group is sponsoring a University of Maryland School of Medicine study. Titled "Facilitating extinction of fear with psilocybin: Model development of biomarkers and mechanisms," the research will test a novel hypothesis on psilocybin and its use in therapeutics.
"The University of Maryland has a well-earned reputation as one of the leading research institutions advancing the promise of psychedelic medicines to solve some of humanity's greatest mental health issues," Josh Bartch, CEO and Co-Founder of Mydecine, said in a statement. "Applying a strict scientific understanding as to how our brain's respond to psychedelic molecules like psilocybin will be tremendously important as we move forward to establish the protocols for our Phase 2A clinical trials and future research."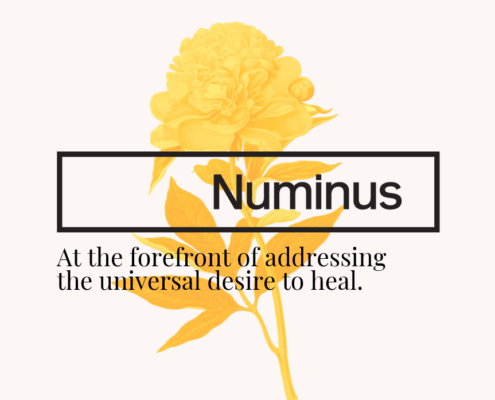 This week in psychedelic business news, IPOs, employee stock options, mergers, research, and more.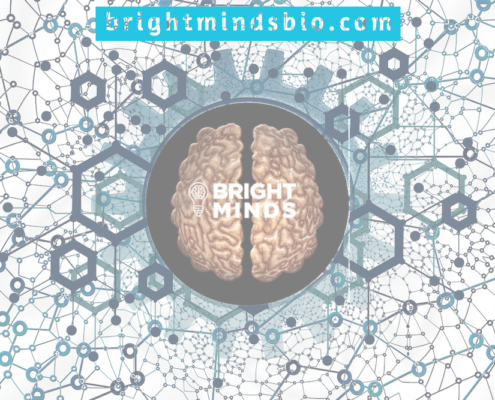 This week in psychedelic business news, Super Mario's magic mushroom gets a new use, Mindset files three patents, Bright Minds goes public, and more.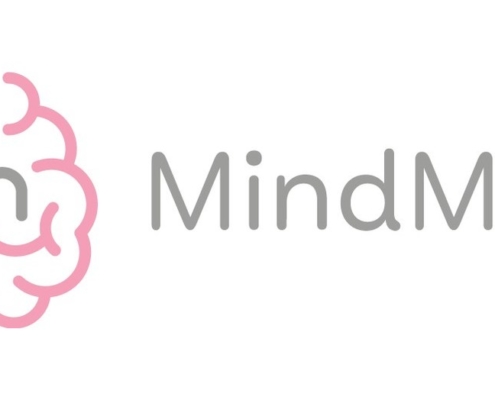 This week in Psychedelic business news: MindMed has a new partner, Mydecine closes a funding round, and the world's first legal psilocybin cultivation facility launches.
Psychedelic Spotlight is your reliable source for the latest stories in the emerging psychedelics industry, covering breakthrough discoveries, investor news and cultural reform.
By signing up to the Psychedelic Spotlight newsletter you agree to receive electronic communications from Psychedelic Spotlight that may sometimes include advertisements or sponsored content.