Psychedelic Investment Platform Clarify Pharma to Go Public With £10.5 Million Valuation
Another psychedelic wellness-focused company is expected to launch an IPO as the market continues to expand.
Clarify Pharma, an investment platform focused on biotech and life sciences companies with an interest in advancing psychedelic medicine, has set its sights on trading its ordinary shares on the Access segment of the Aquis Stock Exchange Growth Market (AQSE) in London. The floatation is expected to value the company at about £10.5 million ($14.5 million). 
Clarify Pharma plans to raise about £5 million before expenses by placing 167 million ordinary shares at 3p each through its corporate advisor and joint broker, First Sentinel Corporate Finance, as well as through Tennyson Securities. The first dealings are expected to begin by month's end. 
Psychedelics are beginning to shake their decades-old stigma, due in part to recent studies which have found they hold the potential to treat a variety of mental health conditions including anxiety, depression, PTSD, and addiction. Clarify Pharma is banking on the psychedelic industry to undergo a similar paradigm shift as that experienced by the cannabis industry.   
"The reason that this is so exciting is because the anxiety, depression, and addition markets are multi-billion-, or trillion-dollar markets, and the reality is that the standard of care doesn't really work," Clarify Pharma founder and crypto pioneer Jonathan Bixby said in a statement. "Coming out of COVID you have all of these people, unfortunately mostly younger, that are getting more anxious and more depressed. You are seeing these pharma companies getting more and more of their drugs into the system, and it's not really working.
"This whole idea is to say, hey there might be a better way… our goal is to fund those companies and those startups to try to solve what I think is the largest health crisis we are going to have in our lifetime, besides type 2 diabetes, which is anxiety and depression."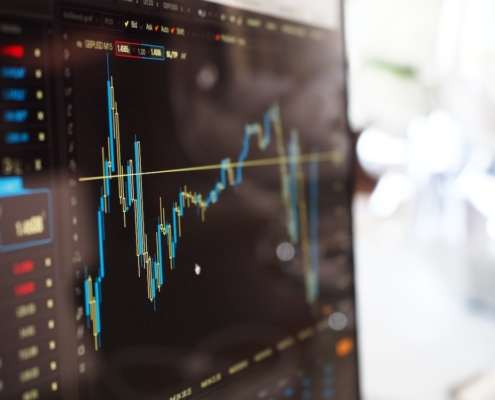 These psychedelic stocks are all publicly trading. Take a look at the companies leading the psychedelic medicine revolution.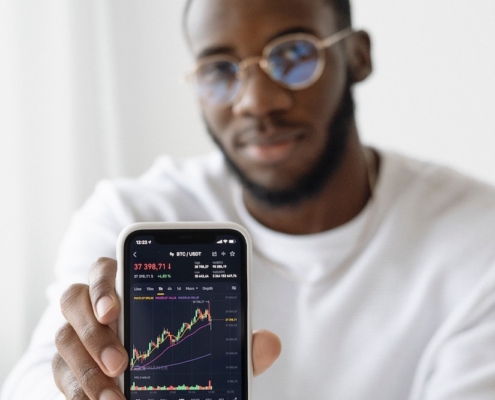 Psychedelic drug development company Mynd Life Sciences has gone public on the CSE.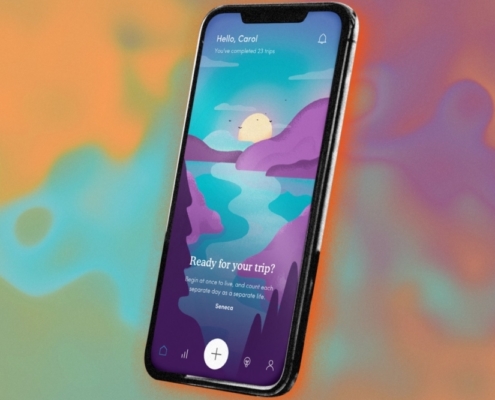 Psychedelic healing platform Field Trip Health has received conditional approval to uplist to the Toronto Stock Exchange.
Psychedelic Spotlight is your reliable source for the latest stories in the emerging psychedelics industry, covering breakthrough discoveries, investor news and cultural reform.
By signing up to the Psychedelic Spotlight newsletter you agree to receive electronic communications from Psychedelic Spotlight that may sometimes include advertisements or sponsored content.