New methods for extending the DMT experience, called DMTx, have been developed by groundbreaking neuroscientists. These methods allow users to spend more time in the DMT hyperspace, which helps in creating a more intricate map of the DMT breakthrough experience.
New studies utilizing DMTx technology (Extended State DMT) are making waves in the science community, suggesting that DMT may in fact be a portal to a very real, and mappable other dimension.
Unlike previous studies that relied on smoking DMT, these studies use an intravenous drip to administer the compound. This allows for a more controlled and consistent dosage, as well as a longer duration of effects.
Andrew Gallimore and Rick Strassman are the two men who started the DMTx study. They are both highly respected researchers in the field of psychedelic studies, and their work has been instrumental in advancing our understanding of the effects of DMT on the human brain.
In their 2016 paper in Frontiers in Physiology titled "A Model for the Application of Target-Controlled Intravenous Infusion for a Prolonged Immersive DMT Psychedelic Experience, Gallimore and Strassman proposed a method for maintaining a stable brain concentration of DMT using intravenous infusion. This groundbreaking research formed the basis for the DMTx study, which is now exploring the potential of this compound as a tool for exploring the mysteries of the human mind and the nature of reality itself.
According Strassman, who is known as the leading clinical DMT researcher and author of "DMT: The Spirit Molecule" (2001) and "DMT and the Soul of Prophecy" (2014), the use of DMT can lead to mystical experiences that are similar to those mentioned in the Hebrew Bible.
Gallimore is both a computational neurobiologist and a scholar of DMT history. In his overview titled "DMT Research from 1956 to the Edge of Time," he explores various possibilities that researchers have suggested over the years. These include the idea that DMT can act as a gateway to an alternate universe, its role in the human brain during death, and its connections to traditional South American beliefs surrounding ayahuasca and DMT snuff.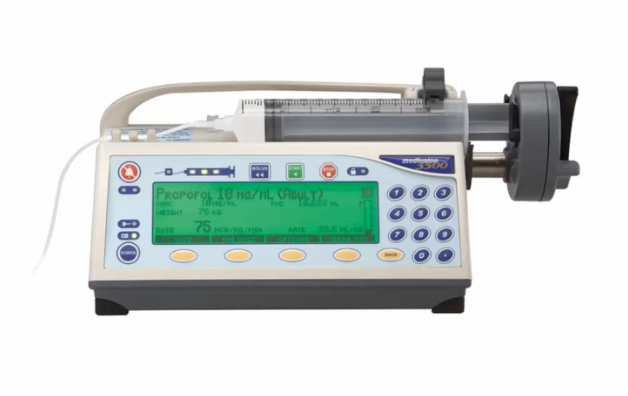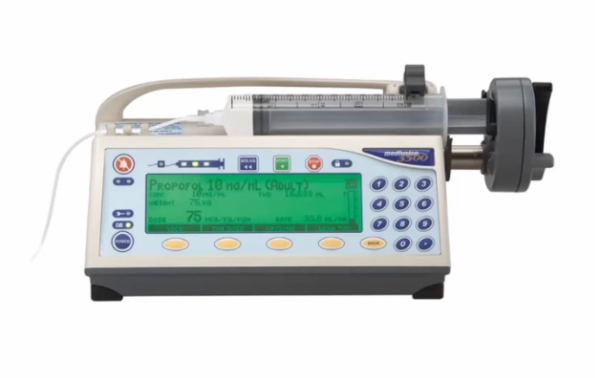 During extended state DMT studies, subjects report experiencing a completely different reality, one that is filled with incredible landscapes and otherworldly beings. The realm is often described as being a vast and intricate network of interconnected tunnels, filled with pulsating colors and geometric patterns that seem to shift and morph endlessly.
As subjects traverse these tunnels, they encounter a variety of beings, some of whom are friendly and curious, while others are more enigmatic and mysterious. These beings take on a variety of forms, from humanoid figures with elongated limbs and glowing eyes, to strange, insectoid creatures with shimmering carapaces.
You may also like: Encountering DMT Entities: Are they Real?
The landscapes they explore are equally surreal, ranging from crystal-clear lakes of iridescent liquid to towering mountains of pure energy. The experience is both awe-inspiring and humbling, leaving subjects with a profound sense of wonder and reverence for the mysteries of the universe.

Many circles are suggesting that due to the prolonged experience, and exposure to this realm, folks in these studies are coming back with maps of the space in true psychonaut fashion!
The study raises some intriguing questions about the nature of reality and the potential role of DMT as a portal of sorts. Could the compound be opening a doorway to another dimension or parallel universe? Is the realm experienced by subjects in the study a manifestation of their own subconscious or something more tangible?
One of the claims that Andrew Gallimore has made about DMT is that it acts as a portal to other dimensions and worlds. According to Gallimore, the experiences induced by DMT are not simply hallucinations, but rather represent a genuine interaction with other realms of existence. He believes that DMT allows us to access a deeper level of reality that lies beyond the physical world that we normally experience.
A World that Lies Between the "Sensed World" and the "Dreamt World"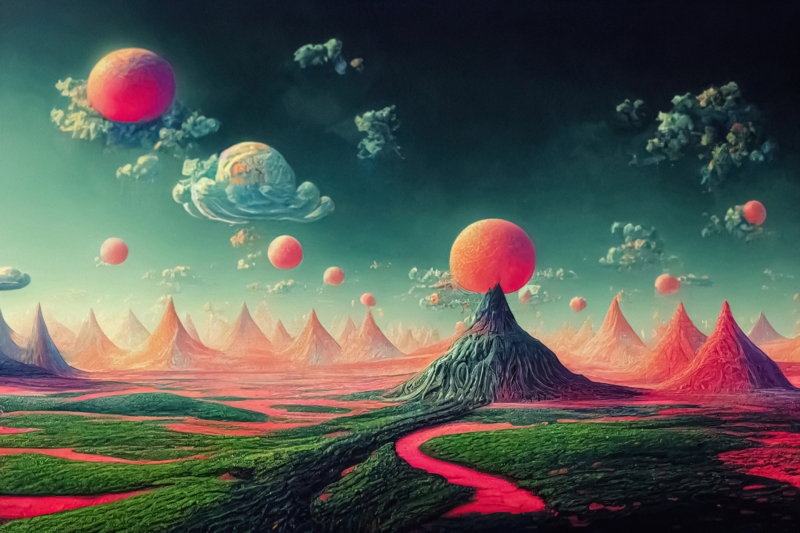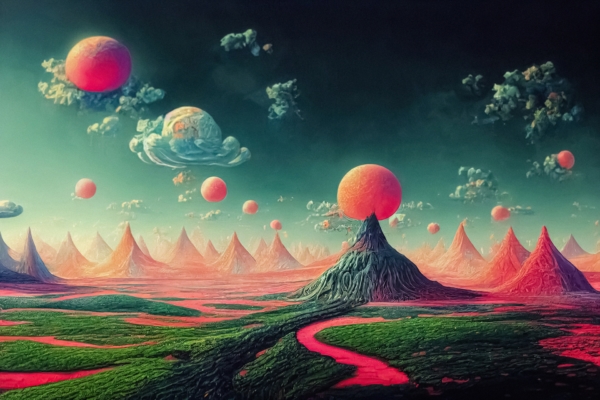 Gallimore discusses the difference between the "sensed world" and the "dreamt world" in relation to the experiences induced by DMT. According to Gallimore, the "sensed world" is the world that we experience through our senses in everyday life, while the "dreamt world" is the world we experience during sleep and dreaming. Gallimore claims that DMT induces a third type of world, which lies somewhere between the "sensed world" and the "dreamt world". This world is not a product of the senses or the imagination, but rather a manifestation of a deeper level of reality that we are not normally able to access. Gallimore argues that this third world is just as real as the "sensed world", and that it represents a fundamental aspect of the nature of reality that we have yet to fully understand.
As far as the mapping actual coordinates of a physical space goes, Andrew stated in a recent presentation that:
"I think the idea of mapping has been raised by a number of people. I think there's a little bit of hyperbole surrounding the idea of mapping. I think a lot of people thought the idea of mapping the DMT space is kind of ridiculous because it is so complex. It is so strange and it is so variable, so I don't think we're anywhere close to kind of an ordinance survey- that's out of the question. But that doesn't mean we can't have some kind of mapping. One can think about Level mapping for example, so do different levels of intensity experience reliably take you to different types of spaces? Is there a progression? I mean people talk already, about you know, moving to the waiting room and then the dome. There has already been developed in a very informal sense, a certain kind of mapping of the space."
It is no secret that Andrew Gallimore believes we're connecting with aliens when we use DMTx technology. Simply google his name and you'll find books such as "Alien Information Theory: Psychedelic Drug Technologies and the Cosmic Game," he openly explores the idea that DMT experiences may involve communication with extraterrestrial or other-dimensional beings.

What do you think? There is a growing consensus among researchers, psychonauts, and spiritual practitioners that DMT may provide a portal to another universe or realm of existence. Many individuals who have taken DMT report having vivid, otherworldly experiences that involve encountering seemingly intelligent entities, landscapes, and structures. What is remarkable is that many of these reports share striking similarities, with people describing seeing the same places and beings. This has led some to suggest that DMT experiences are not simply all in our heads but rather a real experience of another realm we are tapping into. While the scientific study of DMT is still in its infancy, the sheer number of testimonies and reports from individuals describing similar experiences suggests that there may be something genuinely transformational and transcendent about this powerful psychedelic technology.