Mr. Wonderful thinks psychedelics are the new wave of medicine and this Shark Tank investor is betting big.
Investor and "Shark Tank' star Kevin O'Leary is constantly on the hunt for great companies with the potential to make it big. But when he first learned about psychedelic medicine, he wanted nothing to do with it, said J.R. Rahn, founder and co-CEO of MindMed, in an Oct. 6, 2020, interview with Kitco News.
Rahn met with O'Leary and pitched the business model for MindMed—a company to discover, develop, and deploy psychedelic-inspired medicines to treat mental health conditions. Rahn said he made the pitch with the so-called Mr. Wonderful in person and not on Shark Tank, the popular television program he appears on regularly. But O'Leary wasn't biting. "He basically got up after about 5 minutes into our conversation and said, 'My name isn't Timothy Leary, it's Kevin O'Leary, and I'm not investing in this thing. It's totally crazy,'" Rahn recalled.
But two days later, Rahn got a call. O'Leary had changed his mind in a big way. "He said look, 'I'm interested in this for a couple of reasons: if this could help solve the opioid crisis, if this could help three million Americans with anxiety, this is something my team needs to get involved with,'" Rhan said.
Shortly afterwards, O'Leary dived into another psychedelic company in which he saw promise—Compass Pathways. The rest is becoming history.
The magic of psychedelics
What ultimately sealed the deal for O'Leary to get involved in psychedelic medicine were the enormous possibilities. "Does it have the potential to solve opioid addiction, depression, ADD? All these things? Potentially," he told Psychedelic Invest in October, "and that's why I'm an investor."
This month, the acclaimed science journal Nature published the results of a Phase-3 study investigating MDMA-assisted psychotherapy as a treatment for post-traumatic stress disorder (PTSD). The data showed that 67 percent of participants with severe PTSD who underwent MDMA-assisted psychotherapy, experienced such profound symptom relief they no longer met the criteria for PTSD.
That study just scratches the surface. Mounting research is showing that psychedelics like psilocybin (the psychoactive ingredient in magic mushrooms), LSD, and DMT, hold the potential to treat a plethora of mental health disorders including cancer-related anxiety, depression, and drug and alcohol addictions. Some are even being tested for other conditions such as chronic and acute pain, inflammation, and a type of tissue injury that can occur during organ transplantation.
MindMed, for one, announced earlier this month a new initiative to investigate LSD (lysergic acid diethylamide) for severe pain as well as for an as-yet unnamed common, but often debilitating, chronic pain syndrome. And by the end of 2021, Compass Pathways is expected to announce results from a clinical trial using psilocybin to treat treatment-resistant depression.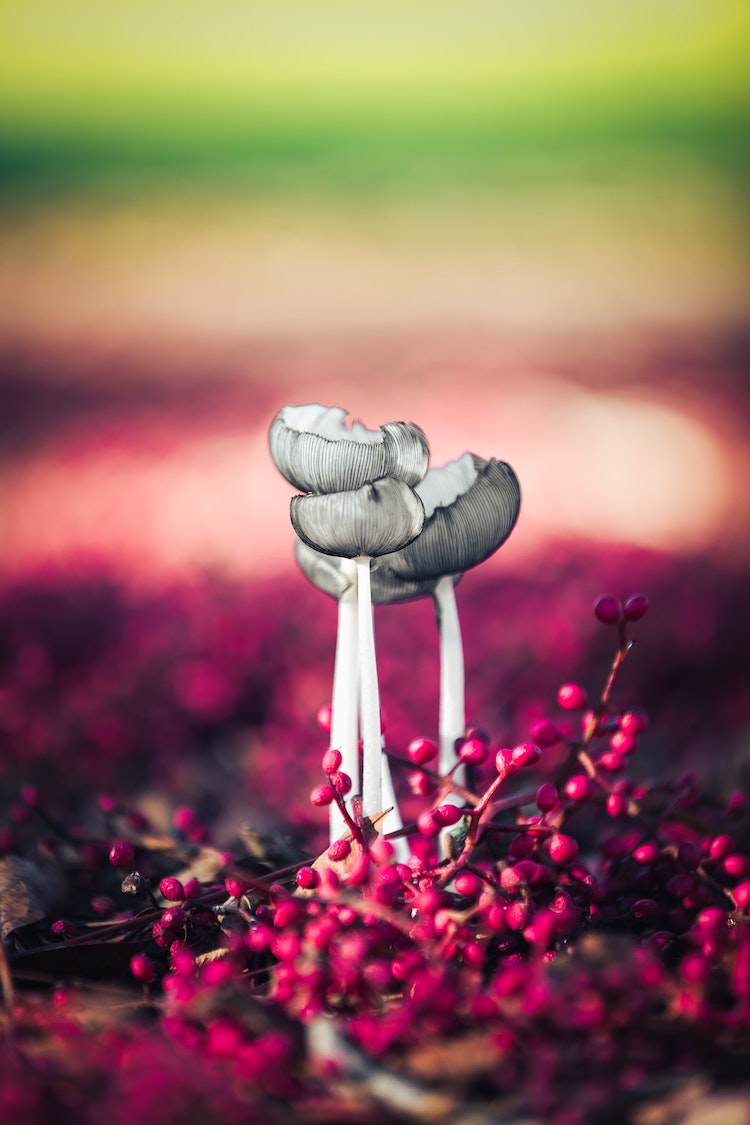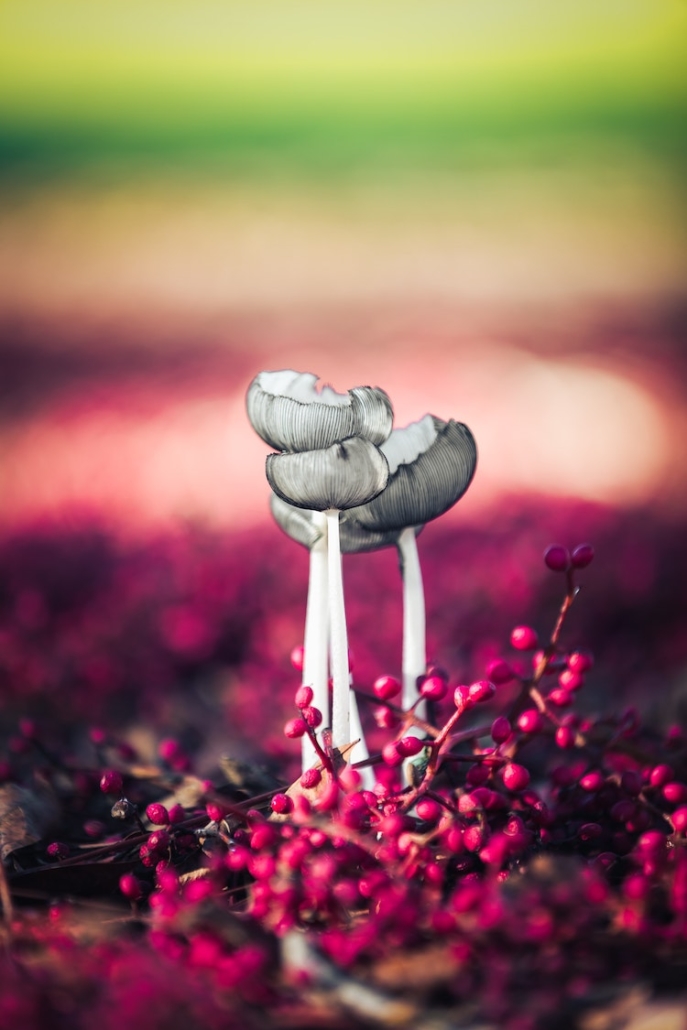 Feds see the light, too
The U.S. Food and Drug Administration (FDA) appears finally ready to bite as well, after decades hiding in the shadow of the War on Drugs. In March, 2019, the agency approved Johnson & Johnson's Spravato (esketamine), a nasal spray derivative of the dissociative anesthetic ketamine, for adults with major depressive disorder with acute suicidal ideation or behavior. Spravato is the first and only FDA-approved medicine shown to reduce depressive symptoms within 24 hours, as opposed to typical antidepressants currently on the market, which take weeks to months to have effect.
"There has been a long-standing need for additional effective treatments for treatment-resistant depression, a serious and life-threatening condition," said Tiffany Farchione, M.D., acting director of the Division of Psychiatry Products in the FDA's Center for Drug Evaluation and Research. A psychedelic like ketamine is finally fitting the bill.
"As an investor, my approach is quite simple. I always look for solutions and trends with the potential to solve vast problems for large numbers of people," O'Leary wrote in a Business Insider op-ed last November.
When it comes to mental health, America has been struggling. The coronavirus pandemic has only made things worse. According to a report released last summer by the Centers for Disease Control and Prevention (CDC), a staggering 40 percent of American adults are struggling with mental health or substance abuse, and 11 percent have contemplated suicide.
"If psychedelic medicines such as psilocybin, LSD, and MDMA have the slightest potential to help restore America's mental health, then so be it," O'Leary wrote.
Some investors may be leery to dive into psychedelics after less-then-hoped-for returns on cannabis investments. But O'Leary pointed out that the two industries are vastly different. "The potential of psychedelics far exceeds the potential of cannabis," he announced at CNBC's Healthy Returns Summit earlier this month.
What edges psychedelics beyond the cannabis market is that cannabis is walled in by politics, he explained in the op-ed. "The entire model hinged on the industry successfully lobbying to operate in Canadian provinces and U.S. states without federal approvals in place."
Like cannabis, psychedelics are, for the most part, illegal. But unlike the cannabis industry, which was relying on lobbyists to create a market for them, psychedelic companies are proving their products' worth through clinical trials testing their therapies for mental health conditions.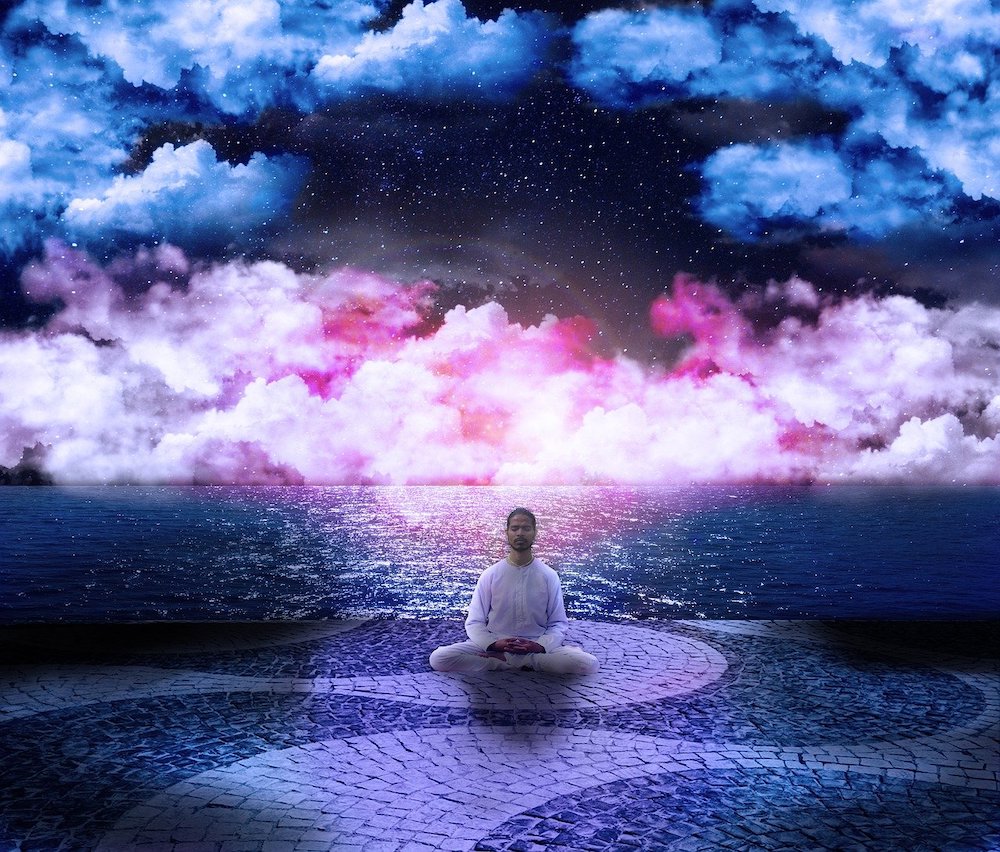 Future of looks bright
This is why investing in psychedelics could also be hugely profitable. In fact, financial services company Canaccord Genuity values the psychedelic market at up to $100 billion. "Out of all the sectors I've invested in, in this last year, that's my highest return," O'Leary told Psychedelic Invest.
Much has happened in the 18 months since he first got involved in the industry. In September, Compass Pathways became the first psychedelic company to list on Nasdaq, with a $1 billion valuation at the time of its IPO, under the symbol CMPS. MindMed followed suit on April 27, under the symbol MNMD. The company was already trading on the Canadian NEO Exchange under the MMED symbol.
O'Leary called MindMed, Compass Pathways, and Atai Life Sciencs the "three horsemen" of emerging psychedelic companies. (Atai is expected to uplist to Nasdaq later this year.) The three are forging ahead of the pack with the most FDA-regulated clinical trials.
O'Leary's investment is beginning to pay off. "Out of all the sectors I've invested in, in this last year, that's my highest return," he told Psychedelic Invest.
But he cautions: Investing in psychedelics doesn't come without risks, he cautioned. Emerging companies offer few guarantees, and clinical trials that have the potential to deliver a blockbuster drug could end up falling flat.
Regardless, "It's an exciting space," O'Leary said at the CNBC Summit. "How often do you get to invest in something that's never been done before?"