The uncomfortable irony of the psychedelic renaissance is that marginalized groups and ethnic minorities aren't only left out of the conversation; drugs continue to be weaponized against them.
The 'Psychedelic Renaissance' is propelled by the promise of a planet where hallucinogens can heal us and unspin the ugliness from society's fabric, freeing us from our egos and fostering community. Voices in the psychedelic community sing praises that entheogens open our minds, make us more cooperative, and encourage a left-leaning worldview. This assumption is even supported by a survey co-authored by Dr. Robin Carhart-Harris, head of the Center for Psychedelic Research at Imperial College London. While the study found that psilocybin could decrease "authoritarian political views," psychedelics alone can't make the world more inclusive — especially when the psychedelic movement historically has its own issues with inclusion. 

While their wisdom is astute and their contributions immense, we have to stop exalting the 1960's counterculture whites as the birth of the psychedelic movement. Just as Annais Nin was critical of their appropriative language, we should be, too. Long before the hippie heyday, Indigenous Black and Brown people leveraged psychedelic substances for their healing and community-building powers. Ayahuasca has a long history as an elixir among the Indigenous communities of the Amazon basin, as do magic mushrooms by Mazatec Shamans and Iboga root within the spiritual discipline of Bwiti.

Soon after psychedelics became a symbol of the counterculture, bureaucratic systems labeled these substances as a societal notoriety, belittling the historical use of these substances in indigenous culture. By the 1970s, when antiwar and Black Power movements were gaining momentum, Richard Nixon declared war on drugs. Research into psychedelics shuttered instantaneously, and drugs became a reason to sift Black people's homes, cars, and persons and put them in prison.
Inexcusable Exclusion
Even as we see sweeping decriminalization of psychedelics, exclusion persists. Leaders built western mental health services with a Eurocentric approach that ignores intersectionality and how race and ethnicity impact mental illness. Underrepresentation of BIPOC remains a problem not only for psychedelic research but in clinical research across the board. 

A 2018 research article published in BMC Psychiatry demonstrated that out of 18 U.S. psychedelic trials since 1993, 82.5% of the participants were white. Only 2.2% of participants were Black American, 2.2% Latinx, 1.5% Asian origin, and 4.7% Indigenous. 

This oversight is massive — especially when you consider the potential psychedelic-assisted therapy holds to treat racial and intergenerational trauma within communities of color. Dr. Monnica T. Williams collaborated with other researchers in 2020 to conduct a cross-sectional online survey of 313 Black, Indigenous, and People of Color (BIPOC) in North America. The results of the study suggest that naturalistic use of classic psychedelics or MDMA is associated with significant reductions in traumatic stress, depression, and anxiety symptoms related to experiences of racism.

During Black History Month and beyond, Psychedelic Spotlight is committed to celebrating and exploring the transformative research the Black community is pioneering in the field of psychedelic therapy and science. Here's a living list of Black psychedelic pioneers working toward collective liberation: 
Monnica T. Williams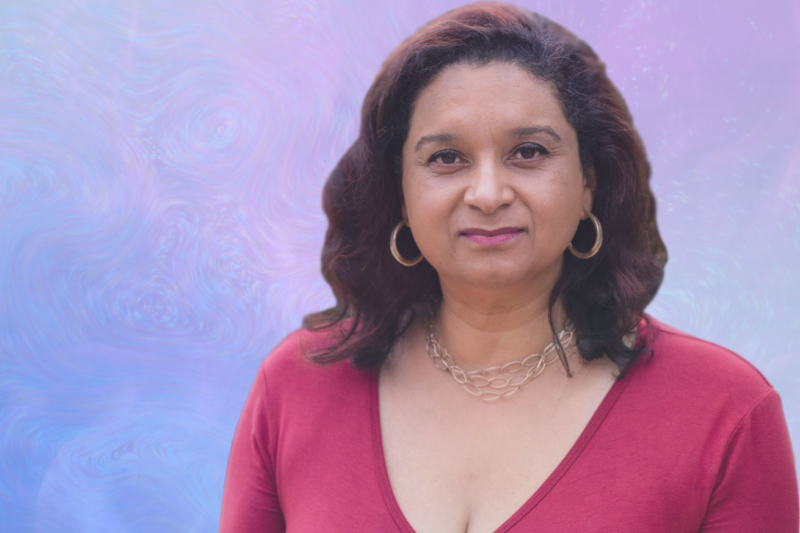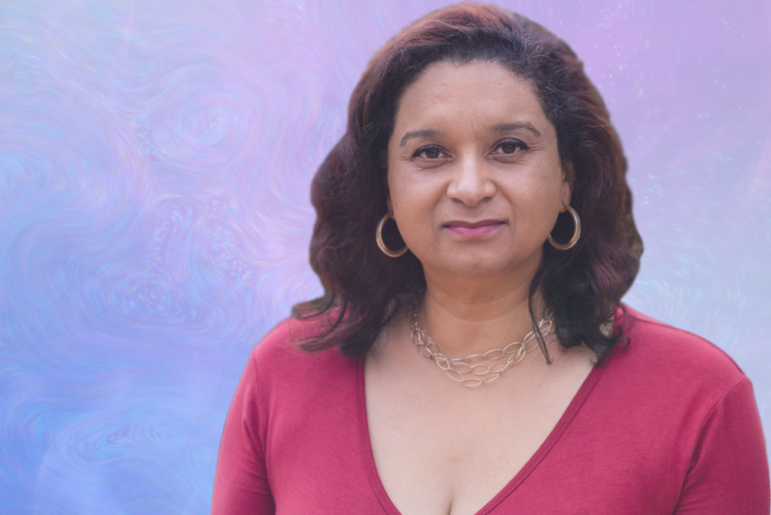 Monnica Williams is a licensed clinical psychologist and Associate Professor at The University of Ottawa's School of Psychology. She is also at the forefront of efforts to include people of color and marginalized communities in clinical trials studying the therapeutic effects of psychedelics.

Dr. Williams has said of her mission to explore psychedelic-assisted therapy for racial trauma: "I think psychedelic medicine has the potential to help heal the wounds of those suffering from racial trauma and bring healing to the consciousness of those who perpetrate and perpetuate racial violence."
Sara Reed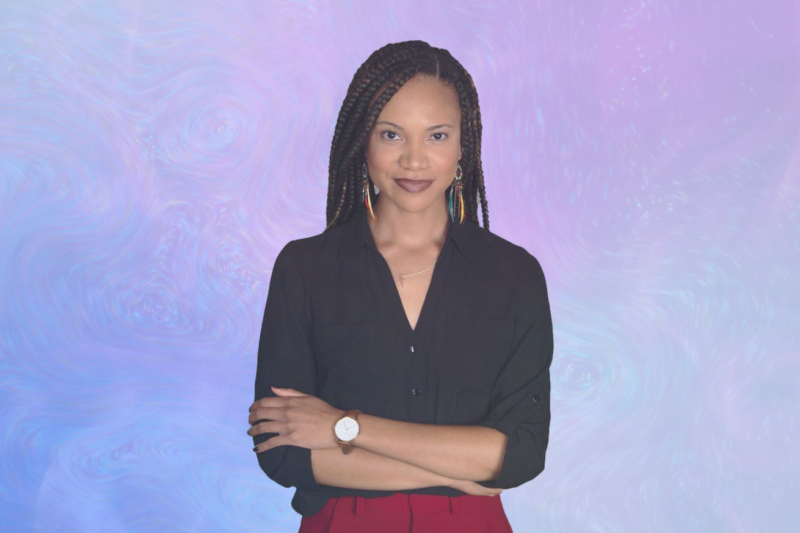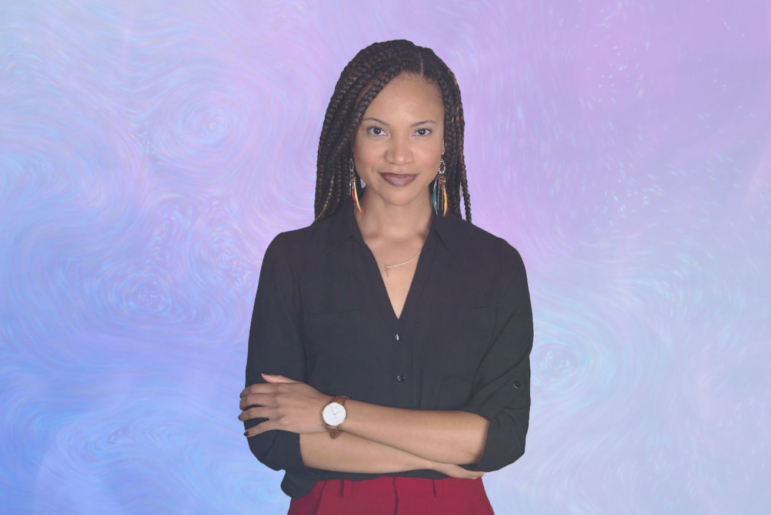 Sara Reed is a Licensed Marriage and Family Therapist. She is also a member of Dr. Williams' research team and the Creative Executive Officer of Mind's iHealth Solutions. This digital health company facilitates evidence-based and culturally responsible therapy services for underserved groups. Having undergone psychedelic-assisted therapy herself, she writes evocatively of her MDMA therapy session that: 

"Me—a young, black woman, free. No longer bound by the constraints of my political realities, I set sail on a journey that allowed me to reconnect and rest in a place saturated by grace, mercy, and love; I call that place home." 
Jamilah R. George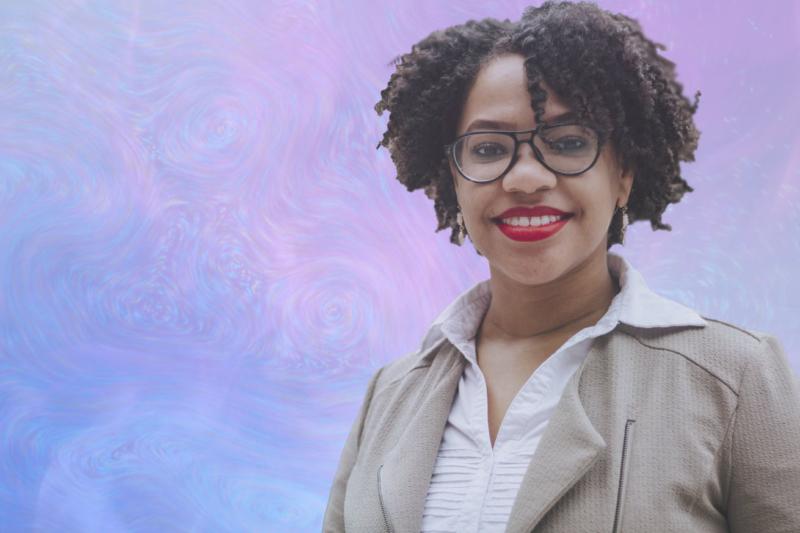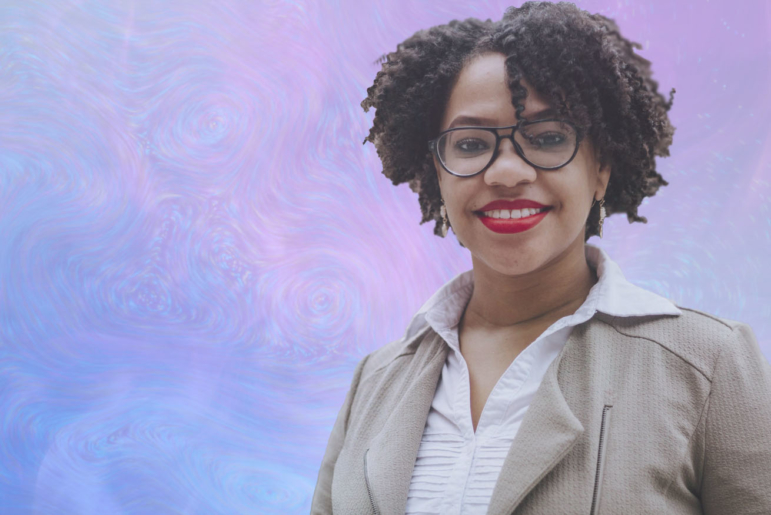 Jamilah R. George is a psychology Ph.D. candidate and preeminent advocate for the mental and holistic wellbeing of disenfranchised groups, including women, people of color, impoverished communities, and any intersection of the above. She fuels her work with her dedication toward social justice and equality in psychedelic science. She was a MAPS-sponsored phase 2 MDMA-assisted psychotherapy co-therapist whose delegation honed in on treatment-resistant PTSD among people of color. 
Camille Barton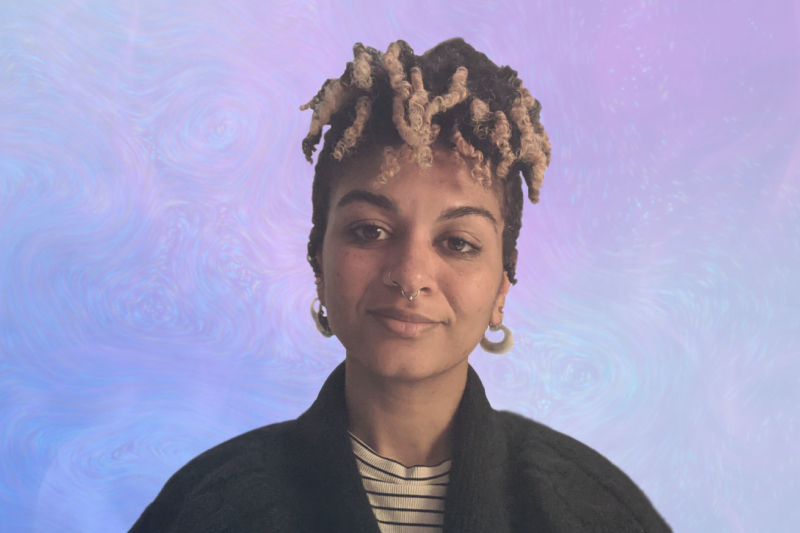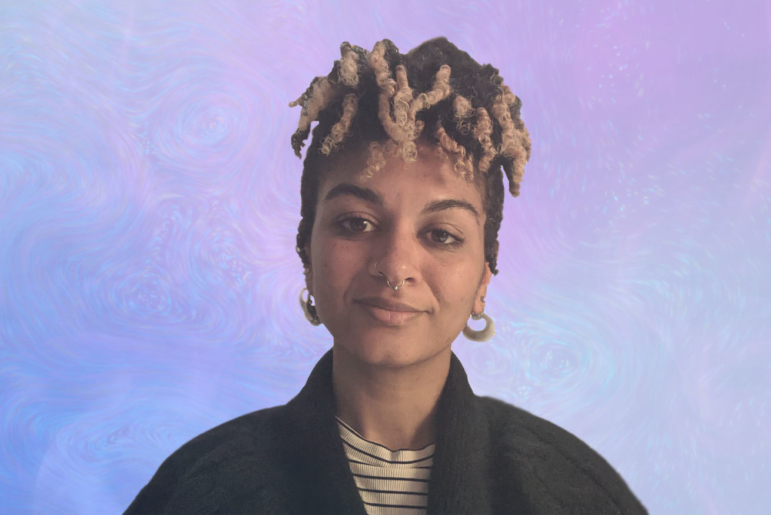 Camille Barton is an artist, educator, and thought leader who leverages Afrofuturism to explore interventions toward total system change. They were previously the project manager of the Psychedelic Medicine and Cultural Trauma Workshop headed by MAPS, which prefaced the first MDMA Psychotherapy training for therapists of color in 2019. You can read their words on drug policy and racial justice in DoubleBlind Magazine, ViceUk, and more. 
Ayize Jama-Everett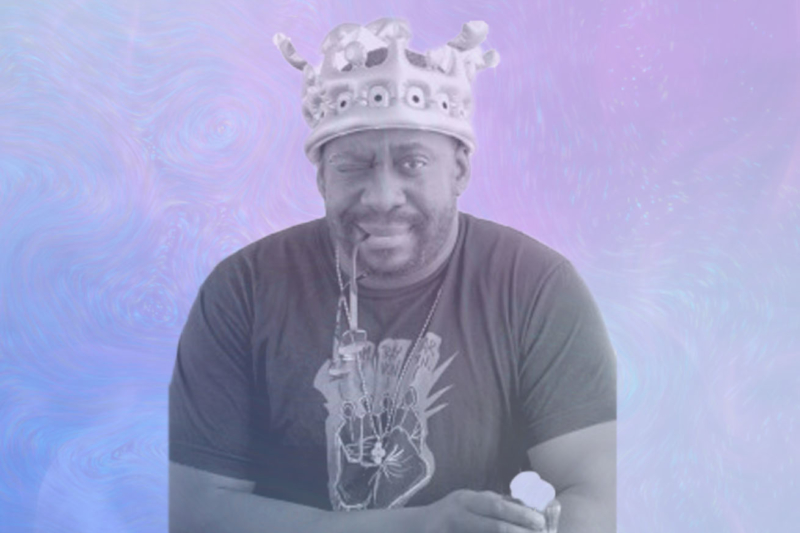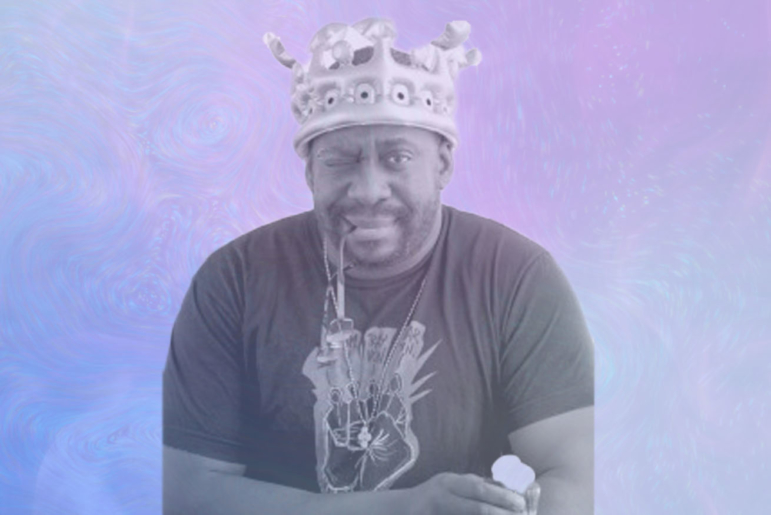 Like Barton, Ayize Jama-Everett is a multipotentialite, Afrofuturist, and writer. Jame-Everett graduated from the Graduate Theological Union in 2001 with a Master's of Divinity. There, his thesis focused on the spiritual use of substances among homeless youth across Morocco, London, and the Bay Area. Afterward, he started teaching "The Sacred and the Substance," one of the inaugural survey courses of sacred plant use at the Graduate Theological Union. Ayize received a Master's degree in Clinical Psychology from New College of California in 2013 before expanding his suite of skills with a Master's in Fine Arts, Creative Writing from The University of California, Riverside. 
Like Ayize himself, his books transcend categorization but hold to what he considers the "veracity of fiction's ability to expose the human condition." In ways, reading his work mirrors a challenging psychedelic experience; expect to meet philosophical questions with uncomfortable answers. This year, he will be working on an upcoming project, A Table of Our Own: a documentary for Black professionals working with sacred plant medicine.