Breath is Life
Connecting with your life force.
PSPACE's 4-week course accessess altered states without psychedelics and teaches one to achieve these states through breath!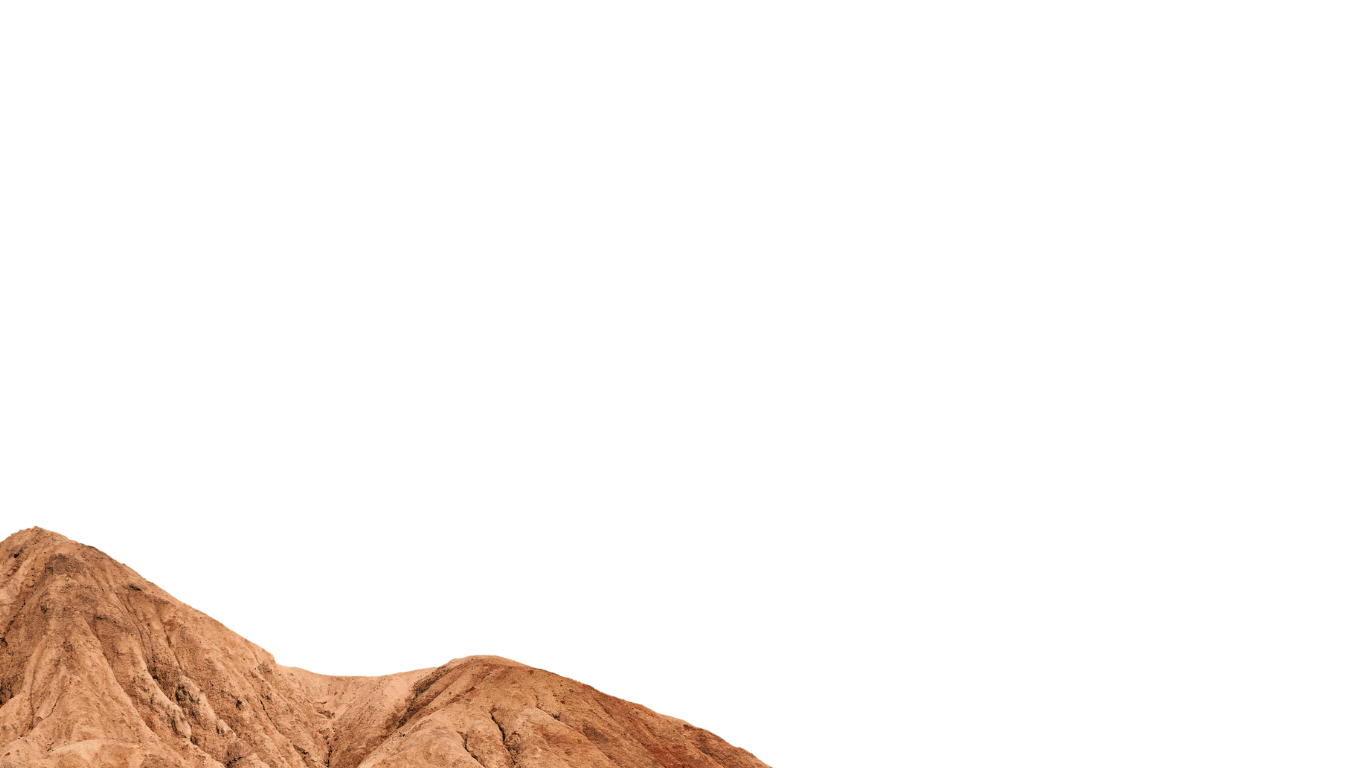 Here's what we'll cover in our Breath is Life course
Physical mechanics of breathing
Module 1
"In this first module, we'll start with a consideration of the "Big Picture", the "cosmic perspective" as it were, and then move towards many of the specifics, subtleties and nuances involved in conscious breathing as we go."
Module 1: (The Big Picture)
We begin by zooming out and opening up to a cosmic perspective on breath, how it is both literally and symbolically expressed in both the universe and within ourselves, inviting you to consider breath in all it's "breadth" and depth. We are also including a breath awareness exercise and a guided "belly breathing" meditation to support your relationship with the best friend you'll ever have.
Module 2
"Now that you've spent some time simply observing your breath, becoming more aware of it's tendencies, the different ways you're inclined to breathe in certain situations, and the way the breath can change on it's own simply by paying attention to it, we're going to start applying some additional techniques: engaging with some new approaches while consciously letting go of others."
Module 2: (Nuts and Bolts).
In this module we deepen our exploration and expand our knowledge of the breath on both the physical, mental, societal and energetic levels. You will also receive two new guided practices, "Natural/3-Part Breathing" and "Ujayii" breathing from the yogic tradition.
As always, however, change is just a breath away; with the proper intention, we can breathe in and breathe out fully and completely in the next moment that arises, and then the next, and the next, flowing and harmonizing with our surroundings and within ourselves.
Module 3
"We regularly use the metaphor of weather and temperature to describe our emotions and visa-versa ("fired up"; "raging snowstorm", "chilled out" etc). While the reasons for this often go unexamined and thus become simple figures of speech, you might consider that emotions are physiological and psychological balancing mechanisms—designed to arise..."
Module 3 (Emotions in Motion).
This module is all about breath and it's relationship to emotions and visa-versa, with an emphasis on empowering ourselves to shift our emotional state via breathwork, with plenty of practical guidance and as always, a guided practice.
Module 4
"You may be wondering what the benefits of what seems like "holding your breath' might be; it may even seem to contradict much of what we've learned and practiced so far. "
Module 4 (Moving Forward with Pranayama).
In this final module, we review our practices and what we've learned so far in addition to taking a closer look at Pranayama, together with a couple of advanced practices ("Kumbhaka" and "Viloma"). We also go into even greater detail regarding breathwork and some of the important things to keep in mind/watch out for as you lengthen your
sessions and/or add specialized techniques. We're including a downloadable "Breathing and Pranayama" spectrum chart and you'll also receive a final guided breath meditation!
Meet the Mind Behind This Course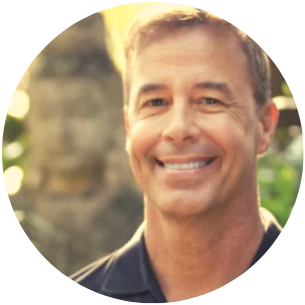 Troy McFadden
Psychedelic Integration Coach
Drawing on over 35 years of psychedelic experience and a lifelong yoga and meditation practice, Troy brings an intuitive, traumainformed, somatic-based approach to his facilitation, preparation and integration services. The co-founder of the School of Sacred Arts, he is currently an ICF certified coach and mindfulness mentor with Wisdom Warrior Coaching.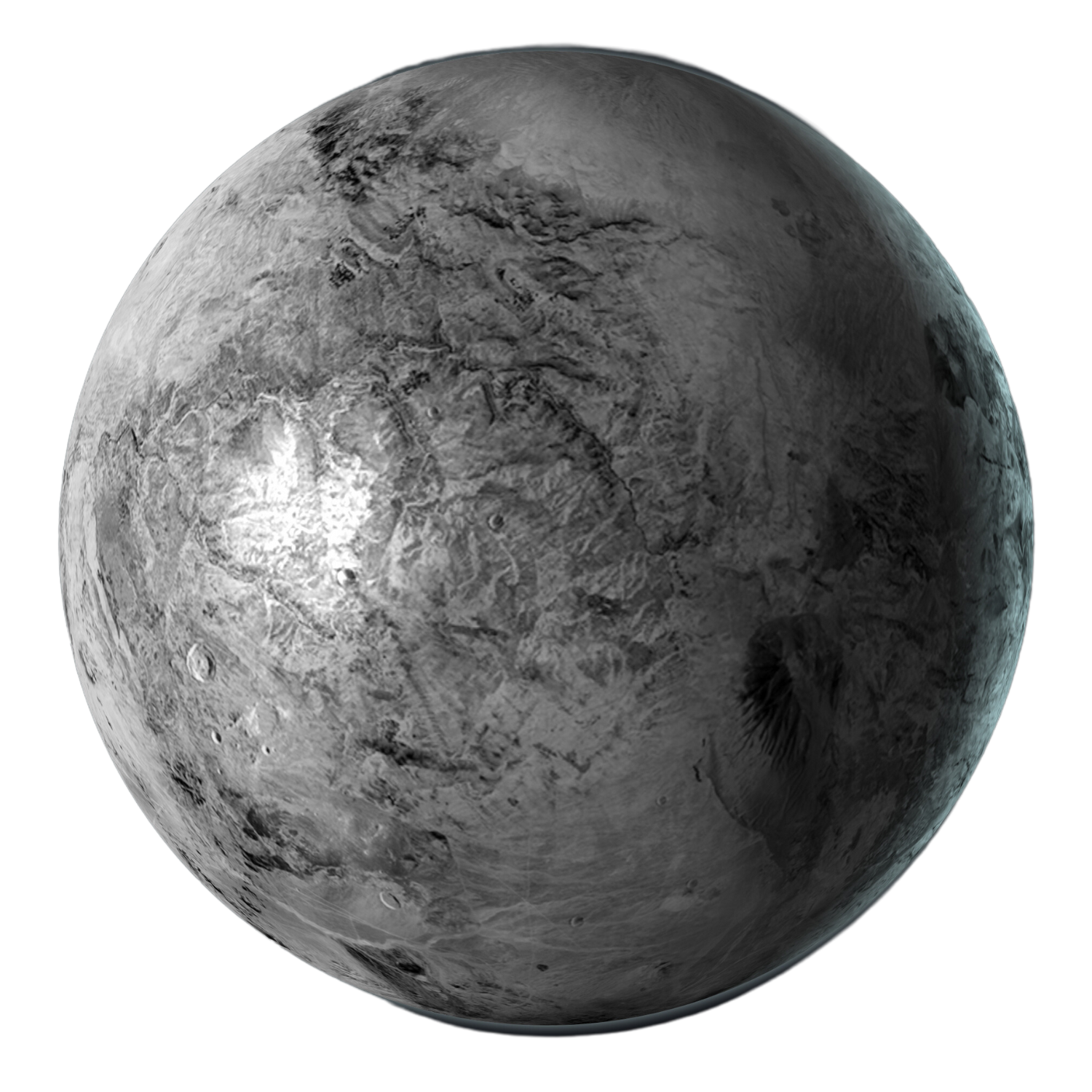 Access to course for 60 days

Includes guided meditations and breathwork

Each module will be presented in a video format, and can last anywhere from 30 minutes to 60 minutes.

Access to 1 on 1 bookings with facilitators via PSPACE

Each module comes with downloadable PDF's for you to keep
What People Are Saying About PSPACE
"This is like a gym membership for the soul."
My first session was very good. I did not expect to have such a good connection. It is a very special place to share real experiences and find real connections. I'm looking forward to the next one and getting more involved in the community.
I joined PSPACE to learn best practices for psychedelic therapy and personal growth. I found within the very first meeting, not only competent people , but the most warm, passionate, ethical souls, to share wisdom, experience, and learning with. Cannot wait for the next meeting, and module!
I felt comfortable enough to share things here that I haven't shared with anyone else.