MICRODOSE FOR CREATIVITY
Virtual Group Class
Attend 4 exclusive lessons in a small group setting and learn how to access your inner creator!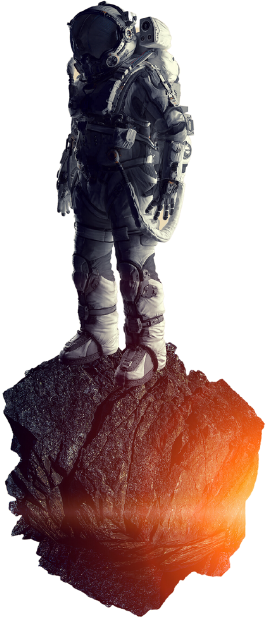 Here's what we'll cover in our microdose course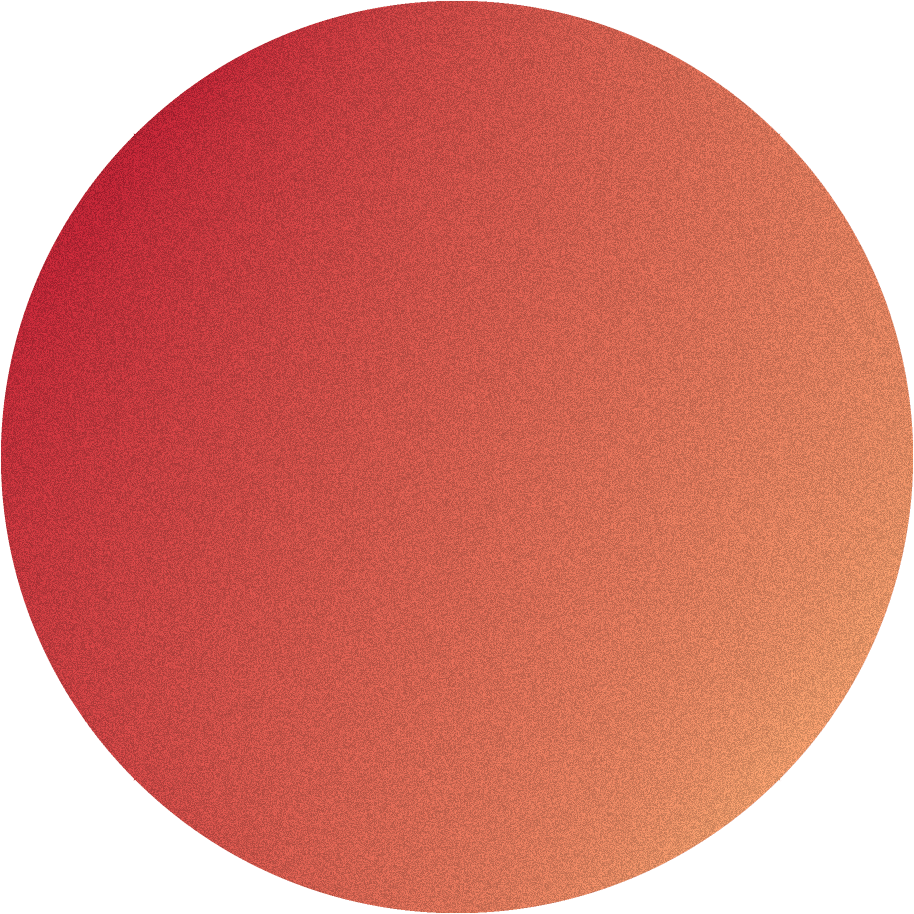 Module 1
Module 1: Microdosing Basics and Introspection
In week 1, we will talk about microdosing basics, harm reduction techniques, and explore psychedelic-induced introspection and how it can be used to inspire our creativity. Microdosing (or any type of psychedelic dose) will inevitably make you look inward and look at who you are and everything that makes you, well, you. This week, we will complete a heart map, which is a visual map that aims at helping express what is in your heart. After this, students will create a small artwork inspired by one specific thing found in their map. The aim of this week is to learn how to look inside us and be able to discern what inspires us the most about our being.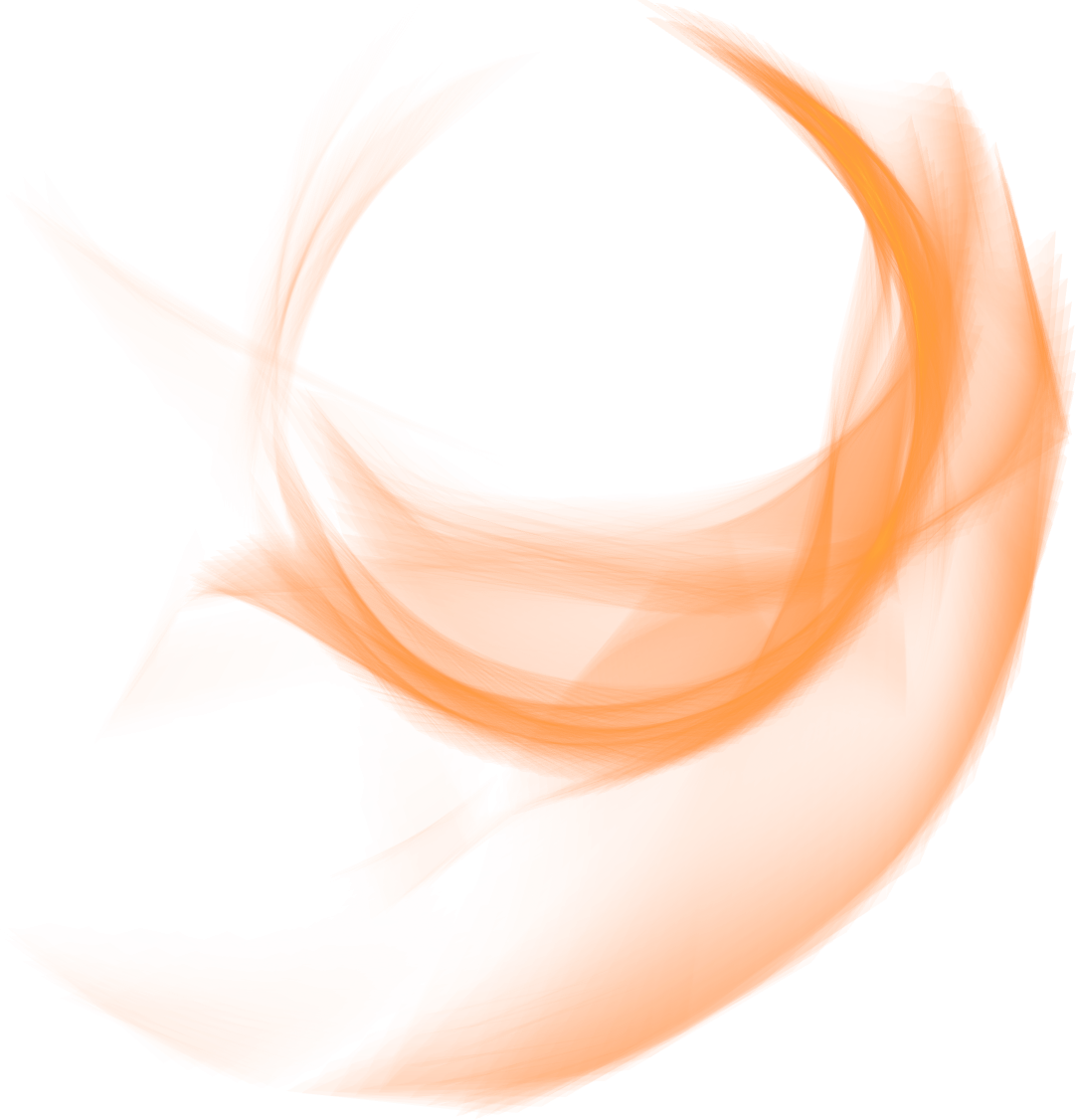 Module 2
Module 2: Journaling, Art Techniques, and Extrospection
In week 2, we will discuss the importance of journaling during any psychedelic experience. Additionally, we will talk about some art concepts and techniques that can aid us in creating pieces with the help of psychedelics. Lastly, we will learn about psychedelic-induced extrospection. Besides helping us look inward, psychedelics also help us see the world around us differently. We will discuss how to look at outwardly for inspiration with the help of psychedelics. This week, we will combine the concepts of a Heart Map with a new assignment called a Mind Map, which is a tool for the brain that captures the thinking that goes on inside your head. This will be used to conceptualize a small art piece.

Module 3
Module 3: Experimentation, Failure, and Psychedelic Flow States
In week 3, we will talk about how experimentation and failure is often one of the best ways to find creativity. Additionally, we will talk about experimenting with media. Lastly, we discuss something I like to call "psychedelic flow states." Based on my experience, there exists three types of flow states that psychedelics can put you in: mindful, unconcious, and cognizant. We will learn the difference between the three, how creativity can look differently while in these states, and how we can apply intro- or extrospection onto these states accordingly.
Module 4
Module 4: Integration, Life Experiences, and Final Project
In our last week, we will talk about the importance of integration and touch back on how journaling can be a great tool for this. We will talk about how we can choose to use our life experiences to guide our creativity. In this last module, we will combine all the concepts we learn and expand on them to begin to planning and conceptualizing a project. The goal is for every student to come out of this course with a creative project that they can continue working on after the course ends.

Meet the Mind Behind This Course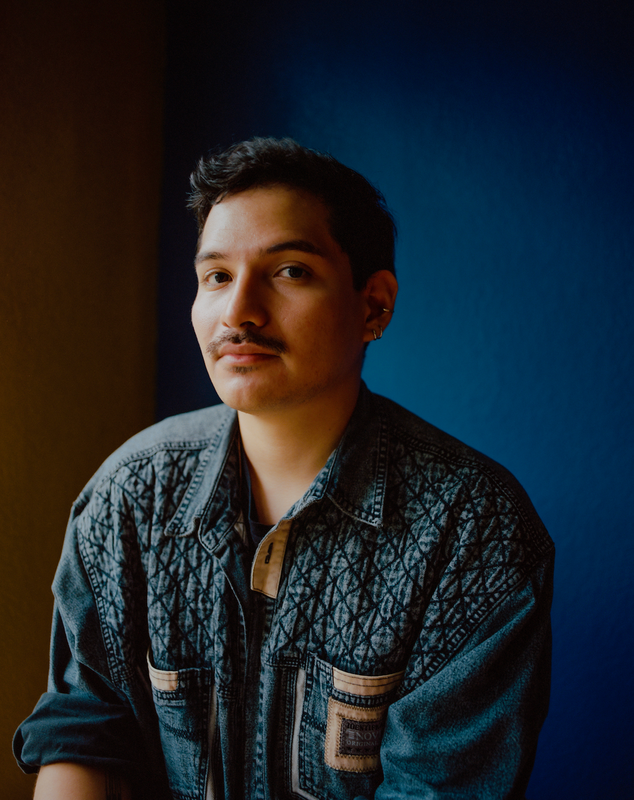 Rodri Bermejo
Psychedelic Creative Coach
Rodri is a versatile professional, fulfilling roles as a Psychedelic Creative Coach, Development Lab Supervisor, science journalist, and former educator. With a diverse skill set encompassing molecular biology, pharmacology, sculpture, music production, and painting, Rodri brings a unique fusion of scientific knowledge and artistic expression to his work. Holding a Master of Science in Medicinal Chemistry specializing in psychedelic pharmacology, Rodri's research and thesis were awarded the highest honors by his university. He is also the visionary founder of The Return of Saturn, an inclusive music festival in Houston that celebrates the talent of queer and BIPOC artists. Guided by a passion for empowering others, Rodri serves as a Psychedelic Creative Coach, helping individuals harness the transformative potential of psychedelics to enhance their creativity and personal growth.



Weekly Zoom Classes of up to 10 people on the same journey

Access to 1 on 1 bookings with facilitators via Bonfire

Each module comes with downloadable PDF's for you to keep
What People Are Saying About Bonfire
"This is like a gym membership for the soul."
My first session was very good. I did not expect to have such a good connection. It is a very special place to share real experiences and find real connections. I'm looking forward to the next one and getting more involved in the community.
I joined Bonfire to learn best practices for psychedelic therapy and personal growth. I found within the very first meeting, not only competent people , but the most warm, passionate, ethical souls, to share wisdom, experience, and learning with. Cannot wait for the next meeting, and module!
I felt comfortable enough to share things here that I haven't shared with anyone else.