Mike Tyson Invests In Psychedelic Wellness Company Wesana Health
The former heavyweight boxing champion hopes to knock-out traumatic brain injuries with psychedelic treatments and therapies.
In a Twitter post yesterday, former heavyweight boxing champion Mike Tyson explained the impact of traumatic brain injury he experienced, and the potential psychedelics offer in meaningful treatment of the conditions.
"Traumatic brain injury has affected me and many people I care about, including fighters and veterans," Tyson wrote in the post. "I'm proud to be an early investor in @wesanahealth , launching now on the CSE, who are developing new ways to understand and improve brain health, including with psychedelics."
Tyson is no stranger to psychedelics. He recently spoke about his use of 5MeO-DMT, crediting his return to the ring against Roy Jones Jr. in an exhibition fight, to the substance. "I took the [5-MeO] and the medicine told me to get into shape,'' Tyson told USA Today. "It really blew my mind. It told me to come back and start getting in shape.'' Tyson says he lost more than 100 pounds for the fight with the help of the psychedelic.
A growing number of athletes are turning to psychedelics to help them recover from injuries obtained on the job. Wesana Health was founded last year by former NHL left-winger, Daniel Carcillo. He retired in 2015 after 13 years in the league, after two Stanley Cup wins with the Chicago Blackhawks. But, like Tyson and countless others, Carcillo suffered from complications due to repeated head injuries. He experienced pain, depression, and anxiety until he sought treatment in psychedelics.
The company, which is focused on developing a variety of psychedelic treatments and therapies, recently raised another $12 million on the road to going public. In addition to investing in Wesana Health, Tyson is now also a board member.
"We are grateful to have the strong support from new and existing institutional investors as we close this oversubscribed financing. When we set out to establish Wesana, we were personally very motivated to bring alternative treatments to market for those suffering from traumatic brain injury," Carcillo said in a statement last month. "To our great pleasure we were able to find investors that are equally as motivated in not only our business model, but in the importance and unmet need for the innovative treatments we are developing. Enhancing our institutional ownership through this financing is a key step to providing us with the necessary capital to continue our clinical development."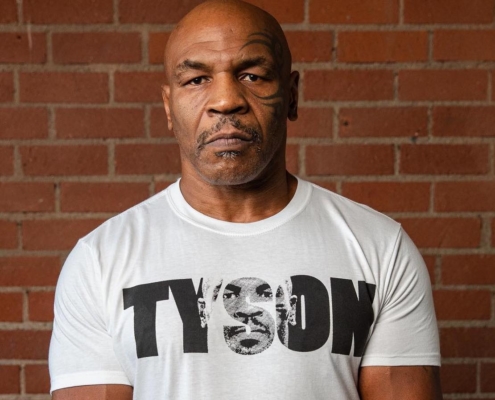 Some of the world's top athletes have used psychedelic therapy to overcome addiction, depression, and other mental health issues.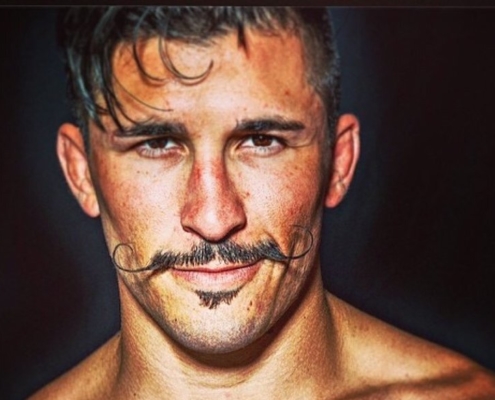 It's been nearly 3 years since Ian McCall stopped UFC fighting. Now, he's bringing psychedelics mainstream with the help of puppets.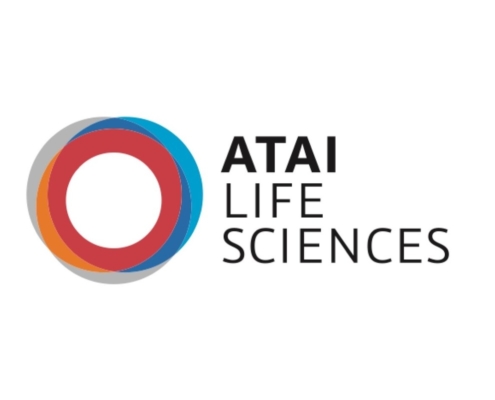 Biotech company Atai Life Sciences has earned a $2 billion valuation for its work in developing psychedelic treatments for mental health issues.
Psychedelic Spotlight is your reliable source for the latest stories in the emerging psychedelics industry, covering breakthrough discoveries, investor news and cultural reform.
By signing up to the Psychedelic Spotlight newsletter you agree to receive electronic communications from Psychedelic Spotlight that may sometimes include advertisements or sponsored content.