Psychedelic Drug Development Company Mynd Life Sciences Goes Public on the CSE
Mynd Life Sciences joins the growing roster of public psychedelic companies. It's trading under the symbol 'MYND'.
Mynd Life Sciences Inc., a pharmaceutical company focused on psychedelic drug development, has received approval for listing on the Canadian Securities Exchange under the symbol "MYND". It joins a growing roster of psychedelic-focused companies going public in recent months.
"We are incredibly proud [to] have driven MYND from incorporation, initial private financing through to securities commission approval and ultimate public listing, all in the span of just one year," Dr. Lyle Oberg, Mynd's Chief Executive Officer, said in a statement. "Our key differentiator is built upon our proven leadership, the calibre of our Chief Science Officer and his research team, and our innovative intellectual property portfolio. We look forward to providing more information to investors over the coming weeks."
Mynd says the new listing will aid in its forthcoming clinical trials looking at psilocybin and analogs in the treatment of chronic depression as well as inflammatory diseases. It says it will engage in six trials by the end of the year.
"This is an important milestone that contributes exponentially to our ongoing research and discovery," said Dr. Wilfred Jefferies, Mynd's Board Chairman and Chief Science Officer. "We can now speak to the promise of our science with a broader range of investors whose capital can accelerate our drug development and planned clinical trials."
Earlier this month psychedelic investment platform Clarify Pharma and psychedelic life sciences companies Wesana Health and Small Pharma went public. Clarify Pharma listed on London's Aquis Stock Exchange Growth Market with a £10.5 million valuation, Wesana listed on the CSE, and Small Pharma launched on the Toronto TSX Venture Exchange after raising $58 million CAD.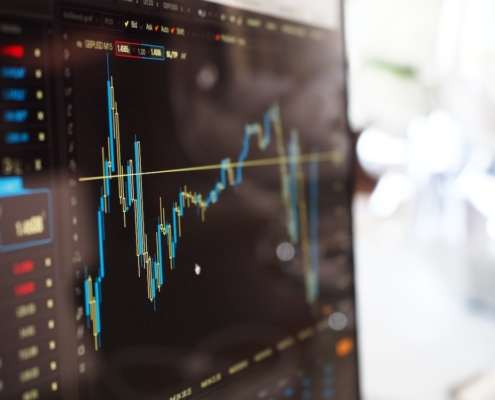 These psychedelic stocks are all publicly trading. Take a look at the companies leading the psychedelic medicine revolution.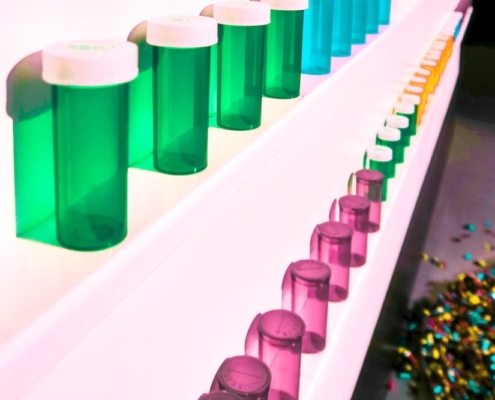 The psychedelic investment platform Clarify Pharma is expecting to go public on the AQSE with a valuation of £10.5 million.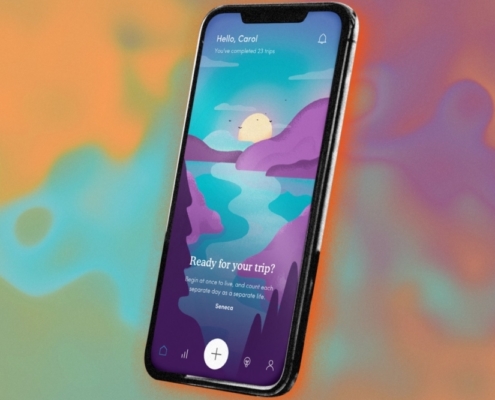 Psychedelic healing platform Field Trip Health has received conditional approval to uplist to the Toronto Stock Exchange.
Psychedelic Spotlight is your reliable source for the latest stories in the emerging psychedelics industry, covering breakthrough discoveries, investor news and cultural reform.
By signing up to the Psychedelic Spotlight newsletter you agree to receive electronic communications from Psychedelic Spotlight that may sometimes include advertisements or sponsored content.