We're a Psychedelic Community with an Educational Foundation. We welcome the explorer who is just getting started with psychedelics! Following this path can feel a bit isolating, and sometimes overwhelming. We're here, co-creating a safe place to learn and grow!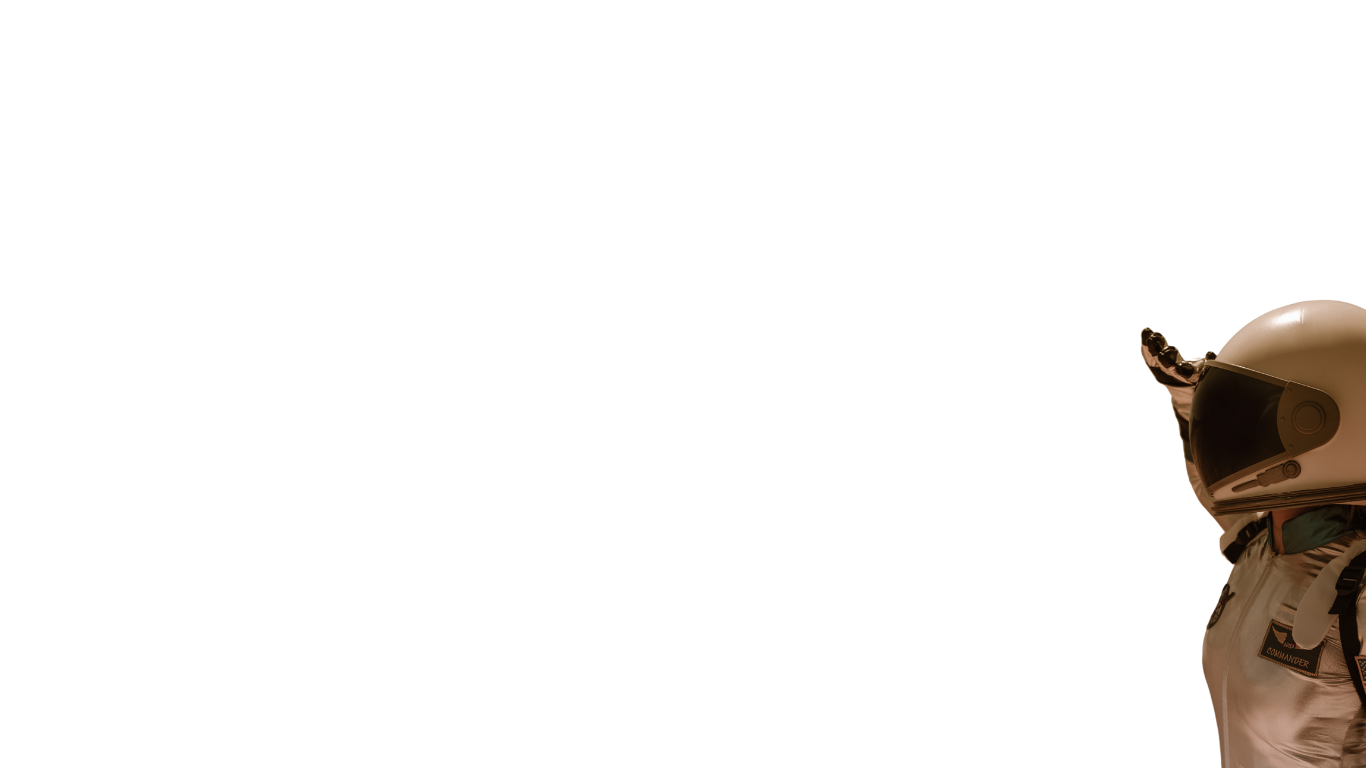 Grab the ultimate course bundle.
Many psychedelic explores seek to understand ways of achieving greater creativity through microdosing, and need help implementing a structured approach. While others are seeking to experience higher levels of consciousness without psychedelics!
These two courses do just that! Learn to achieve flow sate through microdosing, and altered states simply through breath!
Microdosing For Creativity
$24.99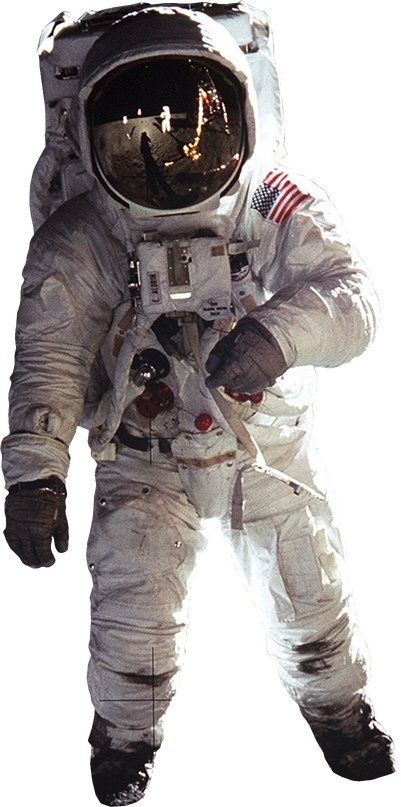 Book a Session With a Psychedelic Facilitator
For those looking to take their journey deeper, and are looking for particular guidance, our Bonfire Facilitators are here to help. Get to know our areas of expertise and book a session with those whose sole purpose is to assist your exploration of altered states and growth.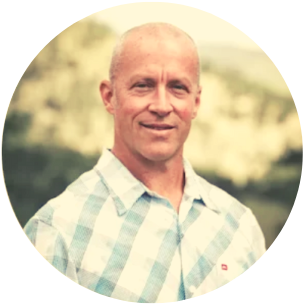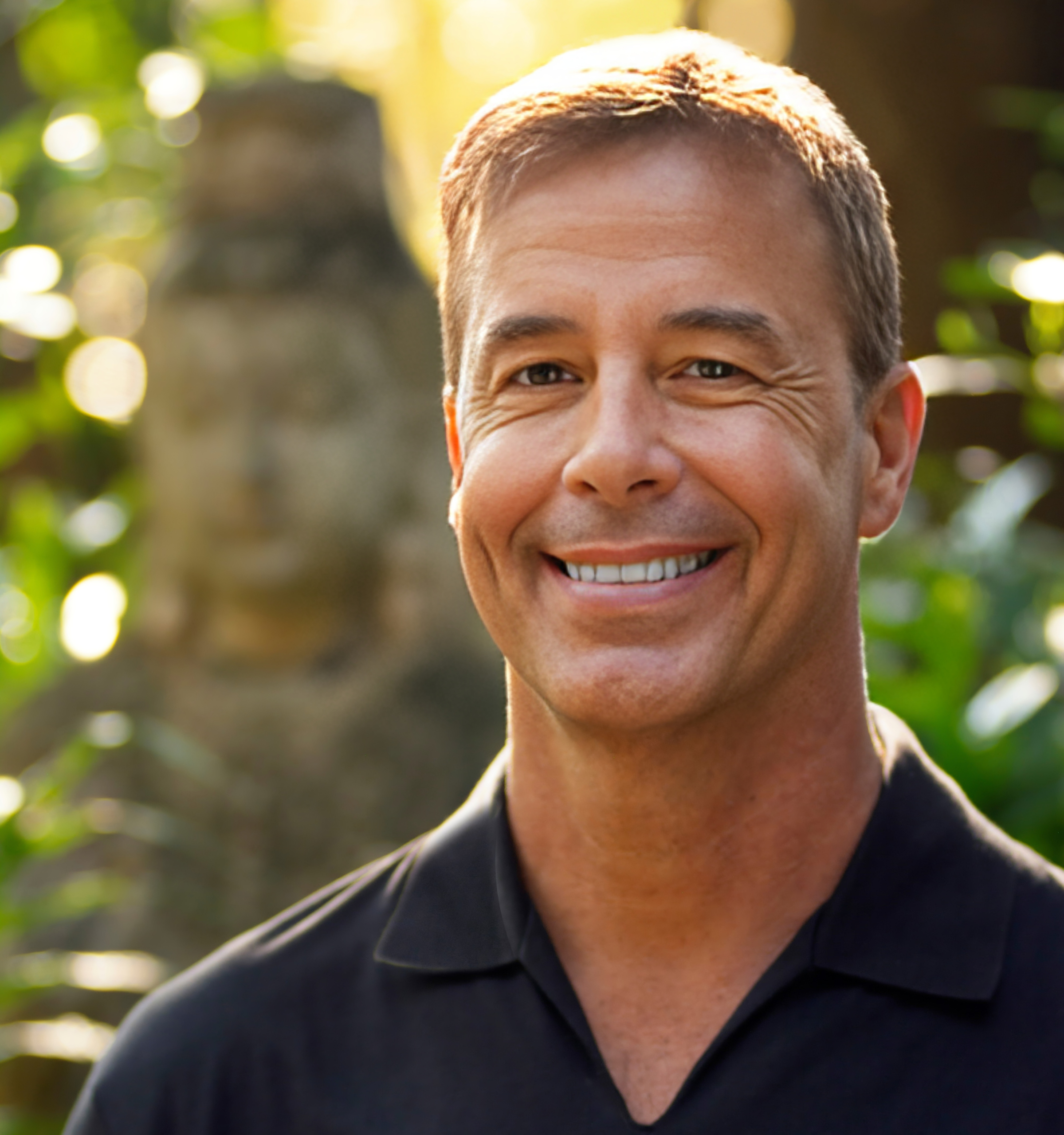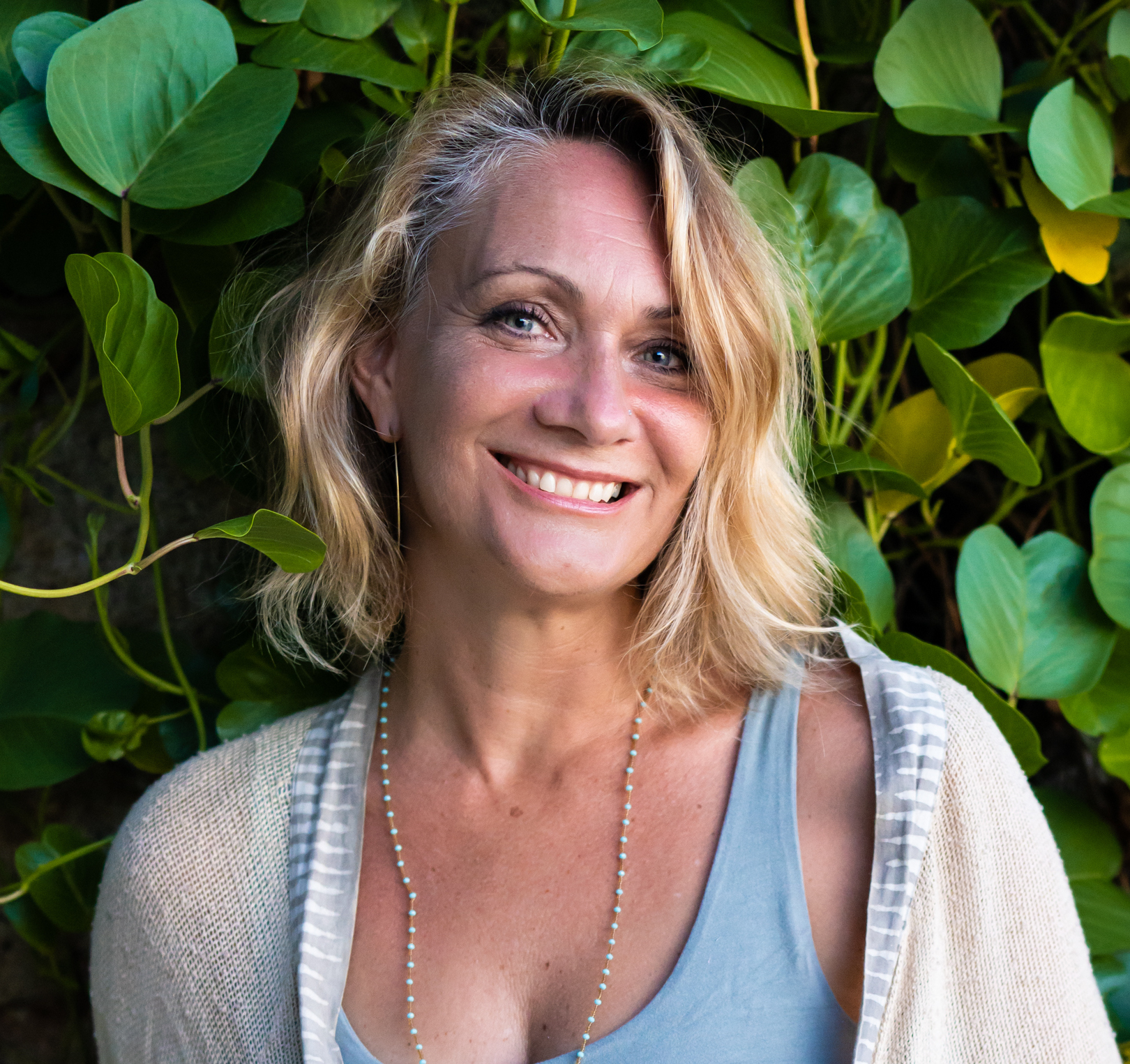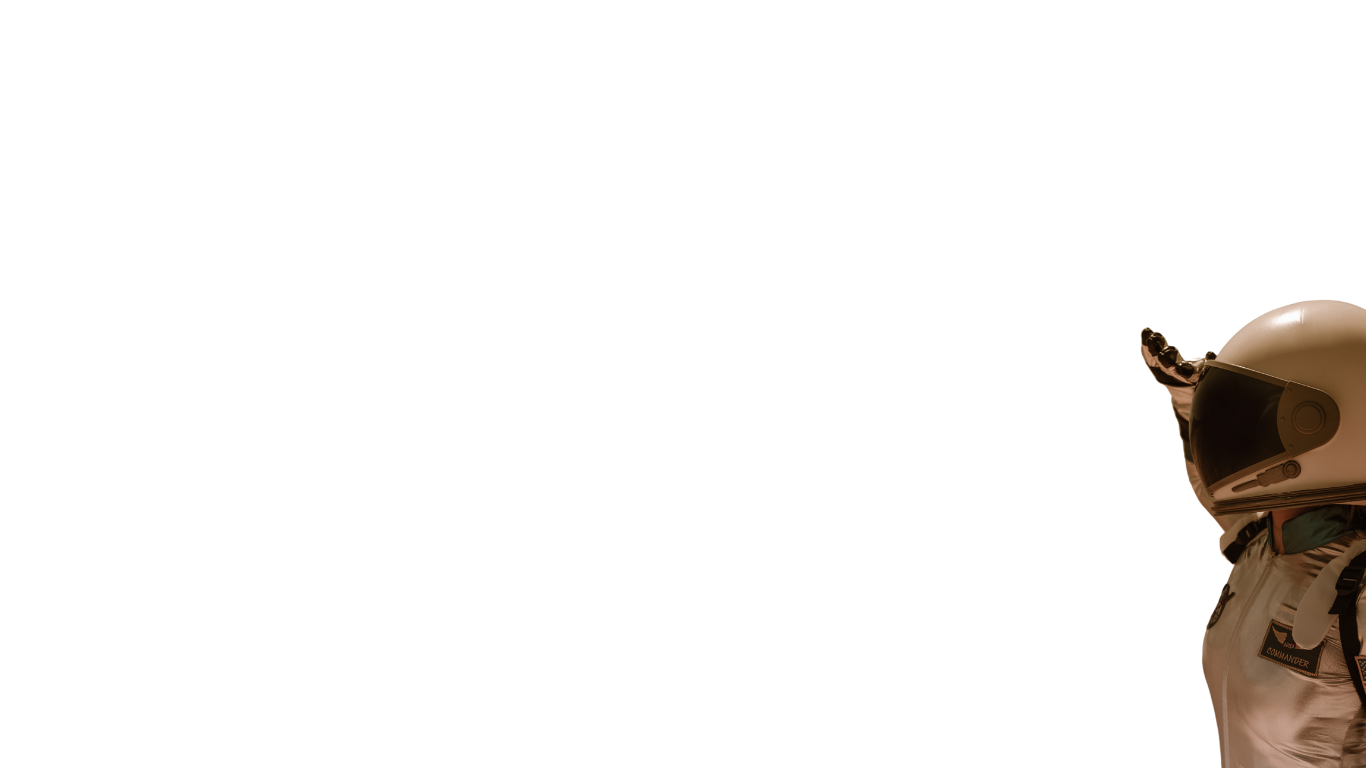 Here's what we'll cover in our Free for one month course: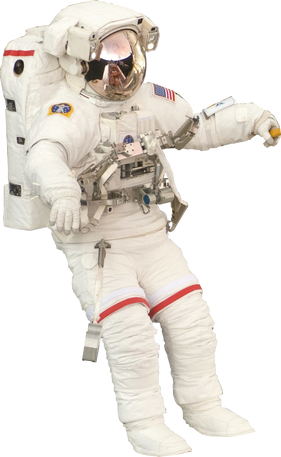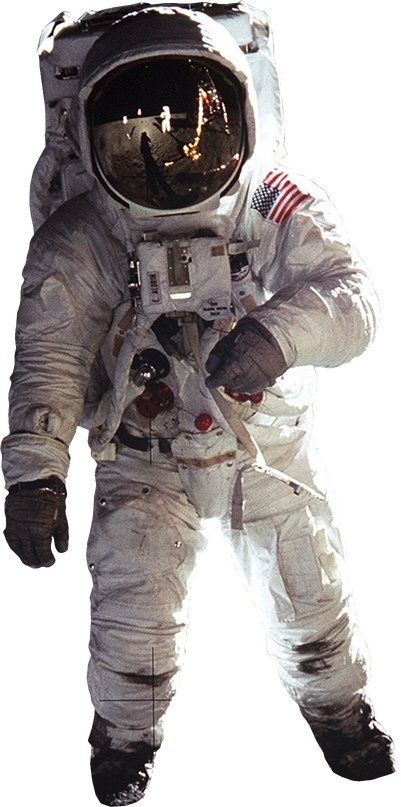 Course Structure

The Psychedelics For Beginners course runs for 30 Days.

Weekly live events happen to dive further into the course materials. Ask question about the modules, and get answer.

Each module will be presented in a video format, and can last anywhere from 10 minutes to 30 minutes.

Each module comes with its own downloadable PDF for you to keep.

Book 1 on 1 sessions with facilitators for a more personalized experience.
Frequently Asked Questions
Do I need to take Psychedelics in this course?
No. This course is not intended for realtime journeying. Think of it like an overview of what to expect, and how to potentiate outcomes, when you decide to trip!
What happens if I miss an event?
Don't worry. We record every event and post them in the chat! Catchup when you can.
What materials do I need?
Computer, internet, webcam/microphone.
Is this a training and certification course?
No. This is a personal education course to equip you with the best mindset and resources before journeying with psychedelics.
What kind of people will I meet in this course
You'll likely be surprised to meet a lot of folks just like yourself! Pepper in a few coaches, facilitators and seasoned trippers!
What People Are Saying
"This is like a gym membership for the soul."
My first session was very good. I did not expect to have such a good connection. It is a very special place to share real experiences and find real connections. I'm looking forward to the next one and getting more involved in the community.
I joined PSPACE to learn best practices for psychedelic therapy and personal growth. I found within the very first meeting, not only competent people , but the most warm, passionate, ethical souls, to share wisdom, experience, and learning with. Cannot wait for the next meeting, and module!
I felt comfortable enough to share things here that I haven't shared with anyone else.
Join